California

is a city with diverse landscapes and vibrant culture. If you've never been to California, it's time to put this in your bucket-list! Let's find out 13 interesting experiences of youth you can do when traveling to California!
You may also like:
1. Walking in Runyon Canyon, Los Angeles
Thanks to stars like Justin Bieber, you definitely saw this famous Los Angeles street on Instagram at least once or twice. Surely you will witness the beautiful views of LA while walking at Runyon Canyon. If you are a nature lover, this destination is required to be included in your check-list when traveling to California.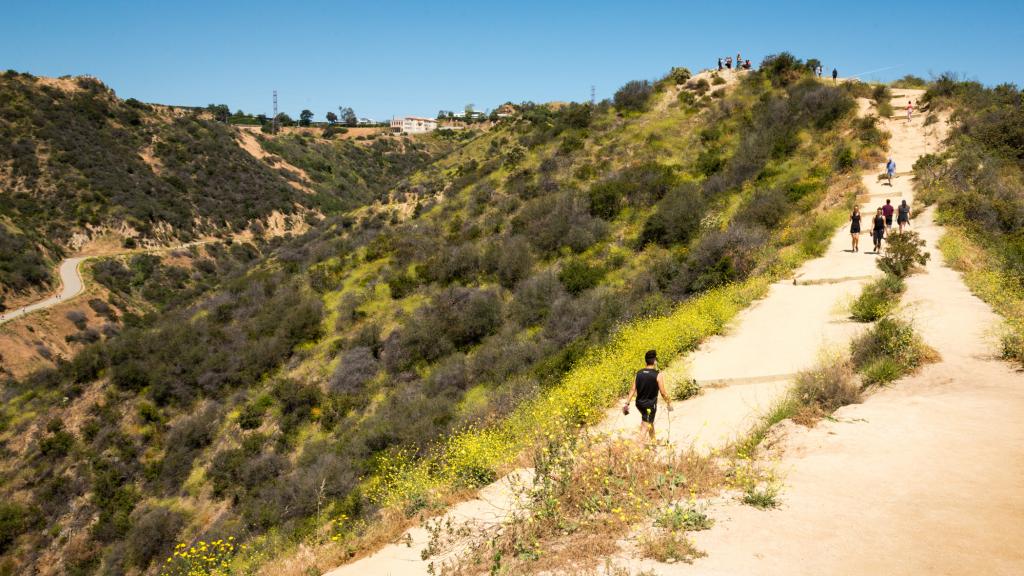 Walk at Runyon Canyon. (Photo: laparks.org)
2. Driving on Pacific Coast Highway
The Pacific Coast Highway is the last route if you choose to travel to California by car. Starting in northern California and driving along the coast to San Diego, you will admire the beautiful scenery of this city. Really this will be every girl's dream trip.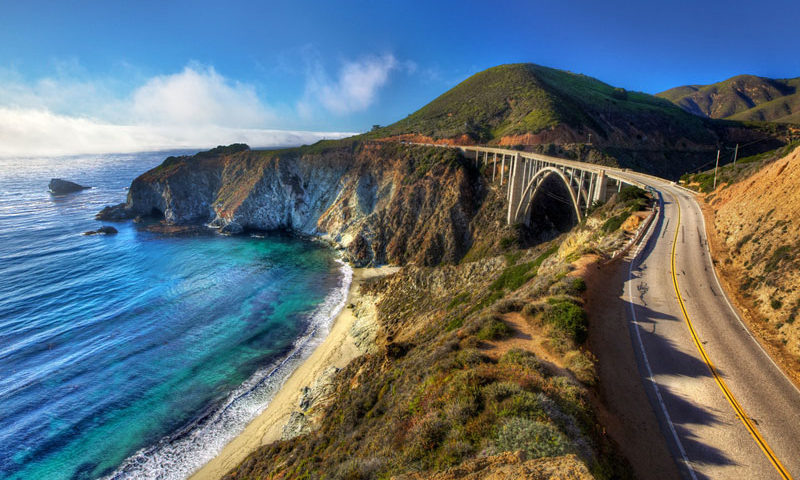 Pacific Coast Highway. (Photo: cambriainns.com)
3. Diving in Catalina island
Catalina Island is located just off California's Long Beach coast. After an hour ferry ride on Catalina Express, you will reach this small but beautiful island.
If you like adventure, you may want to go diving around the island to get a closer look at the wonderful life under the ocean!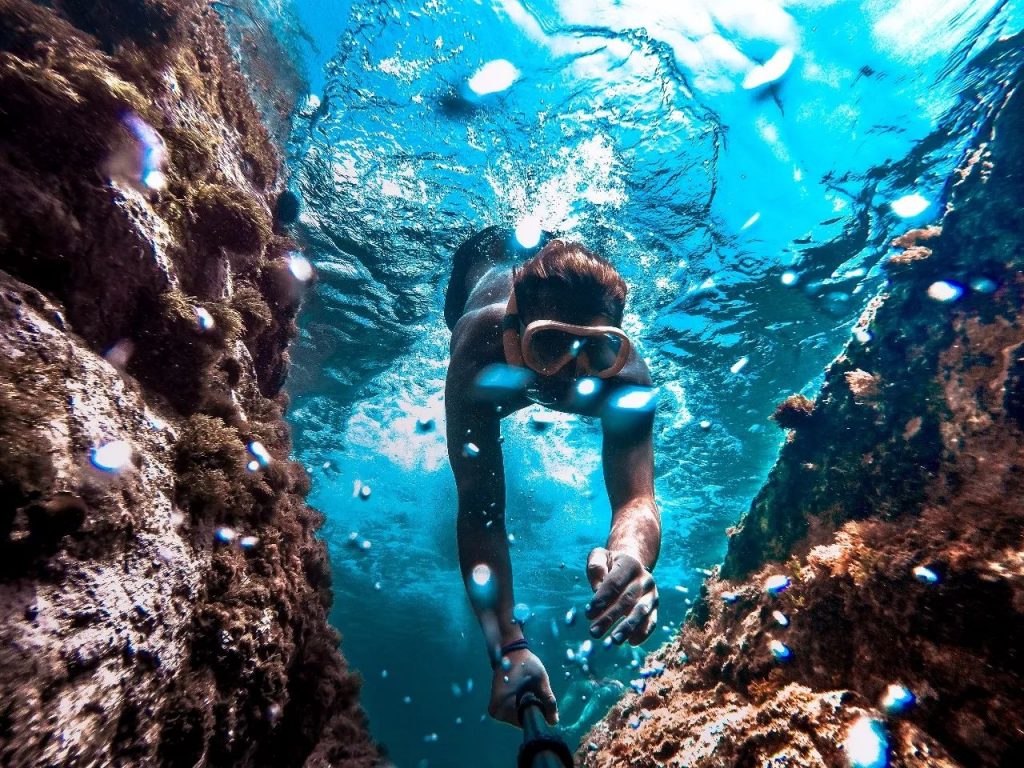 Diving on Catalina Island. (Photo: unsplash)
4. Discover nature at Joshua Tree National Park
California not only has stunning beaches, trying to go to Joshua Tree National Park to experience the desert wilderness life. At the same time, do not forget to plan your camping in the night to be fully immersed in the natural scenery under the starry sky!
Camping overnight at Joshua Tree Park. (Photo: Los Angeles Times)
5. Visiting Salvation Mountain
You've probably seen this colorful mountain somewhere on Instagram. Witnessing a mountain painted in color will surely be your unforgettable experience. Moreover, this is absolutely worth a try when choosing California travel!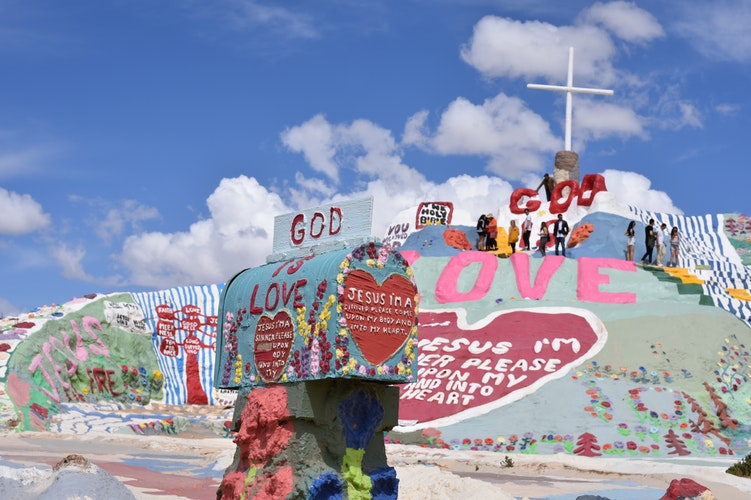 Salvation Mount. (Photo: unsplash)
6. Trying all types of wine in Napa Valley
Napa Valley is the perfect destination in California for those who love alcohol. With over 400 wineries, you will surely enjoy all the wonderful drinks of Cali city.
Wine tasting in Napa Valley. (Photo: JetsetChristina)
7. Climbing in Yosemite Mountain
If you always love adventure,
Yosemite National Park
will be your ideal choice. With climbing, camping, kayaking, swimming and skiing, you will stay in it all day without getting bored.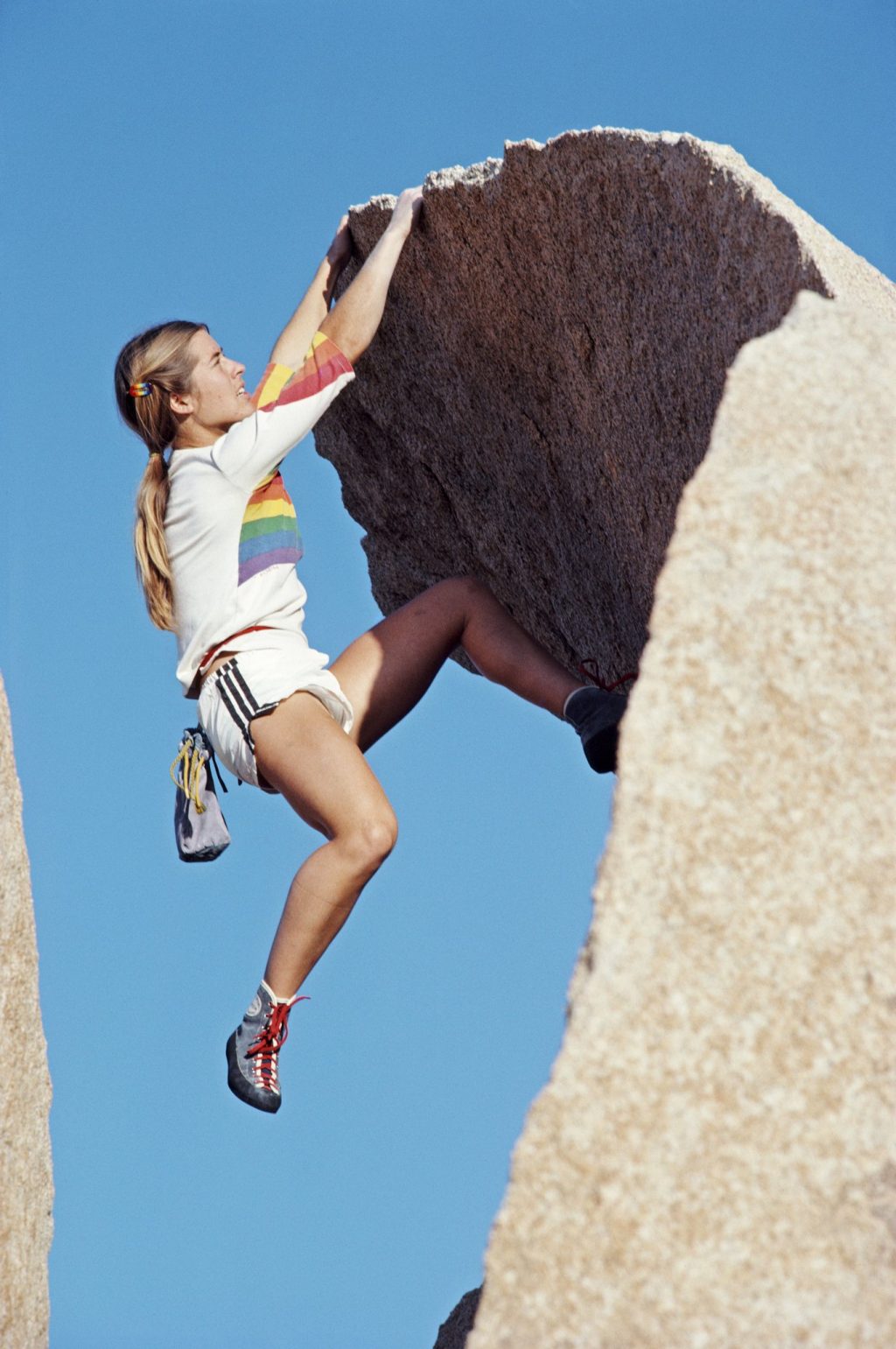 Climbing in Yosemite. (Photo: The New York Times)
Read more:
8. Admiring the Golden Gate Bridge at sunset
You cannot leave San Francisco without visiting the famous Golden Gate Bridge. Try going to the beach before sunset and enjoying the beautiful view of the bridge from below when the sunset falls.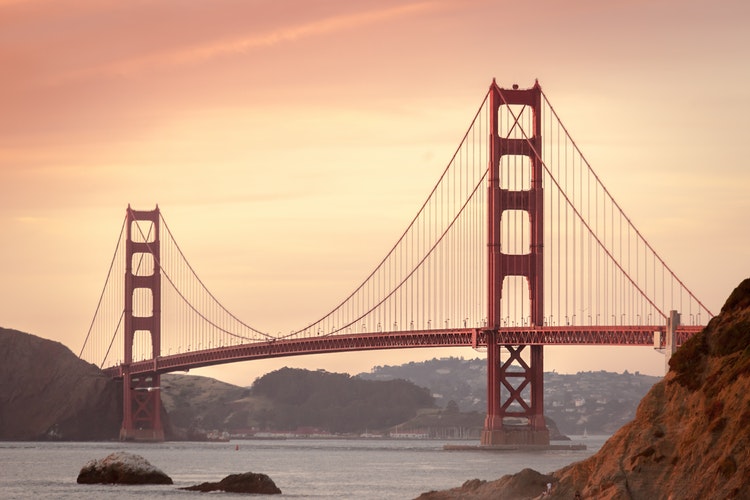 Golden Gate Bridge at sunset. (Photo: unsplash)
9. Going to Venice beach
Venice is one of California's most famous beaches, known for its bustle and bustle. When you wander along the path, you'll be able to admire the lively scene here, from street artists, surfers, quirky cafes, to brilliant houses. Of course, it can't be without the beautiful scenery of the beach.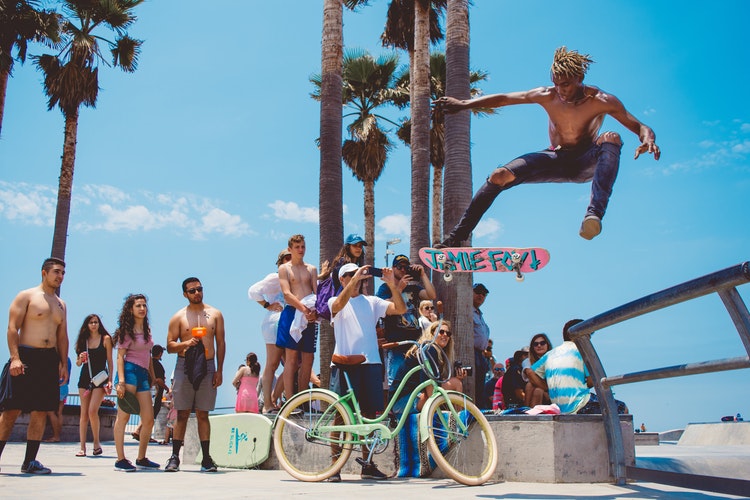 Activities on Venice beach. (Photo: unsplash)
10. Visit the Rose Bowl flea market
Held on the second Sunday of each month, the Rose Bowl flea market is known as the "most exotic flea market in the world". You will have the opportunity to look around the clothes and souvenir stalls stretching endlessly. Is this an ideal place for shoppers to travel to California?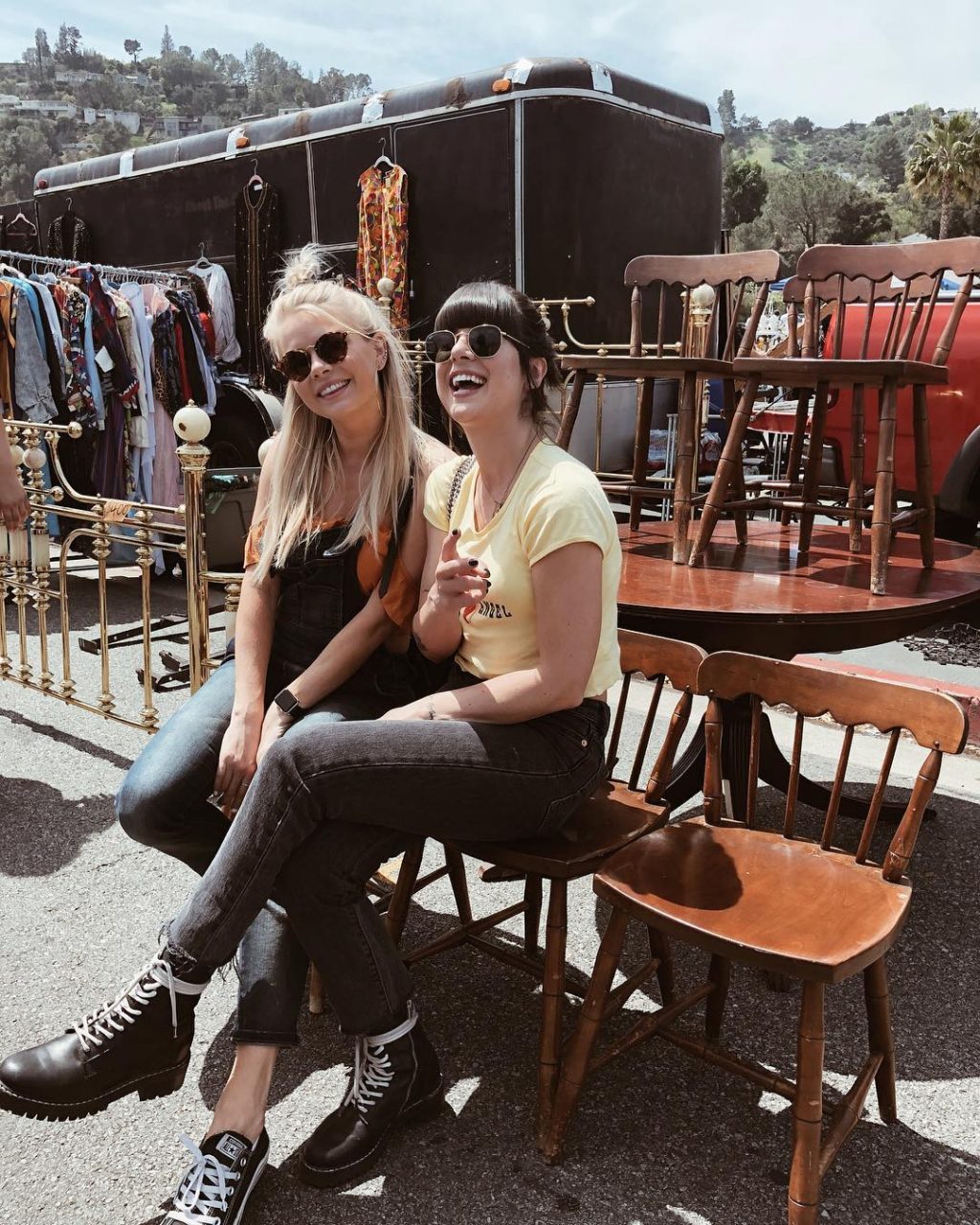 Experiencing shopping at Rose Bowl flea market. (Photo: Instagram)
11. Eating large-sized Burger in In-N-Out
This should be the first stop when you arrive in LA. All burgers at In-N-Out are prepared in the traditional way, so it may not look like the taste of other fast-food restaurants. However, try it once to see how it tastes compared to the burger you normally eat!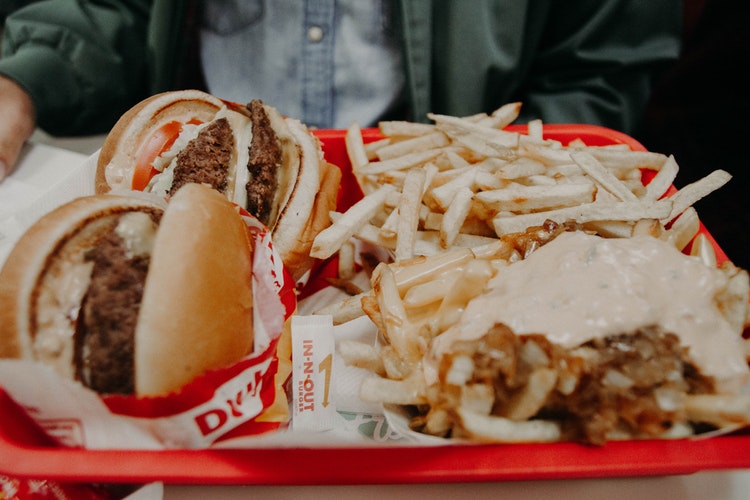 In-N-Out Burger. (Photo: unsplash)
12. Enjoying in Disneyland
Relive your childhood with "the happiest place on Earth". You really can't leave California without visiting Disneyland! You will be able to participate in all kinds of games all day, and also watch your favorite Disney characters while walking around this amusement park.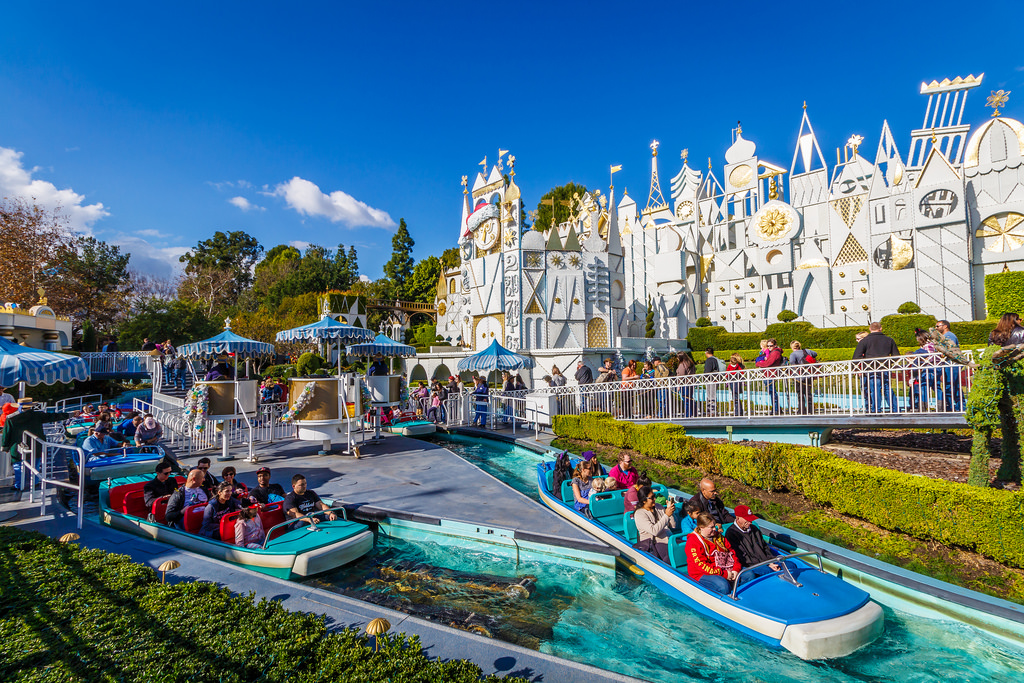 Back to childhood with Disneyland. (Photo: hangkhongmy.vn)
13. Attending the Coachella festival
You can not have been never heard about Coachella Music and Art Festival. This is a 3-day festival, where you can dance all night, enjoy delicious food, and admire the art repertoire. Basically, this is the perfect destination for those who love music. Remember to find out about this festival time when traveling to California!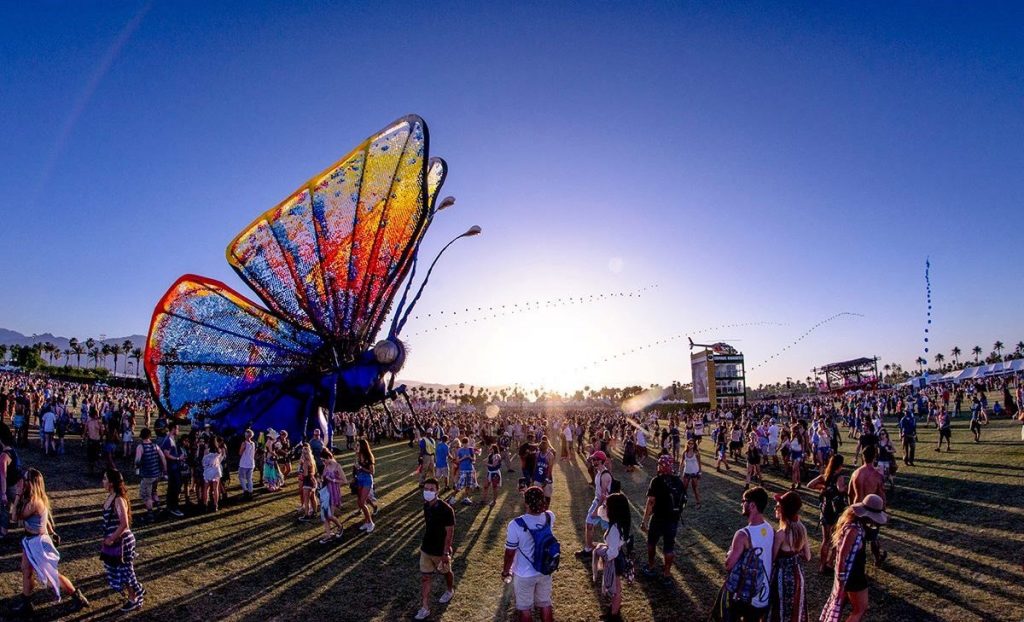 Enjoy "full of delight" at Coachella festival. (Photo: Dazed)
You may also interest:
California travel - Interesting youth experiences
Reviewed by
Duy Khiêm
on
July 25, 2019
Rating: