In the evening, where should it go in Hanoi? Below is a general list of Hanoi tourist destinations in the evening, you can refer to:
a. Hang Buom Food Street
This neighborhood only operates at night, opening hours: 19:30 and closes at 0 o'clock days from Friday to Sunday. The food here is quite diverse and quite delicious, most of them are specialties of the North, so they are very interested and loved by customers near and far.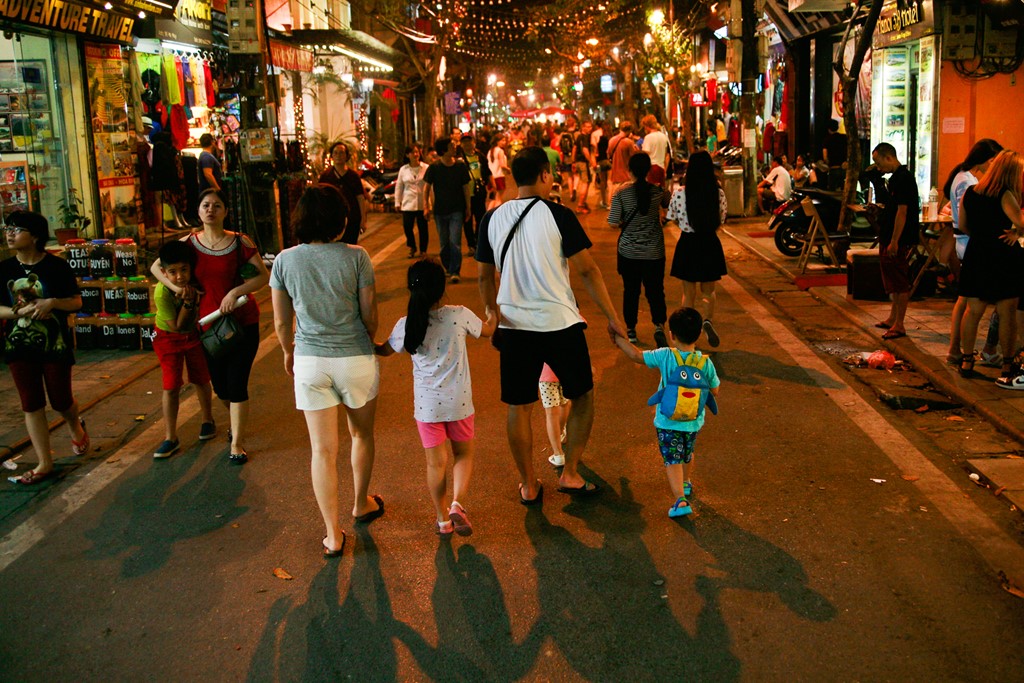 Walk around Hang Buom food street in the evening.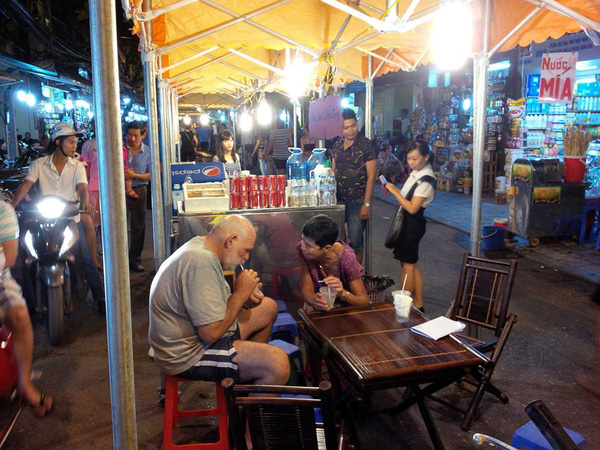 Enjoy delicious food and drinks at Hang Buom food street.
b. Dong Xuan market
This market is the largest and most famous in Hanoi. Especially it is only open in the evening so you can enlist here to visit and shop.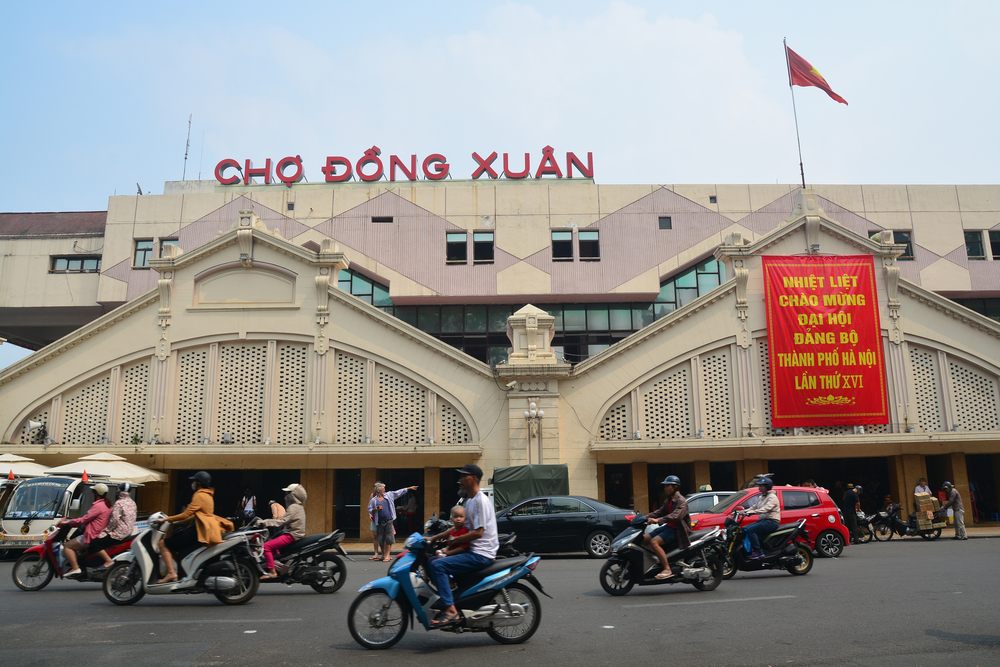 Dong Xuan Market is one of the largest and most famous markets in Hanoi.
At the market, there are a lot of goods, from household items, cloth, beautiful and luxurious clothes to delicious food, famous specialties of Ha Thanh are also sold at the market for you. Looking to enjoy, experience.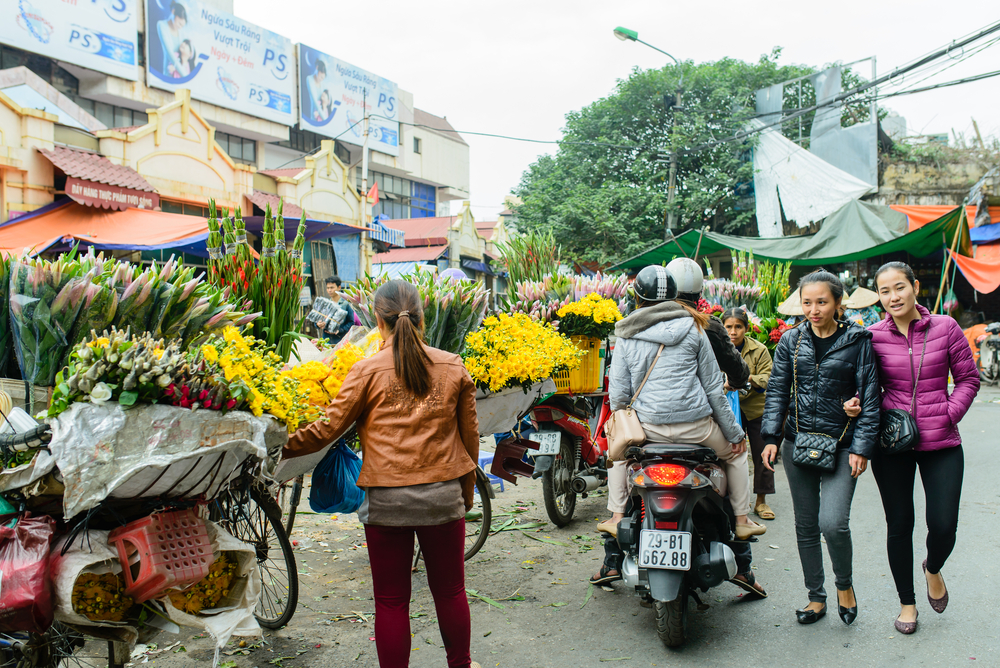 At the market, there are quite a lot of items for you to stop shopping.
c. Ta Hien beer street
At night time, this area of Ta Hien beer street is busy, most of them are students, workers as well as tourists from far away.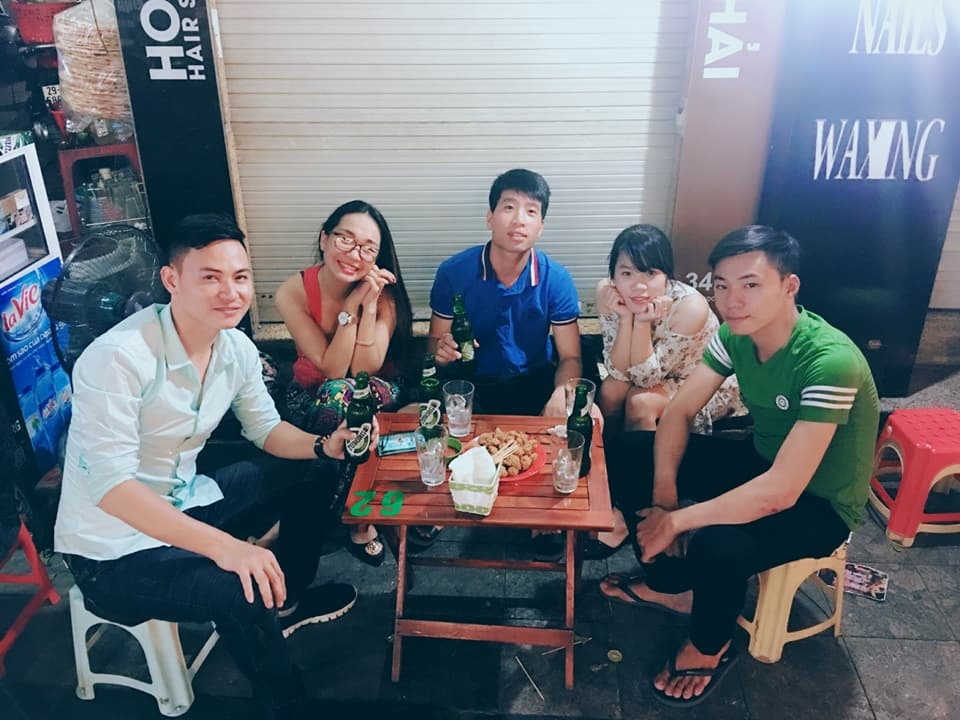 Ta Hien beer street - an ideal place to visit in Hanoi in the evening.
There are quite a number of beers here, in which grass beer is the best and most famous beer.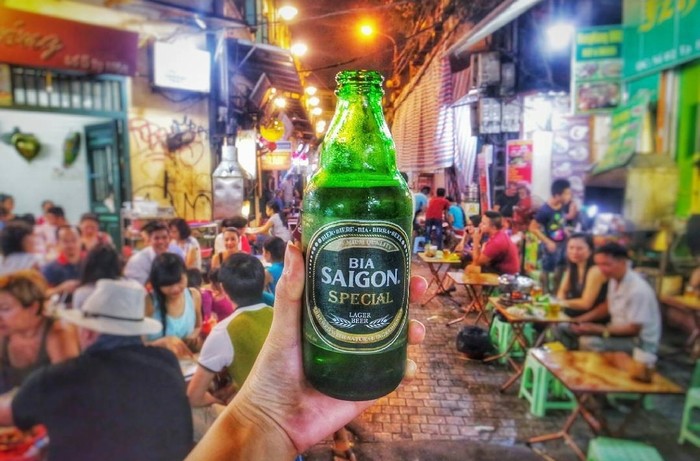 There are quite a number of delicious beers for you to enjoy.
In addition, cuisine at Ta Hien beer street is quite diverse with many delicious and attractive dishes, which can be followed by pancakes, mixed vermicelli or grilled quail ... for you to enjoy with beer.
d. South Korea dock
The Korean dock in the evening has a very beautiful and romantic space. Possessing fresh air with cool breezes, Korean berths is a place to have fun, ideal dating of young people, small families as well as loving couples to come to play, entertain, talk together.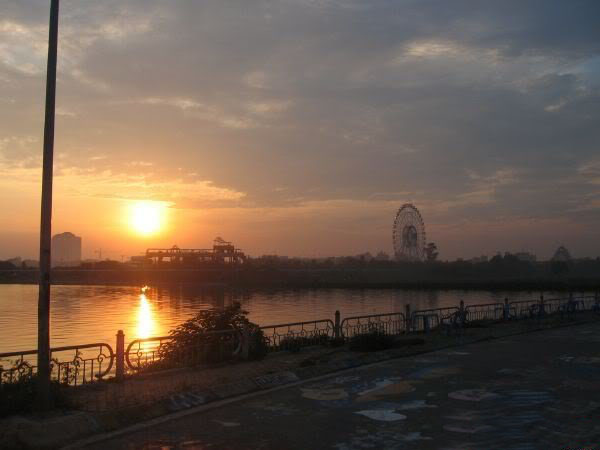 Beautiful and poetic Korean Terminal - is an ideal place to check in at night in Hanoi.
e. Royal City
If you want to visit the most famous shopping centers in Hanoi in the evening to have fun, experience, Royal City is definitely the ideal place for you. The space of Royal City is quite large. There are also many interesting games for you to find, such as ice skating, water park games or good movies at international-standard cinemas.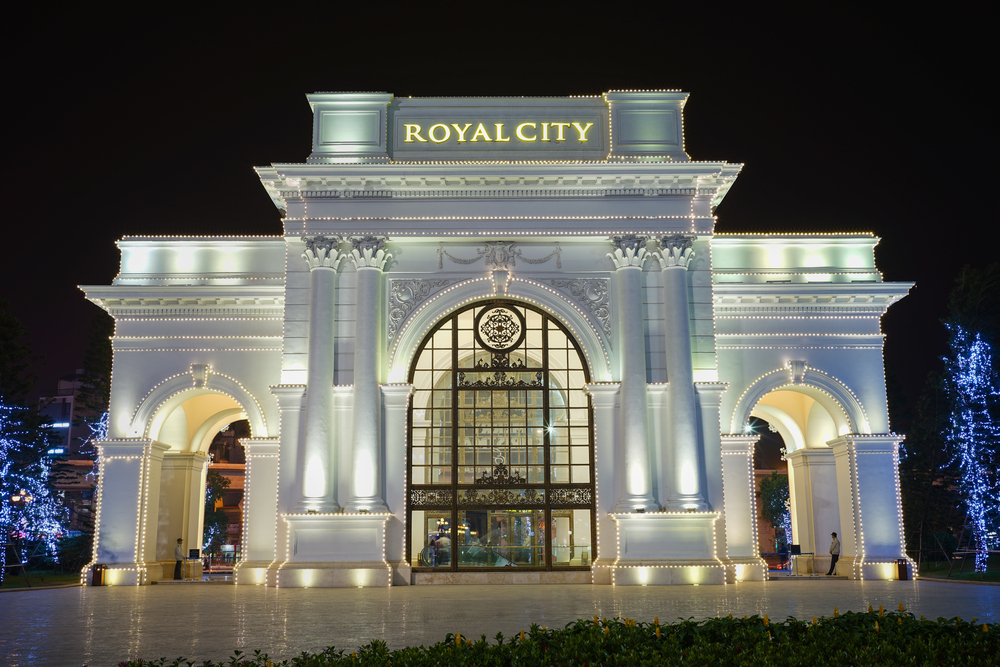 Beautiful and luxurious Royal City at night.
f. Hanoi Opera House
Hanoi Opera House is quite beautiful, is a gathering place, ideal dating for you near and far to come, especially at night, the scenery here is very beautiful and attractive.
Hanoi Opera House is a long-standing architecture in the capital, the way of presenting the interior is quite modern and this is the place where many interesting activities as well as special art programs are held for you to experience.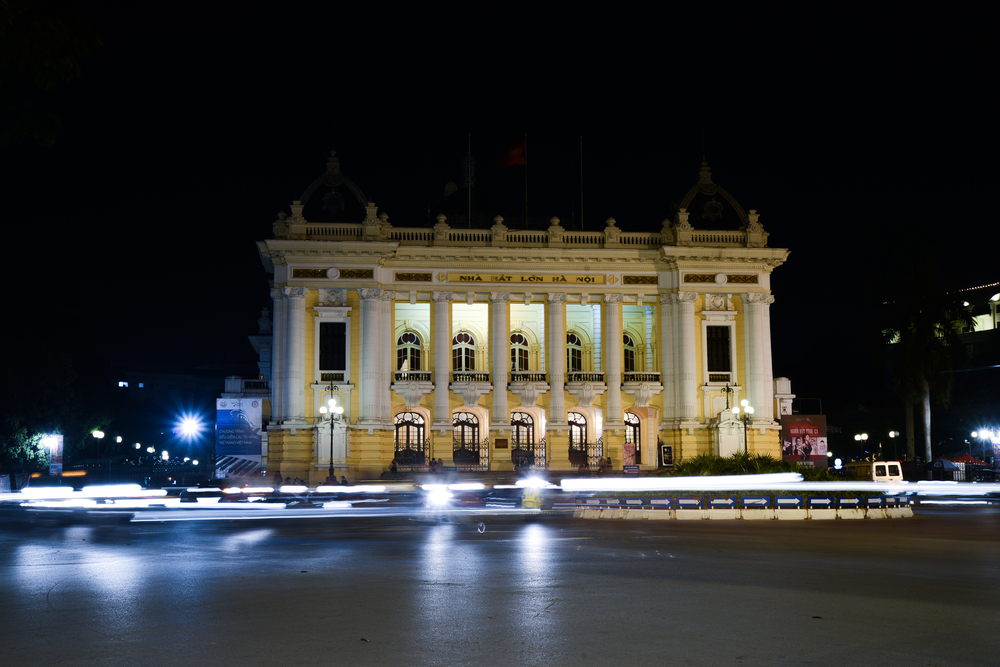 Spectacle outside the big theater area in Hanoi.
Hanoi tourist destinations in the evening
Reviewed by
Duy Khiêm
on
July 08, 2019
Rating: