Not only famous for the world's natural heritage - the system of Phong Nha - Ke Bang National Park, Quang Binh is increasingly popular and attracts young people with many attractive check-in points, such as Chay River and Da Nhay Beach, Quang Phu sand hill...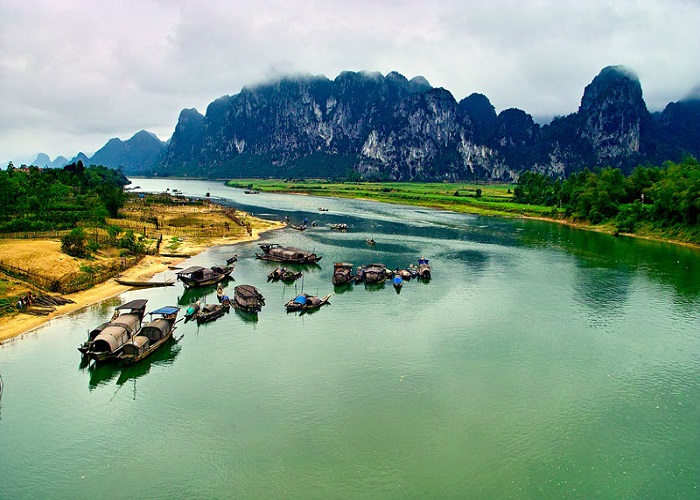 Chay River
Chay River (Quang Binh) in Vietnam belongs to Phong Nha Ke Bang National Park World Heritage Site, away from Dong Hoi city about 50km to the northwest along National Highway 15.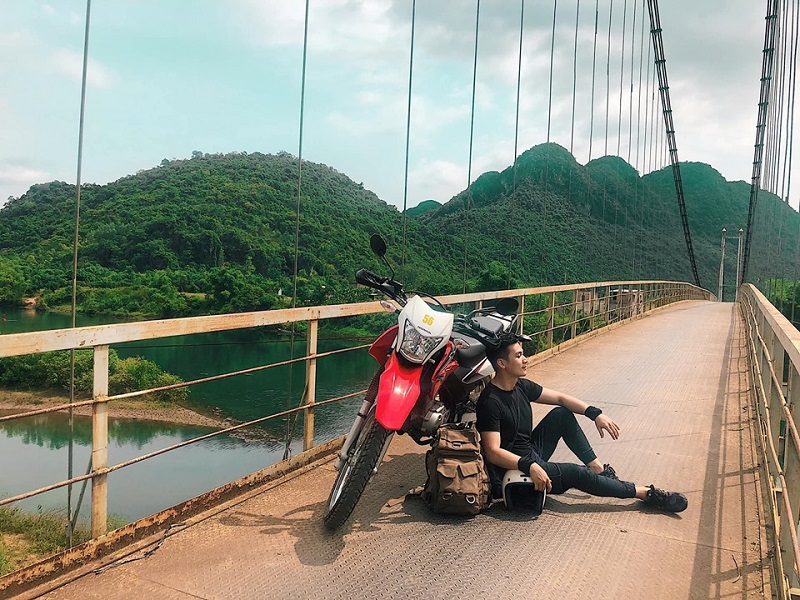 Chay River - Dark Cave is considered an attractive eco-tourism route with an extremely exciting new type of tourist of Quang Binh tourism industry. You can join the swing on the river or swing to Dark Cave, kayaking to admire the beautiful nature, enjoy relaxing moments when immersed in the natural world, enjoy the traditional dishes characterized by local people.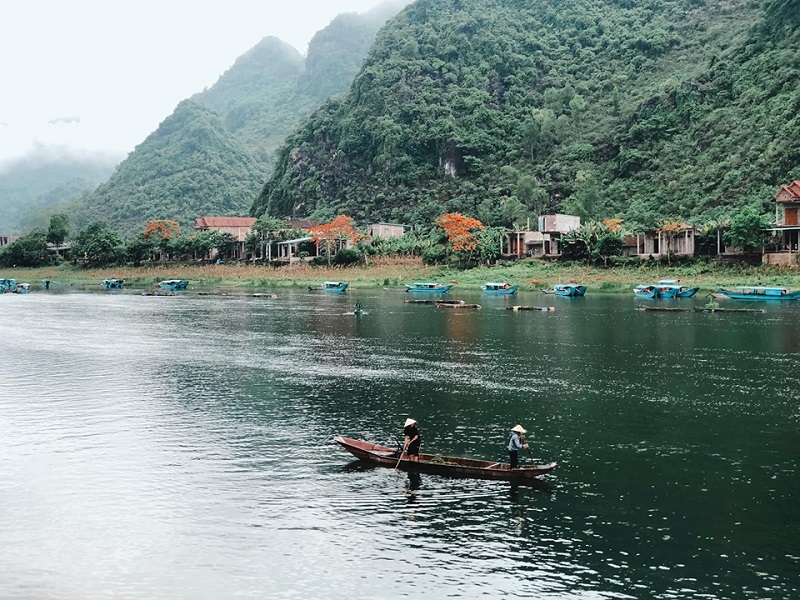 When we take a boat along Chay River, we will feel a peaceful, romantic flow with clear blue water like jade. The river is nestled under majestic limestone mountains, quietly flowing along with the ancient trees, then tossing itself through the corn fields on the deep green highlands.
Phong Nha - Ke Bang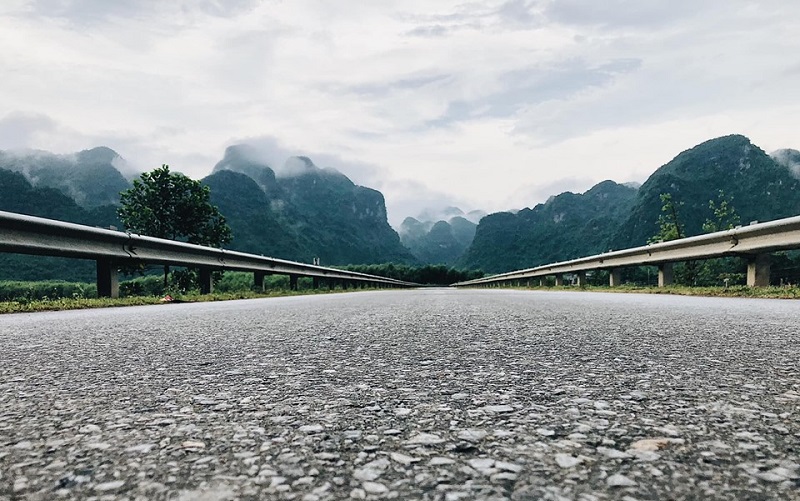 Phong Nha - Ke Bang National Park is a world heritage recognized by UNESCO in 2003, not only keeping intact geology, geomorphology but also hold many mysteries of nature. These are the majestic caves under limestone mountains formed from millions of years ago.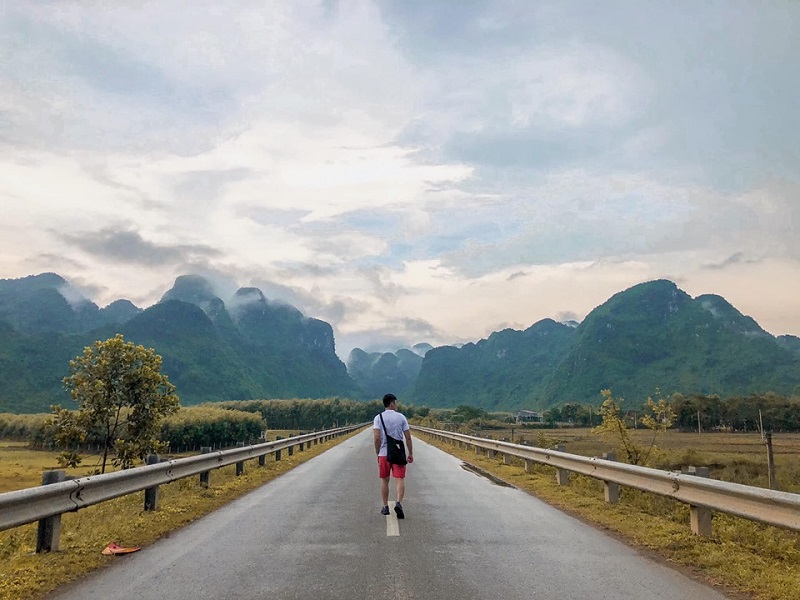 Phong Nha - Ke Bang is also blessed by nature for its mysterious and majestic landscapes. Phong Nha - Ke Bang National Park contains many mysteries of nature, caves like splendid castles in the limestone mountains created from millions of years ago.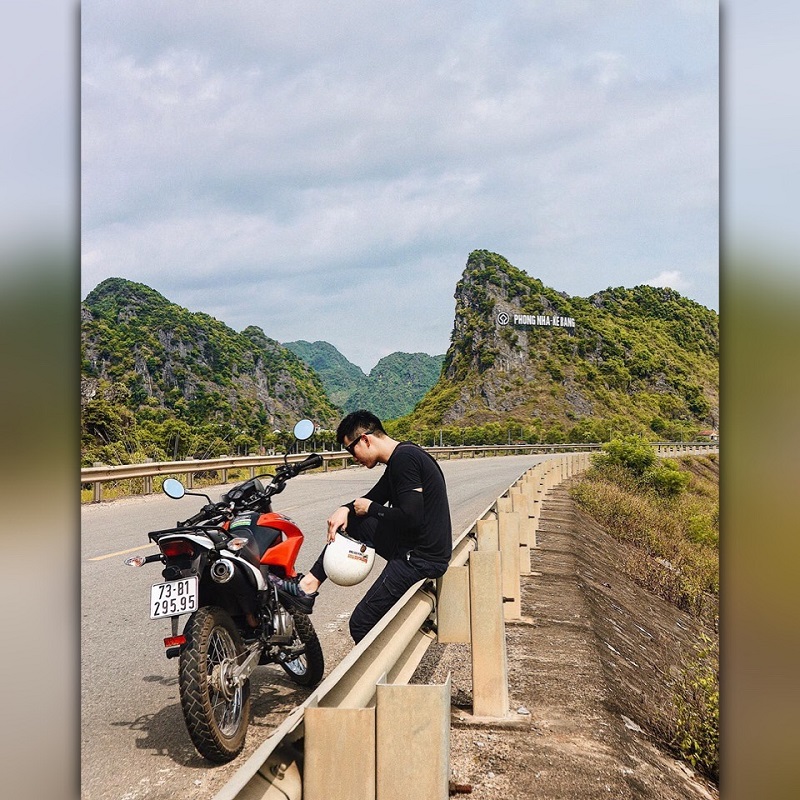 Da Nhay Beach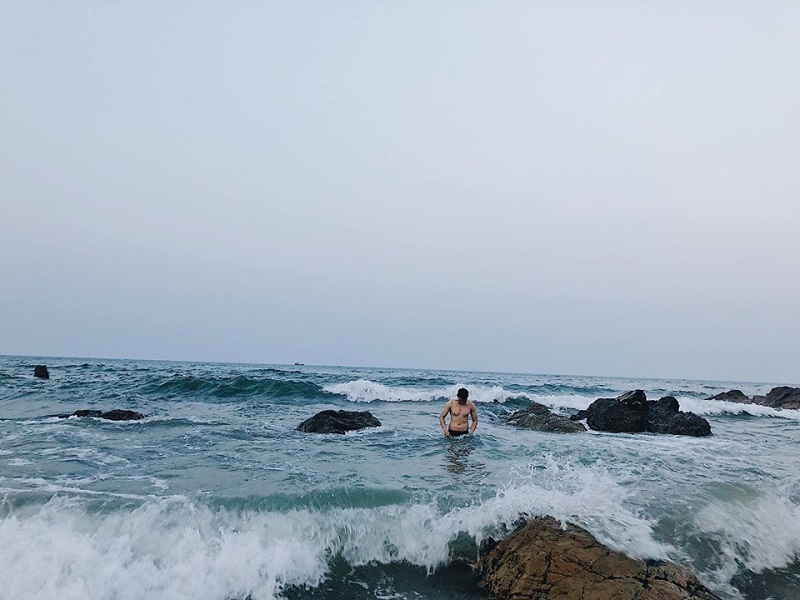 Being a mountain complex close to the sea, Da Nhay beach has a wild beauty with cool blue water. Looking down from above, the beach is like a unique natural picture with a multitude of spectacular rock formations. The grandeur of rocky mountains and the charm of the immense sea created an unforgettable impression on tourists when they had the opportunity to set foot in Quang Binh.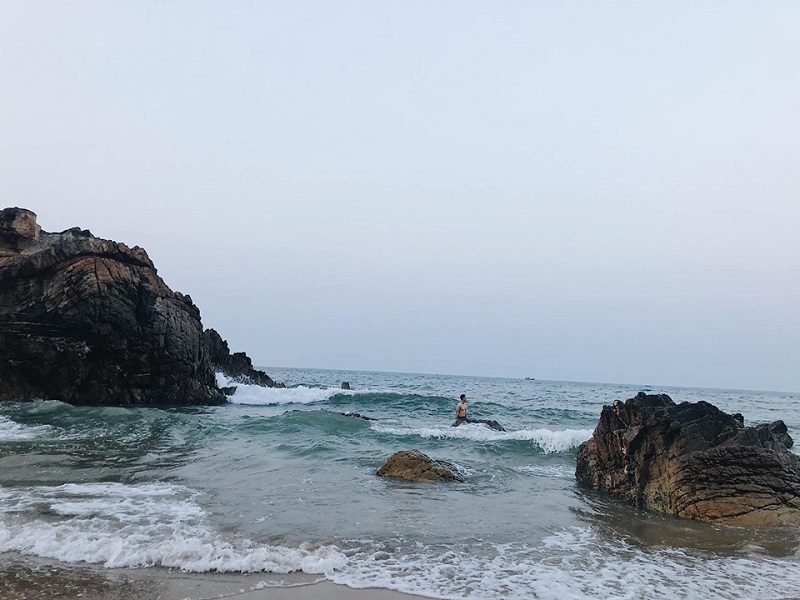 Quang Phu Sand Dunes
Dubbed as one of the most beautiful sand dunes in Central Vietnam, this place with the beauty of "earthly fairyland" will be a great place for your wonderful summer days. Coming to Quang Phu sand hill, you will be impressed with white sand stretches, sometimes dotted with the green of wild bushes, deep brown of dry branches. All create a wild, attractive whole.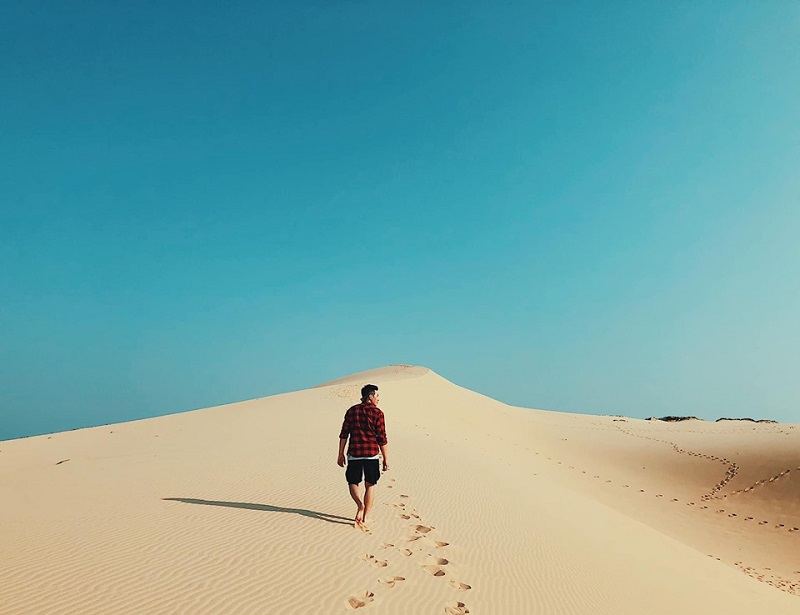 The special thing when mentioning Quang Phu Quang Binh sand dune is that the color of sand changes with time. During the day, when the sun rises, the sand has pure white but only until noon, it turns into turmeric color, in later afternoon turn to light gray. It is not exaggerated to say that this place is a wonderful sand paradise of Quang Binh.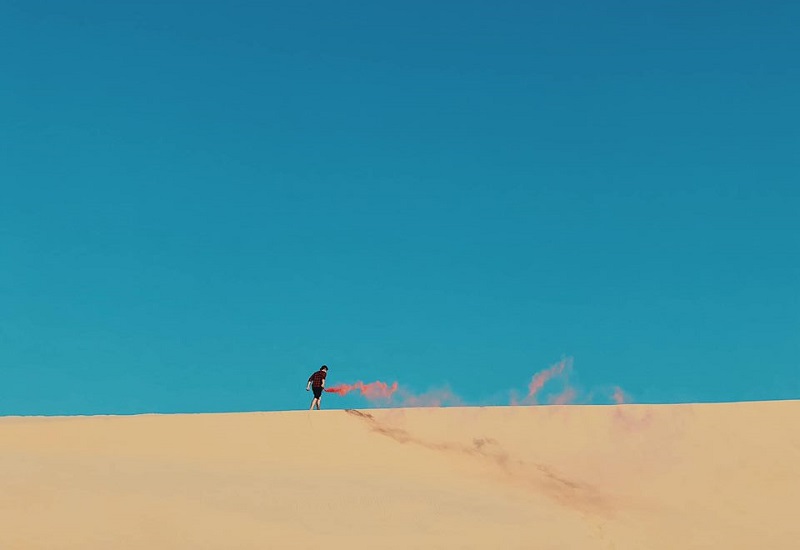 The surprising beauty of Quang Binh
Reviewed by
Duy Khiêm
on
July 22, 2019
Rating: