Mono Lake is a saline soda lake in Mono County, California, formed at least 760,000 years ago. This desert lake has an unusually productive ecosystem based on brine shrimp that thrive in its waters and provides critical habitat for two million annual migratory birds that feed on the shrimp and alkali flies.
You may also like:
Mono lake hole a unique, strange beauty and is an attractive destination in the US. Let admire the beauty of Mono in the following pictures:
Mono Lake tufa towers.
The shores of Mono Lake.
The silent look of Mono lake.
Mono Lake in winter.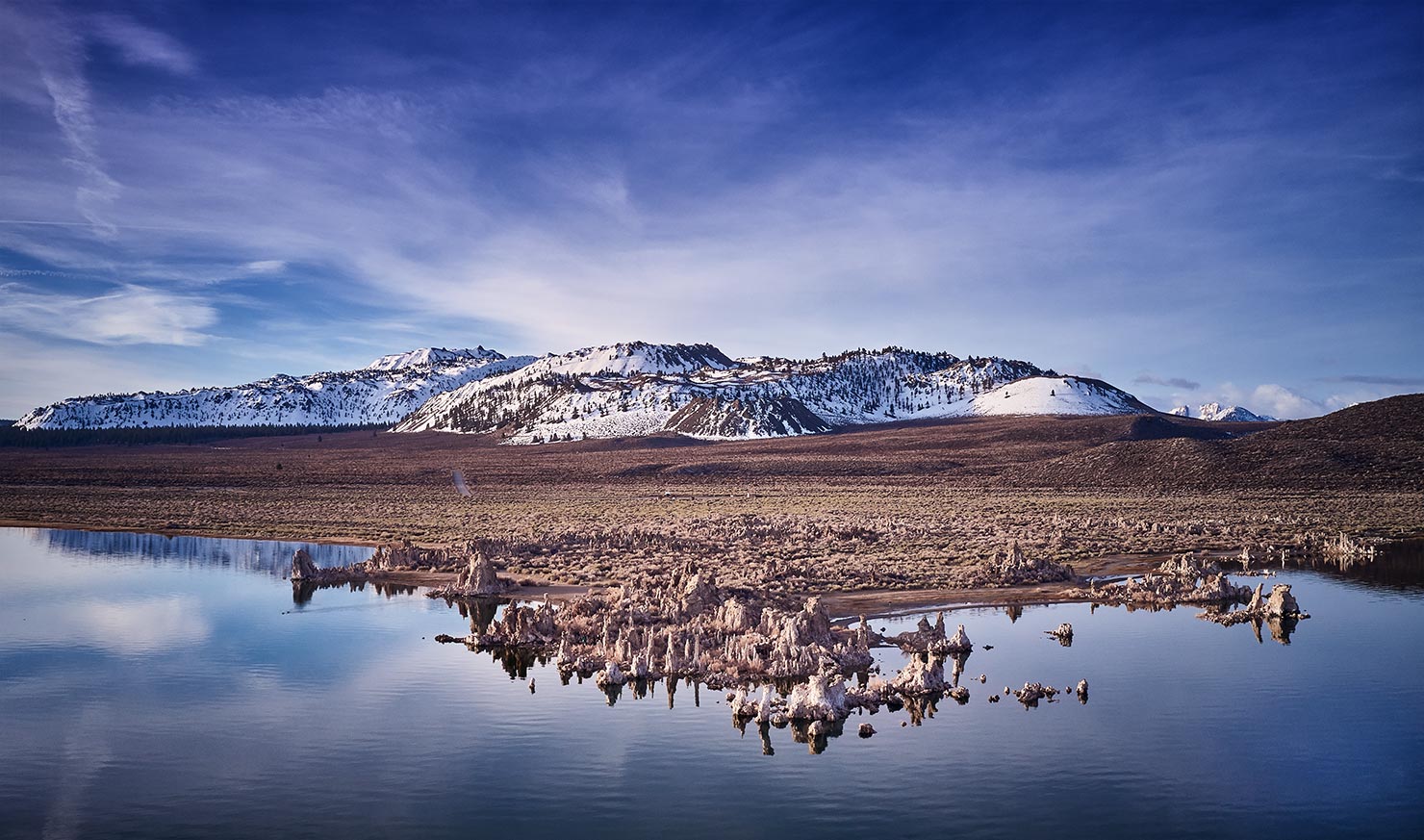 A majestic scene of Mono lake.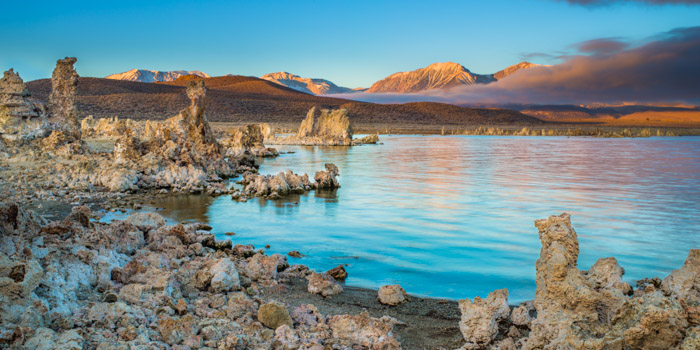 Sunrise in Mono Lake.
A tufa tower amid the lake.
Mono Lake's south shore, looking east to the Sierra Nevada.
The beauty of the tufa towers at Mono Lake.
You may also interest:
The unique, strange beauty of Mono lake
Reviewed by
Duy Khiêm
on
July 25, 2019
Rating: