You only live once ! With this affirmation high philosophical level, we say that it would be a shame not to enjoy it …
While the holidays are still far away. But this is not a reason to stop dreaming! Scenic in, amazing, beautiful … we made a small list of the best places to visit at least once in his life before dying!
25 travel experiences to live completely before dying:
1. Swim in the pool of the devil in Africa. Natural, it overlooks the Victoria Falls, the largest in the world.
2. Let go of the light lanterns in the sky of the Thai night. A local tradition centuries old.
3. Dive into the turquoise waters of the Blue Grotto in Capri, the main tourist attraction of the city, not to be missed.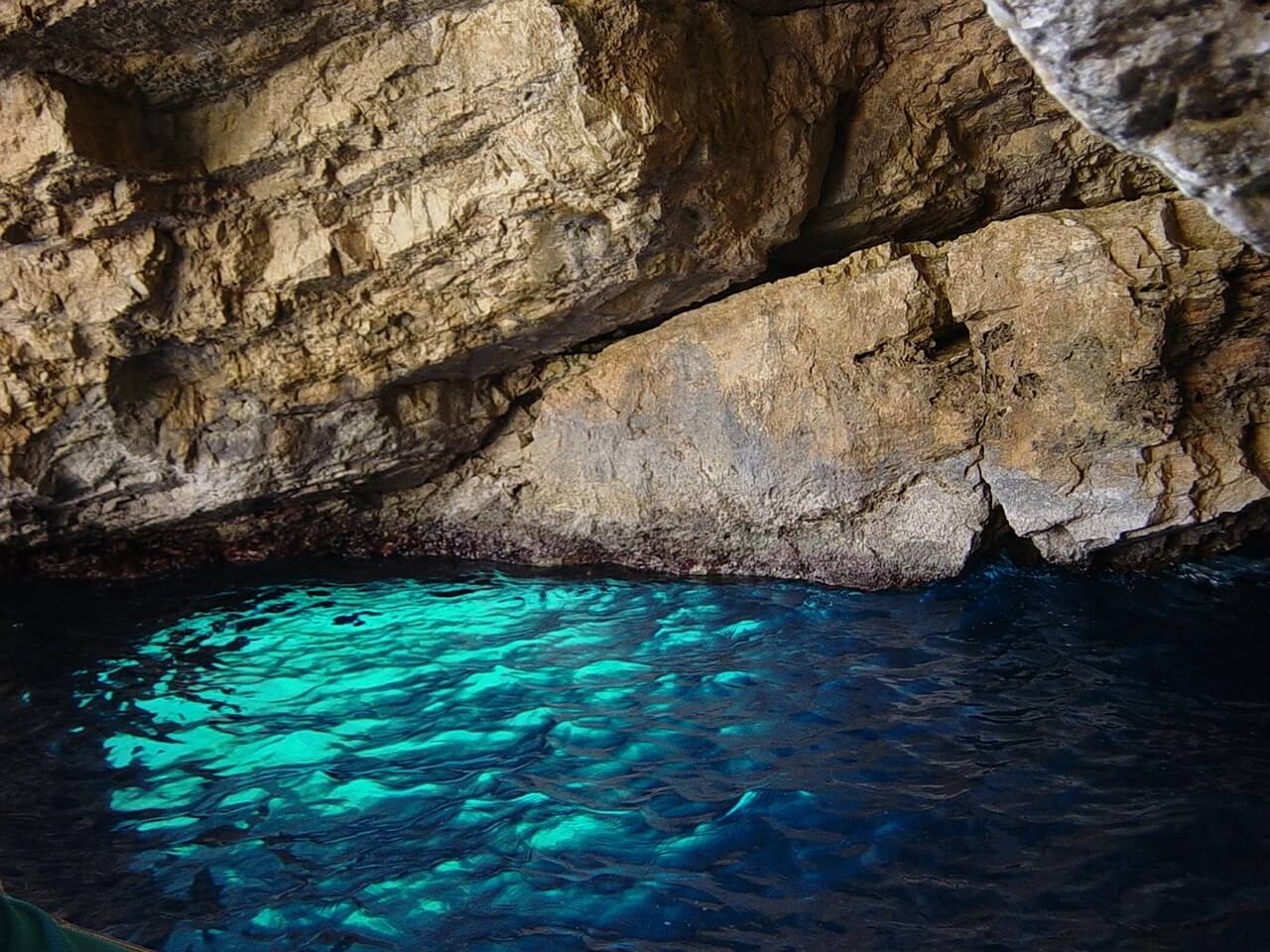 4. Attend the ceremony of the changing of the Royal Guard at Buckingham Palace in London.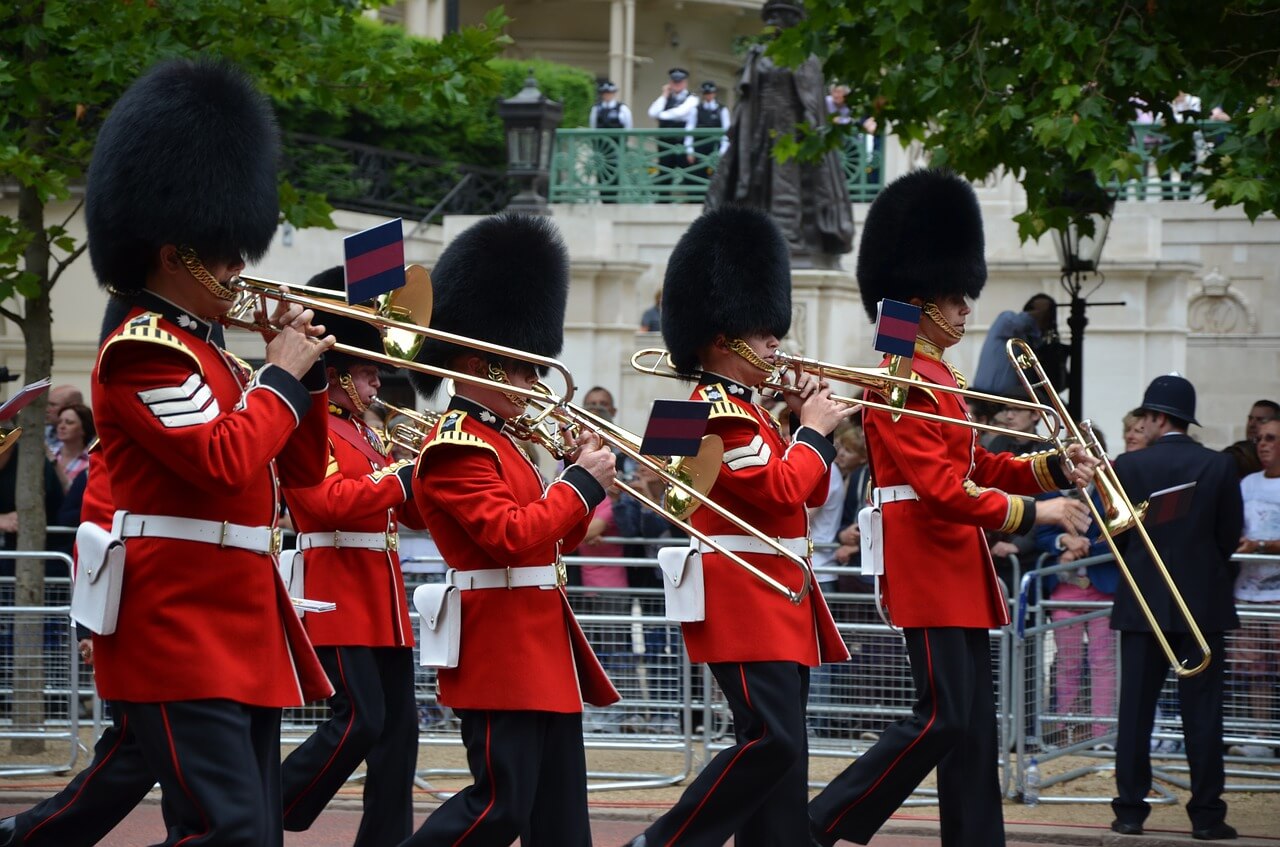 5. Relax in the hot springs of Iceland. Very cold outside and very hot water, a unique feeling that makes a world of good.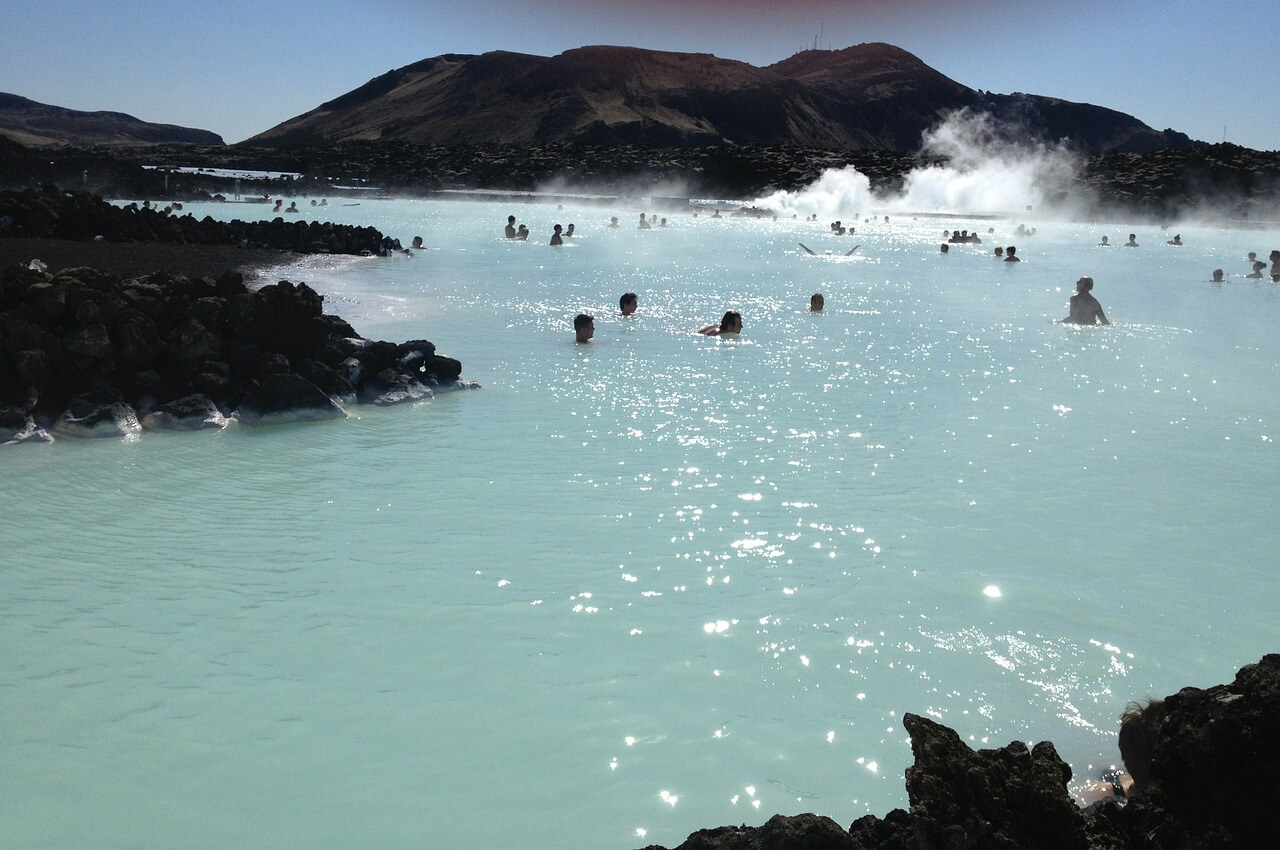 6. Throw a coin in the Trevi Fountain, Rome and make a wish.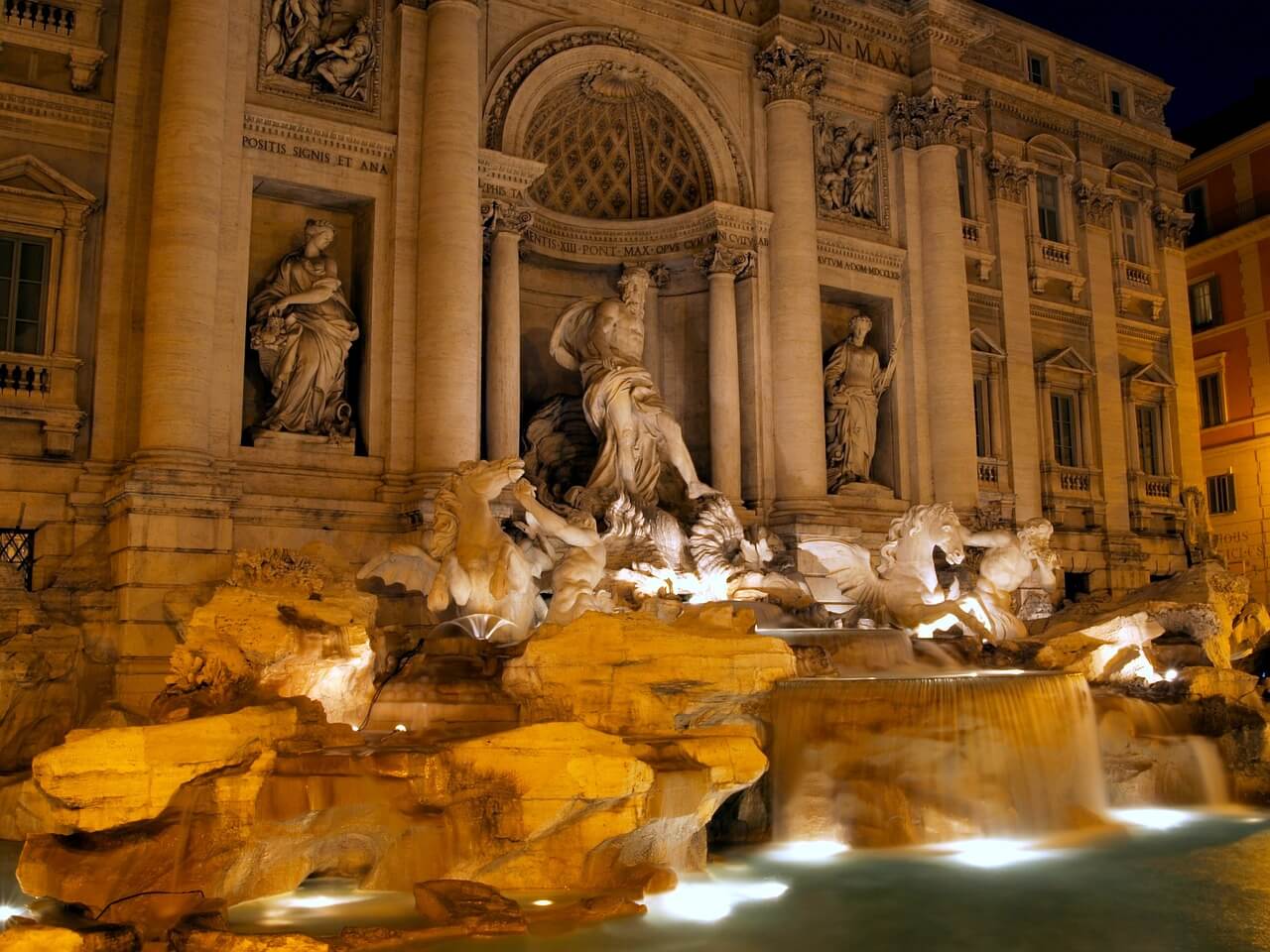 7. Celebrate Carnival in Rio, Brazil. According to several estimates, this would, in terms of attendance, the biggest party in the world. Imagine the atmosphere!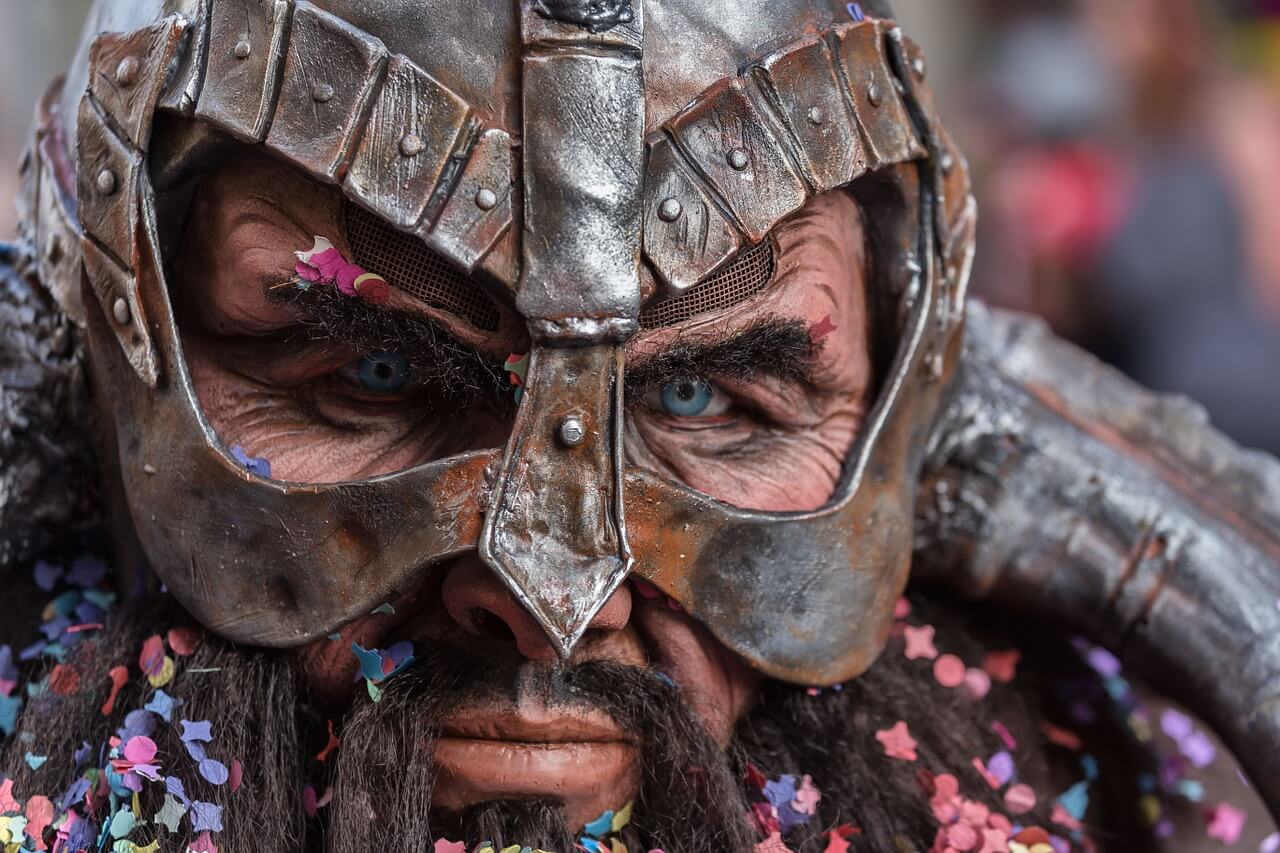 8. Walking on the Great Wall of China. Old thousands of years, the building is part of the new 7 wonders of the world.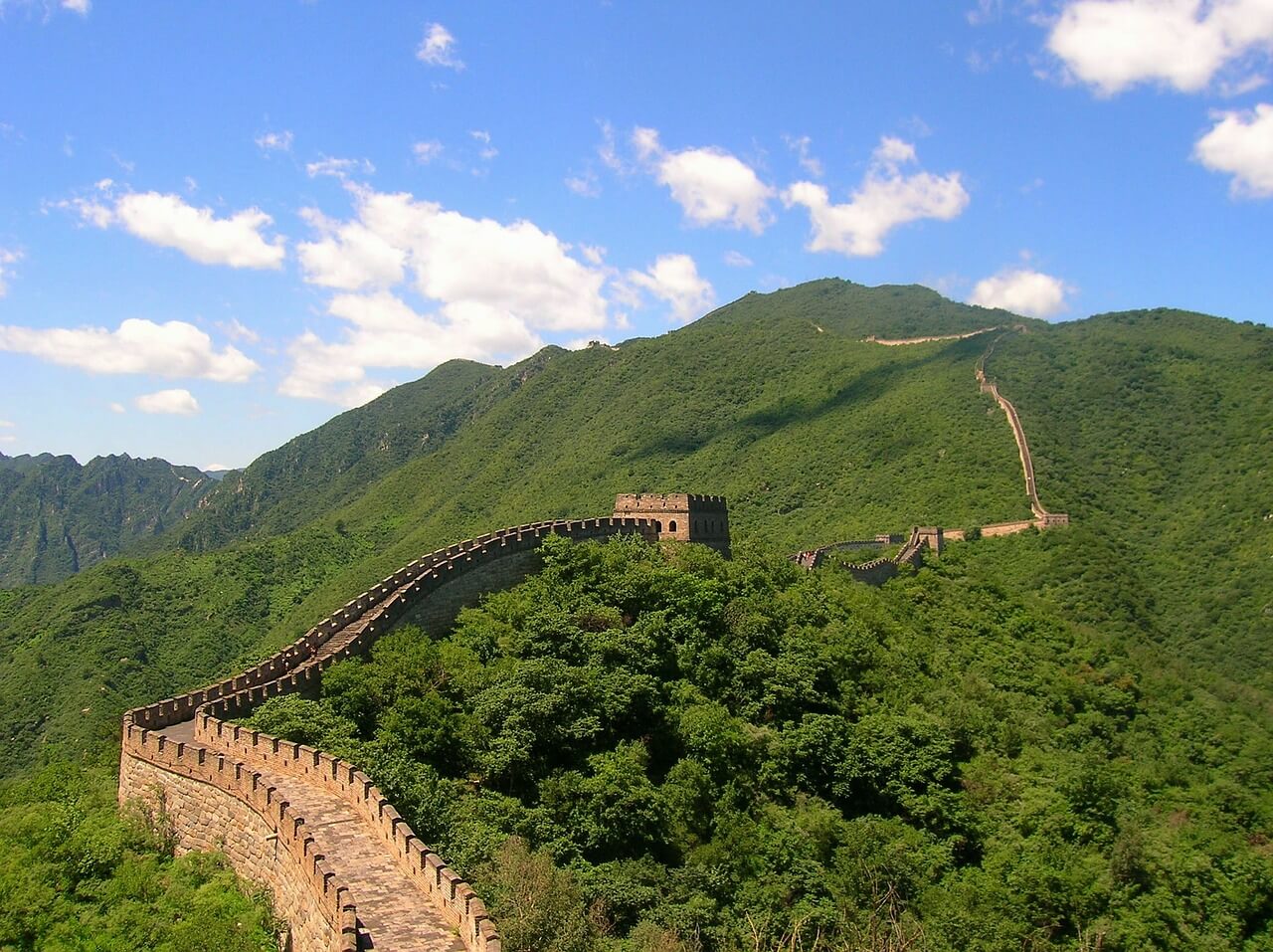 9. admire Paris from the top of the Eiffel Tower. The most visited capital in the world is charming view from the ground, but nothing like the spectacle offered to more than 300 meters high!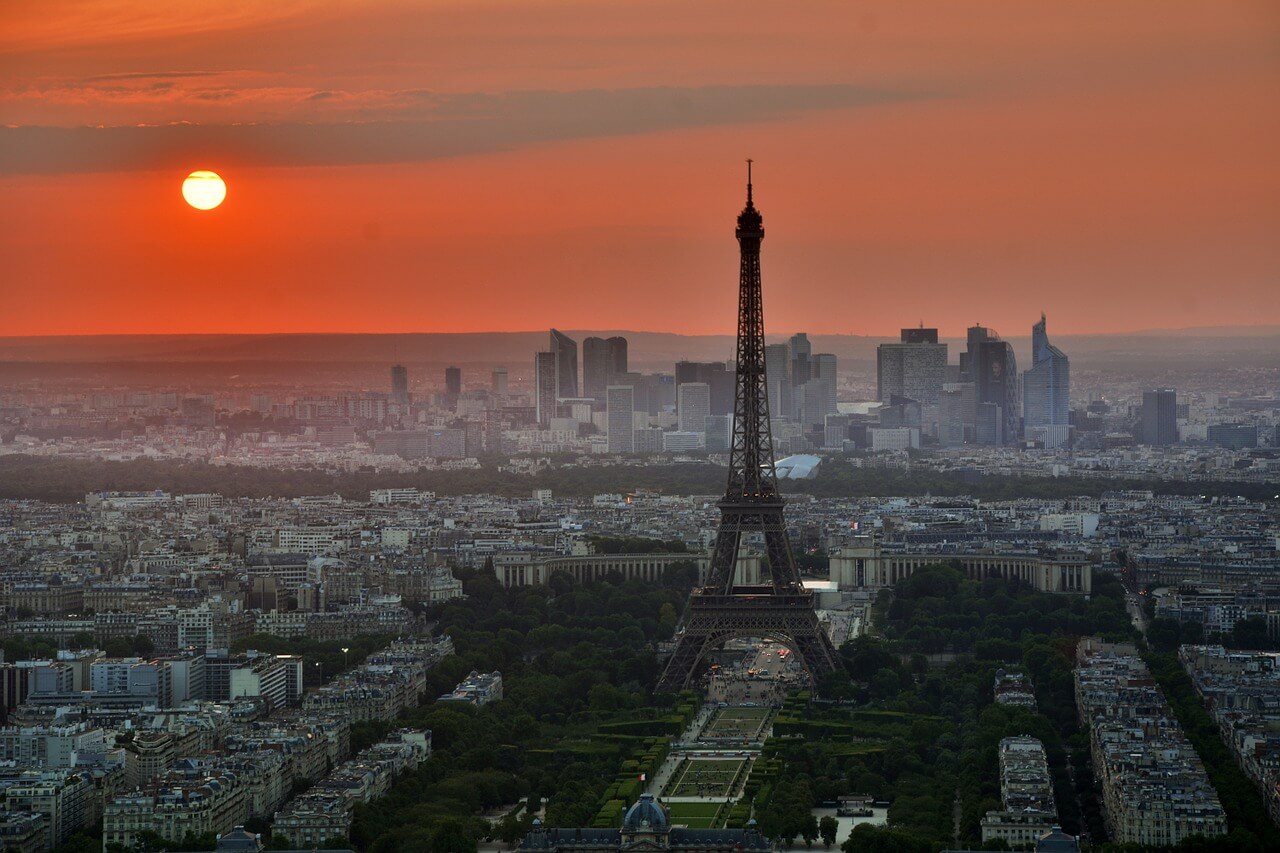 10. Embarking on the Trans-Siberian for a single journey and timeless. This railway connects Moscow to Vladivostok on 9288 kilometers away. The line crosses the Trans-Siberian over 990 stations.