If you've been dreaming of throwing your bags in your trunk and traveling the slow way across amazing places, then these road trips will get you drooling. Discover some of the world's greatest trips to be done in wheels.
Wild Atlantic Way, Ireland
Drive along the longest coastal route in the entire world in what has been deemed the greatest road trip in the world. Drive along some of Ireland's most astonishing landscapes like the Cliffs of Moher and the Aran Islands, and experience the country in a unique way.
The Garden Route, South Africa
Drive along some of the most beautiful landscapes in South Africa as you drive along from Mossel Bay To Tsitsikamma. The drive is relatively short, so you won't have to wait until retirement to complete it. Along the way you will see the Congo Caves, the Khysna Elephant Park, and the twirling Seweweekspoort Pass.
South Island, New Zealand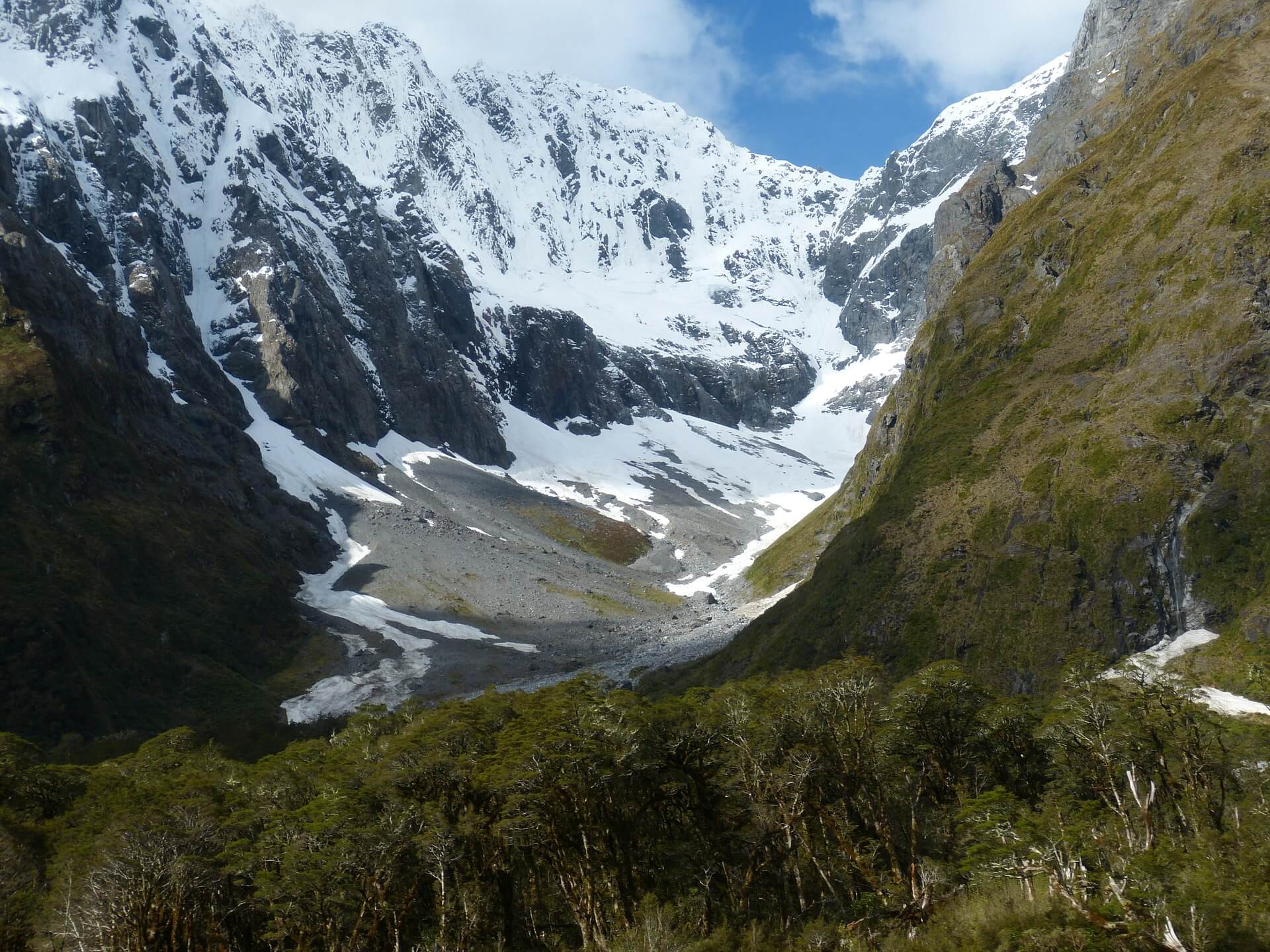 Head out on an adventure on the world's adrenaline junkie paradise. New Zealand's South Island is a haven of pristine lagoons, majestic mountains, eclectic cities, and absolutely breathtaking landscapes. The country's size makes this road trip simple and not too time consuming.
Mongol Rally, Several countries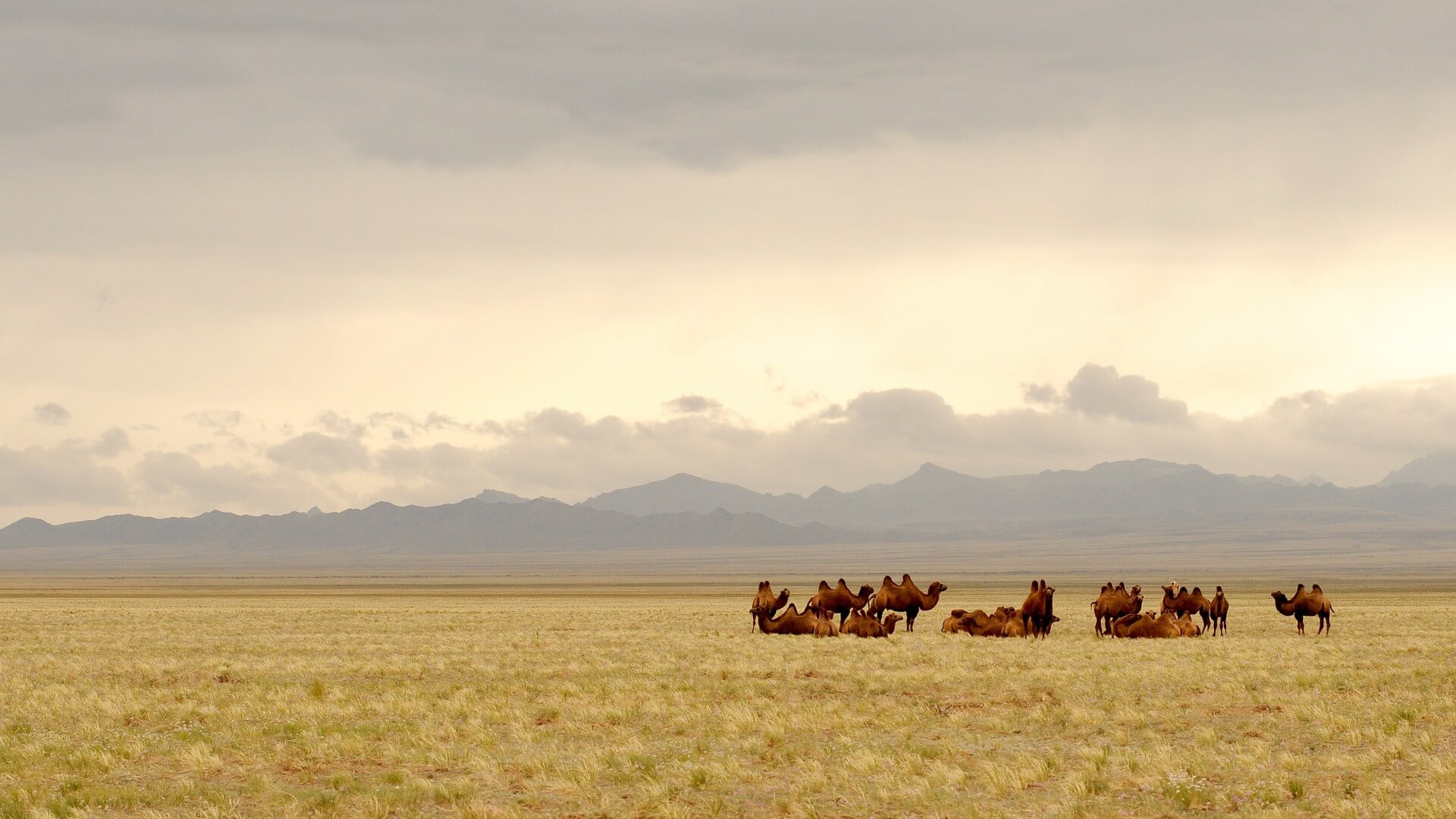 A road trip that started for charity, it starts in England and ends in Mongolia. You have absolute freedom to take any road you want, and cross as many countries as time allows. See the beauty and diversity of Eurasia in this epic journey.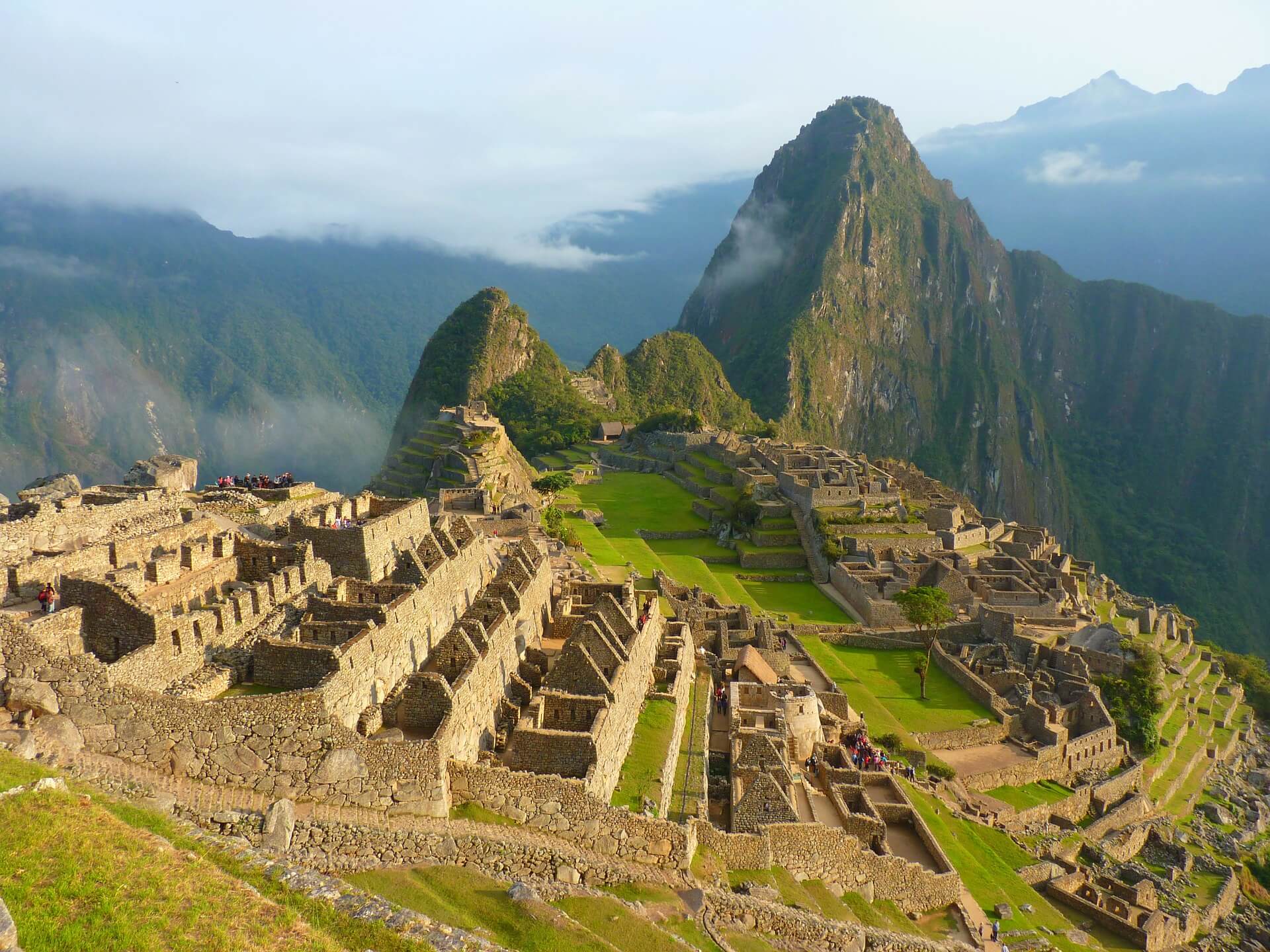 Ever dreamed of driving the entire Americas from North to South? We know we have! Start out in Alaska and head out all the way to the end of the world at Tierra del Fuego- or try it vice versa! This is a road trip that will take at least a year, but it will be compensated with some of the most incredible landscapes on the planet.