Across the globe, travel has been on the backburner. But as the possibility of exploring the world become a reality once again, many travelers are planning solo getaways.
We've compiled the best travel tips along with some inspiring destinations that will help travelers make the most of their valuable alone time. From cherry picking the most adventurous activities to navigating public transit like a pro, our guide will help you plan an incredible solo trip.
1. Eat like a local – Bangkok, Thailand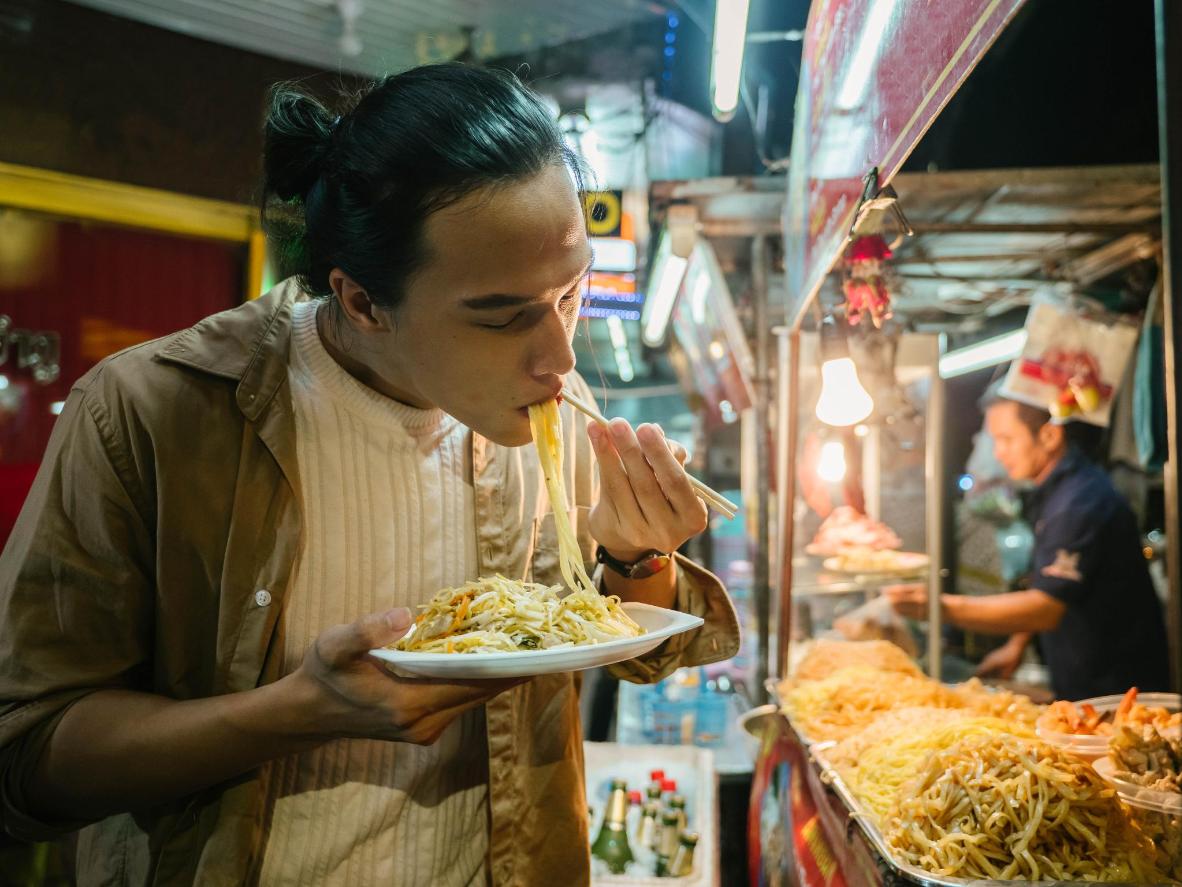 Follow your stomach through the food markets and taste local delicacies like Pad Thai noodles.
Many foodies plan their entire trips around culinary options, but for those traveling alone, the idea of reserving a table for one in a restaurant can be daunting. Luckily, street food is made for singles, and you won't find any better than in Bangkok. Its streets are bustling with vendors selling delicacies to enjoy, one bite at a time. For a culinary adventure, find your feet at the Old Capital Bike Inn, then go hunt for local specialties, including spicy papaya salad or the internationally-renown Pad Thai noodles.
2. Go off the beaten track – Chajarí, Argentina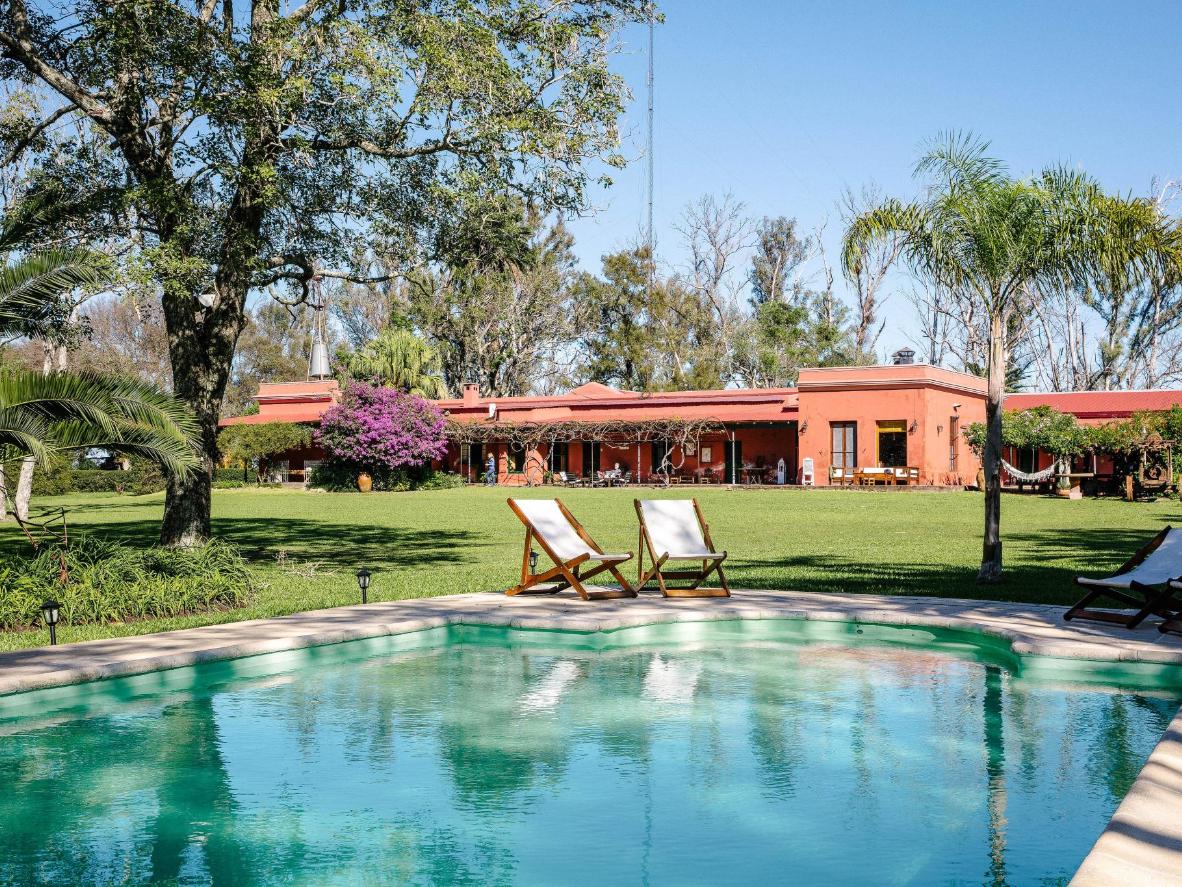 Explore the Argentinian countryside, then kick back by Estancia La Violeta's pool.
One of the main benefits of traveling solo is doing exactly what you want, without having to compromise. With all that freedom, why not walk the road less traveled? Chajarí is a hidden gem in the north-east of the Entre Ríos province, where you can discover the South American countryside in all its lush, green glory. You'll also meet plenty of friendly faces along the way, especially at the Estancia La Violeta hotel. Let your new buddies show you around their stomping grounds – there's nothing like a local guide to introduce you to tourist-free spots.
3. Unearth the city – Porto, Portugal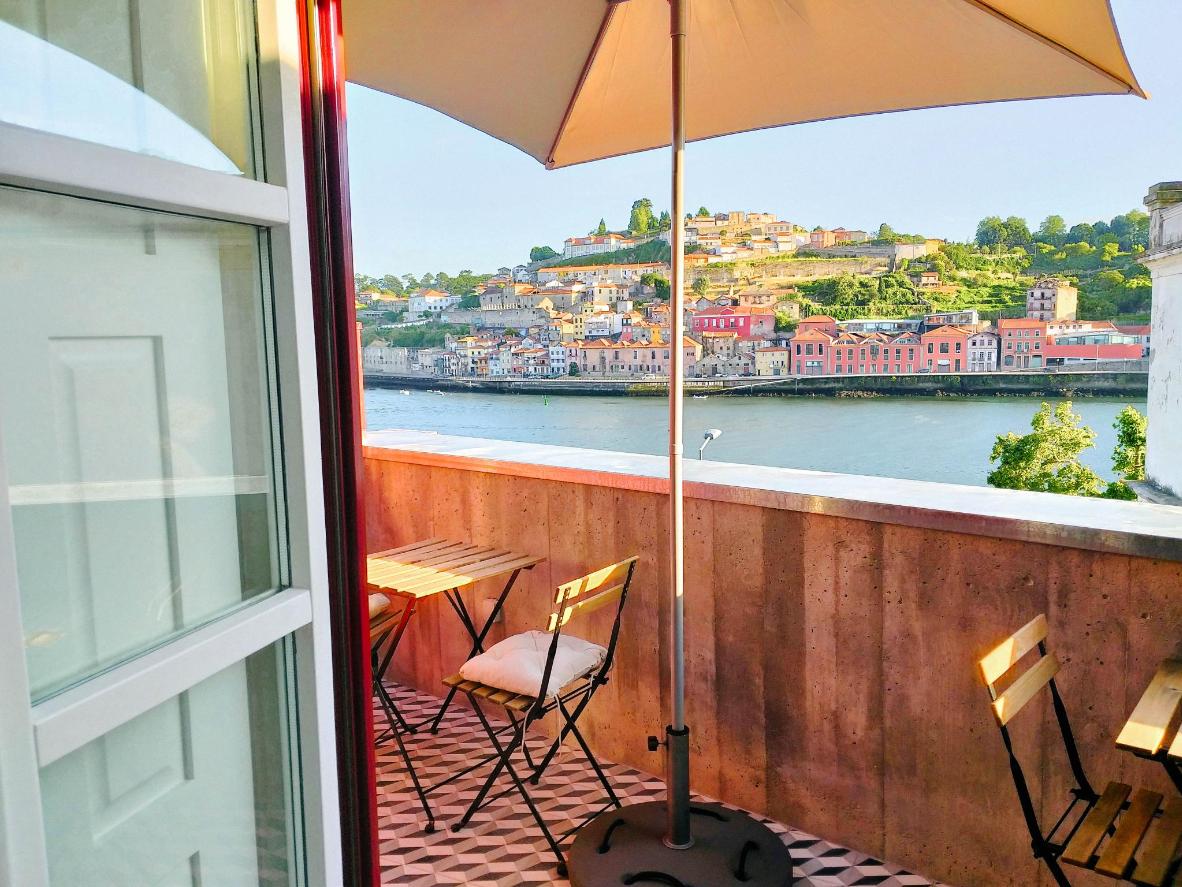 Stroll through the old town and admire the view from the terrace of Wonderful Porto Design Apartments.
Not all solo trips need to be about finding yourself on a mountain top. A short city escape can be just as rewarding, and Porto is ideal for a weekend getaway, with its warm sun, good food, and bustling streets. The country's second city is famous for its port wine production, but it has plenty of culture to entice even the most discerning traveler. Stroll along the Douro River or explore the old town to truly experience what Porto has to offer. After a long day of wandering, find your zen at Wonderful Porto Design Apartments, where the view from its terrace is incredibly calming.
4. Shop till you drop – New York City, US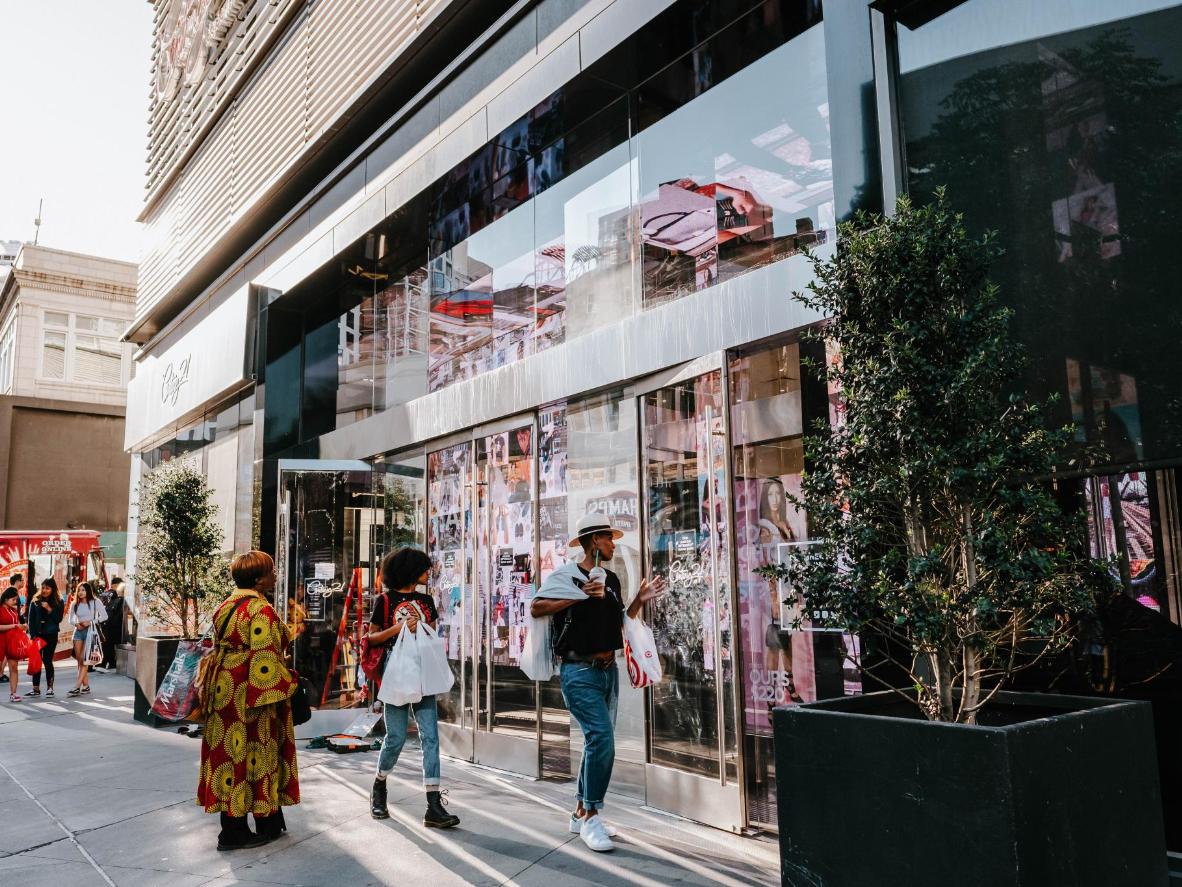 Embrace the fast pace of New York by combining shopping and sightseeing.
Embarking on a trip to a new destination can be a great opportunity to indulge in some retail therapy. New York is a no-brainer for fashion lovers. Particularly savvy shoppers even plan their trips around sale season. Explore iconic stores and discover new brands and—if you can squeeze in some sightseeing between boutiques—visit one of NYC's other infamous attractions, too. The Jewel, a Club Quarters Hotel, Opposite Rockefeller Center is just a few minutes walk from Fifth Avenue, so you won't have to carry your shopping bags too far.
5. Enjoy some TLC – Sydney, Australia
After wandering around the harbor, soak in the golden hour at Bondi Beach.
Going away on your own usually means one thing – taking plenty of time to relax. If you want to unwind on the beach with your head stuck in a book or take leisurely coastal walks to breathe in that fresh sea air, Sydney is place for you. This city truly dazzles when it comes to letting go, with its idyllic white beaches, breathtaking Opera House, and trendy eateries. As for accommodations, you can unwind at one of Sydney's luxurious spa hotels, like The Darling at The Star.
6. Do something unforgettable – Reykjavík, Iceland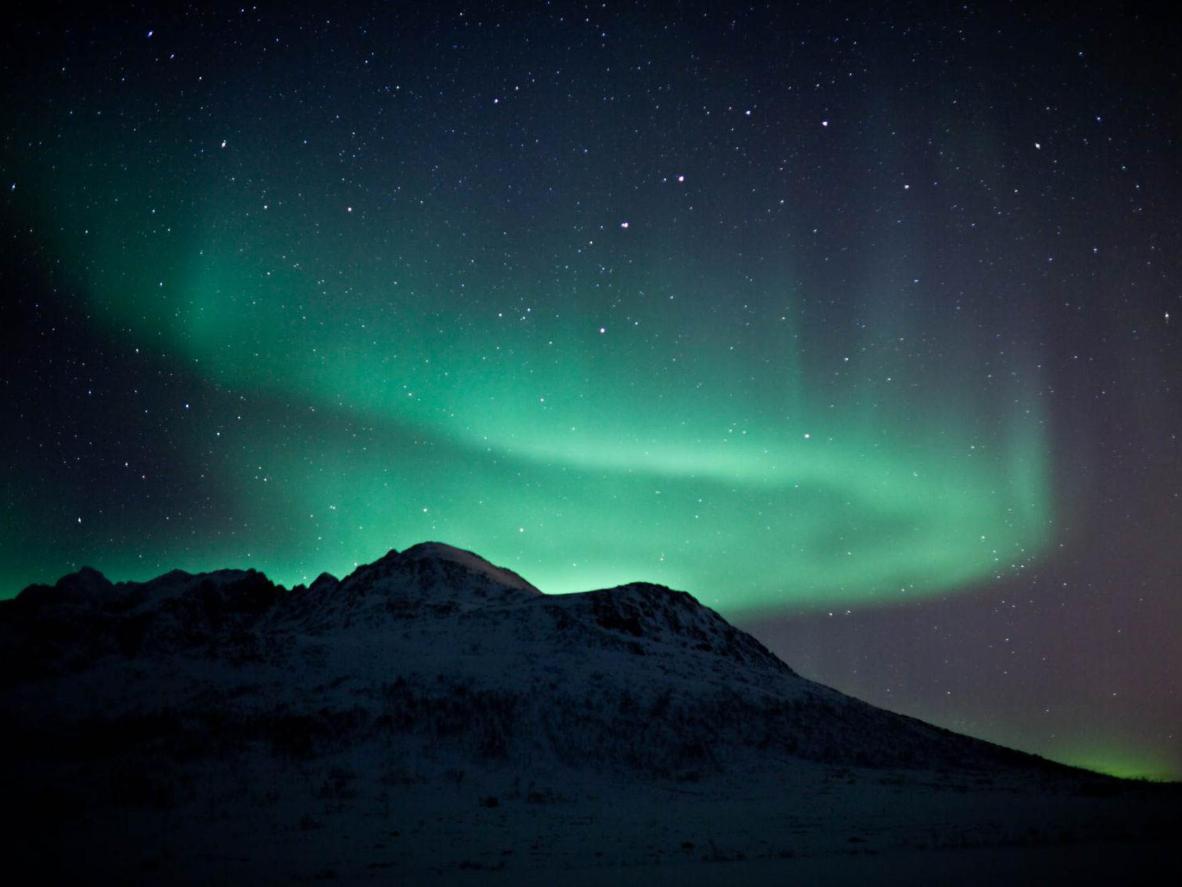 Marvel at the northern lights in Iceland.
Reykjavík regularly attracts people from around the world who want to dive right into a once-in-a-lifetime experience. Whether it's to see the elusive northern lights or go whale watching, Iceland is full of activities that will satisfy any adventurous globetrotter. Don't forget to keep your camera handy – you'll want to relive every moment when you get home. After a day of exploring the wilderness, CenterSpot Apartments are located in the center of Reykjavík and their light, airy rooms are well equipped for a rejuvenating night's sleep.
7. Get around with ease – Tokyo, Japan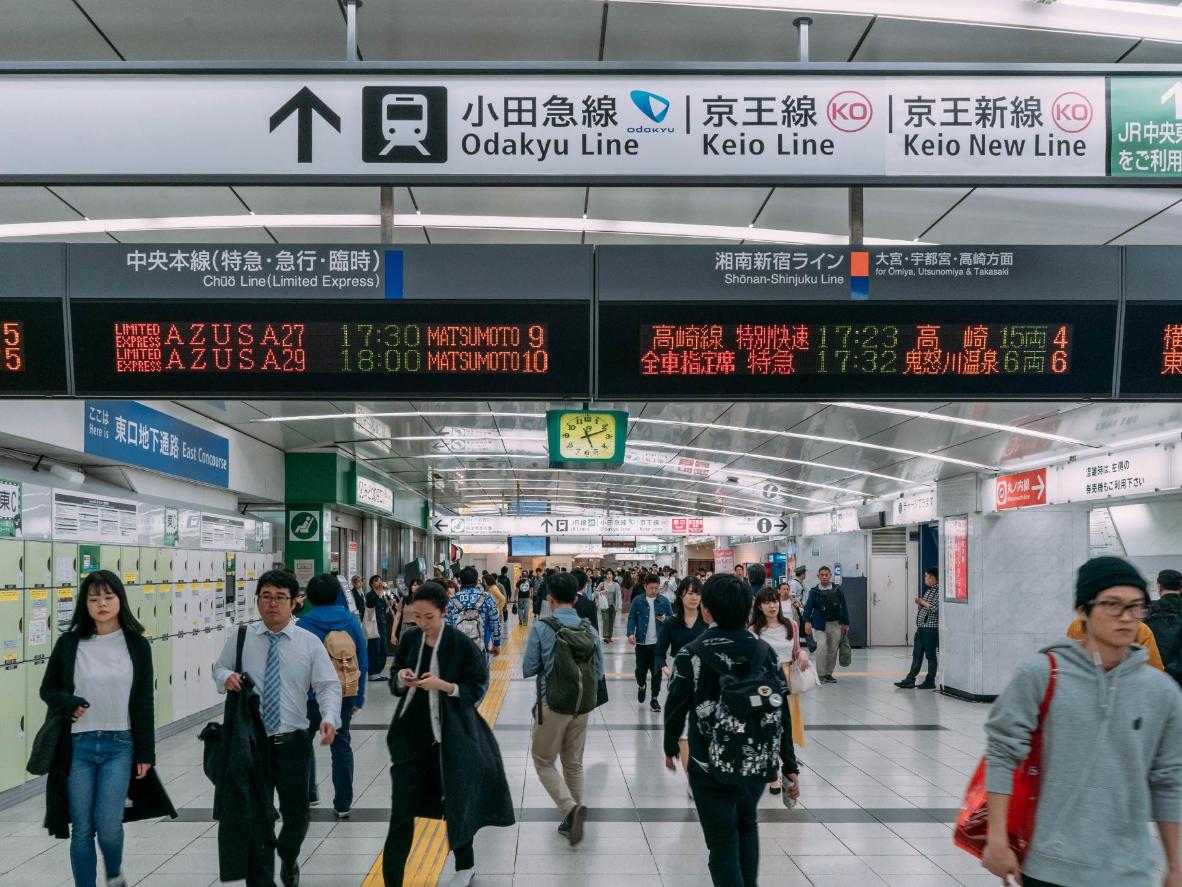 Tokyo's bustling Shinjuku Station will take you to the city's best attractions in no time.
There's no better way to experience a city than by zooming around on public transit. Not only is it a great chance to see more of your surroundings, it's also cost-effective. Tokyo is famous for—among many other things—its advanced metro and train system. Jump on the subway and cross the mega city, discovering the sites where new and old exist side by side. Download the local map before you set off or don't – sometimes it's fun to get lost. Grids Tokyo Ueno Hotel&Hostel has a 24-hour front desk and shared kitchen, so you can come and go as you please.
8. Choose the right stay – wherever you go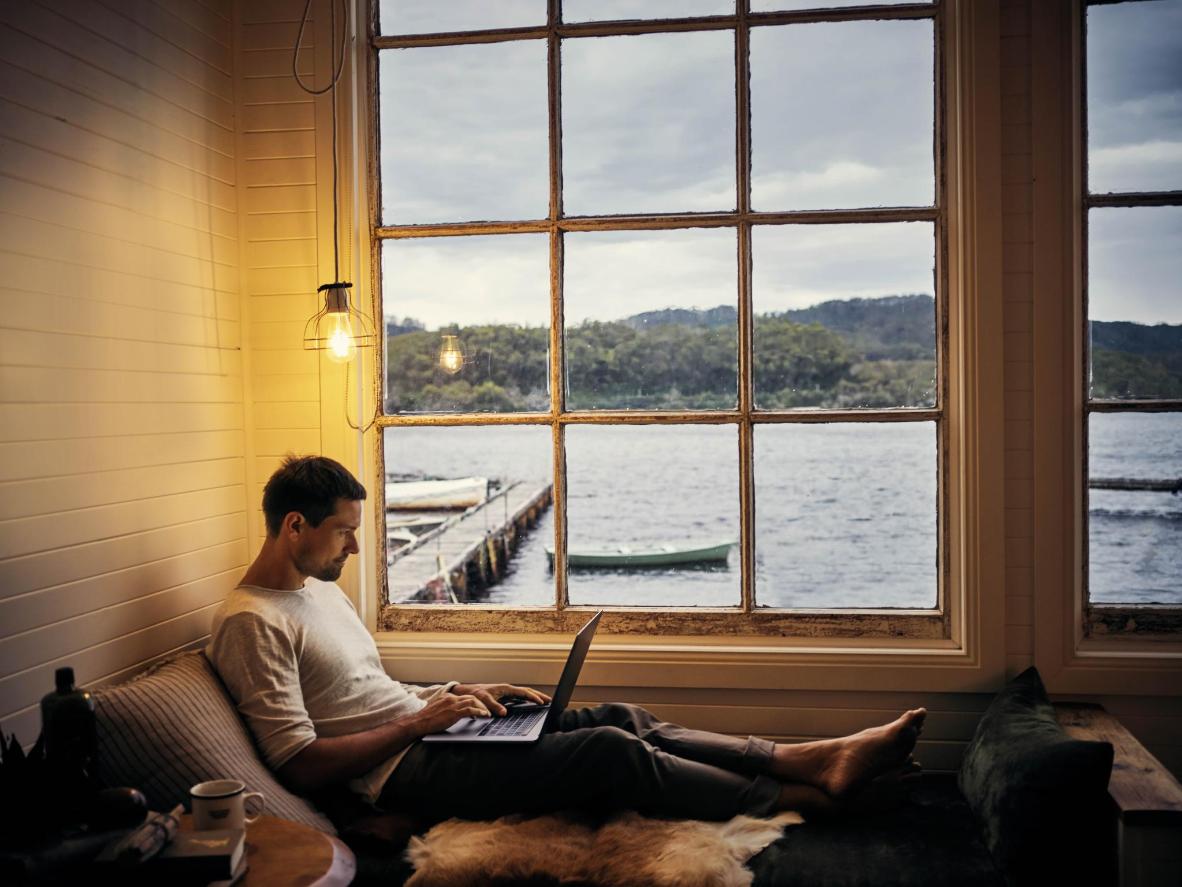 Take in Scotland's breathtaking views all while staying connected to the modern world.
Comfort is key when traveling alone, so do your research before picking your home away from home. Always check the amenities available. Free Wi-Fi might be a must for some, but unnecessary for those looking to disconnect. It's also a good idea to see how easy it is to get to your accommodations by public transit, or figure out if you'll need to book a taxi or rent a car. The best advice, however, comes from fellow travelers, so be sure to read guest reviews before you book. Dunnet B&B Escapes is on the remote northern coast of Scotland, complete with idyllic views and bike rentals. This B&B regularly receives top scores from visitors – a great reason to give it a visit.