The days are getting cooler and the air is getting crisper, and we all know it means one thing: Fall is coming. Don't give in to the end-of-summer blues, and start planning a trip to the best travel destinations to enjoy fall. Get lost in the blend of orange, yellow, and red that fire up these places in a whirlwind of surreal beauty.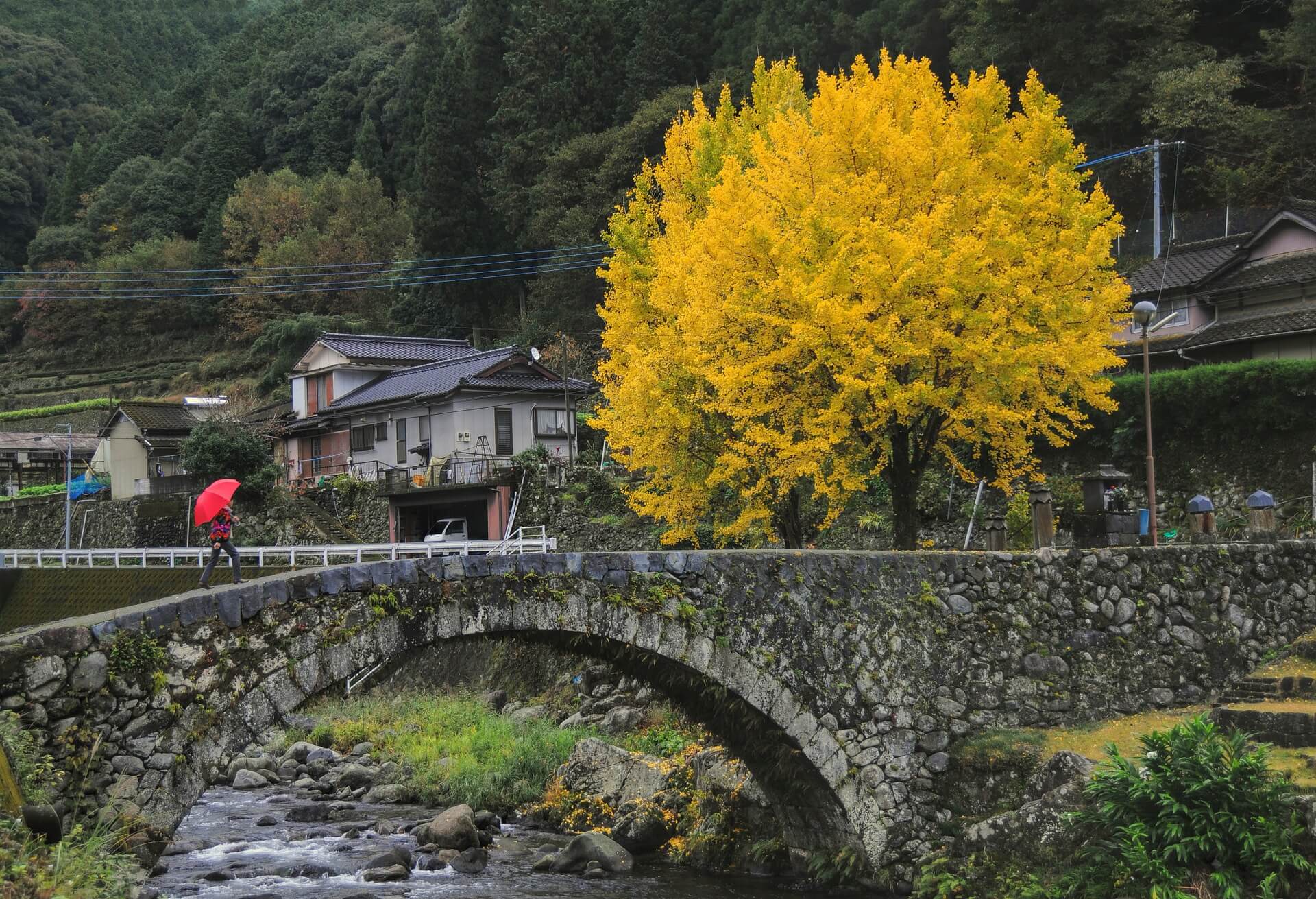 Japanese landscapes are incredibly stunning year-round, but there is a magic tranquility that takes over the country during fall. The entire island seems to be covered in a colorful blanket that gives it a unique atmosphere that is sure to leave you breathless.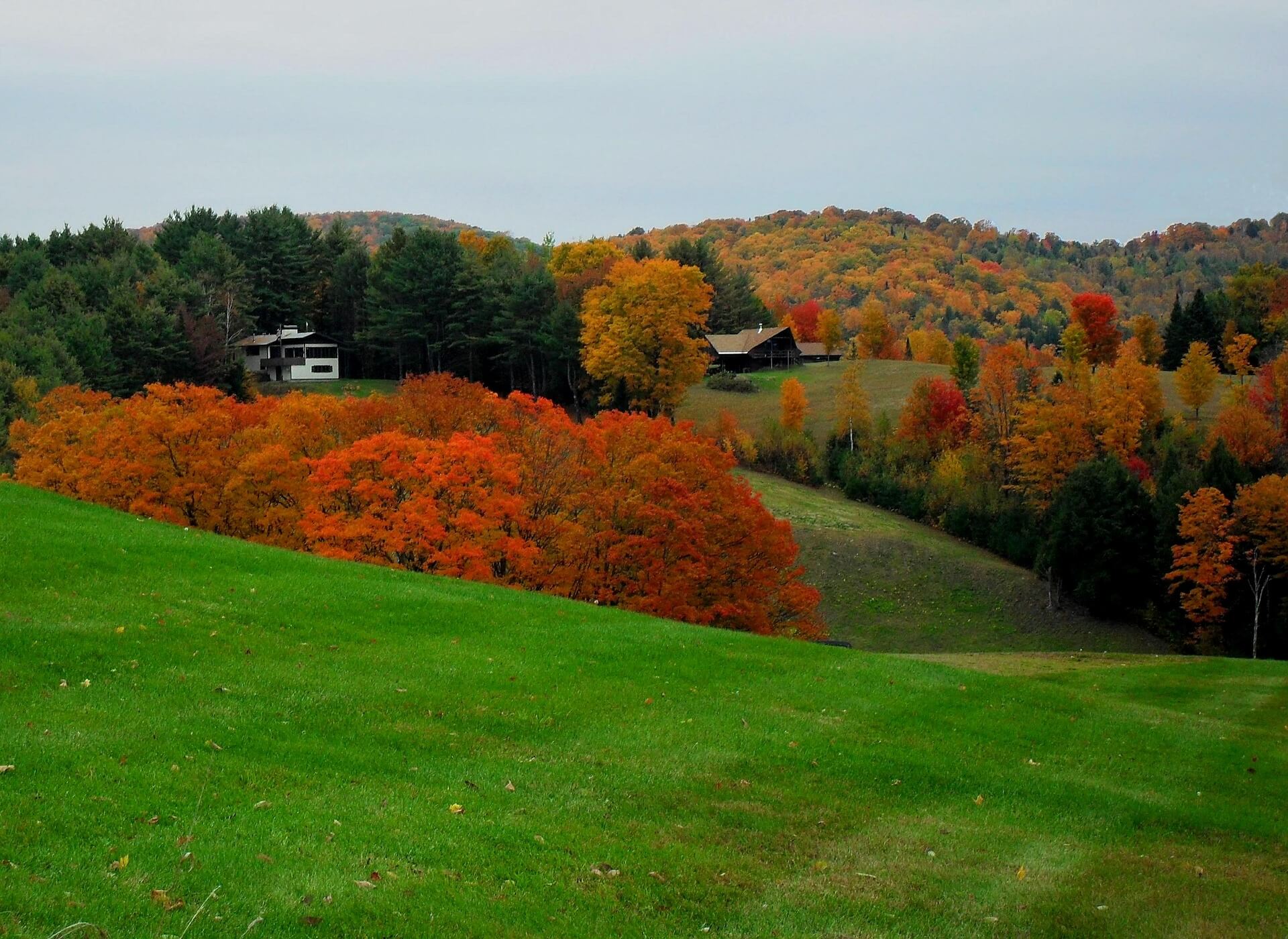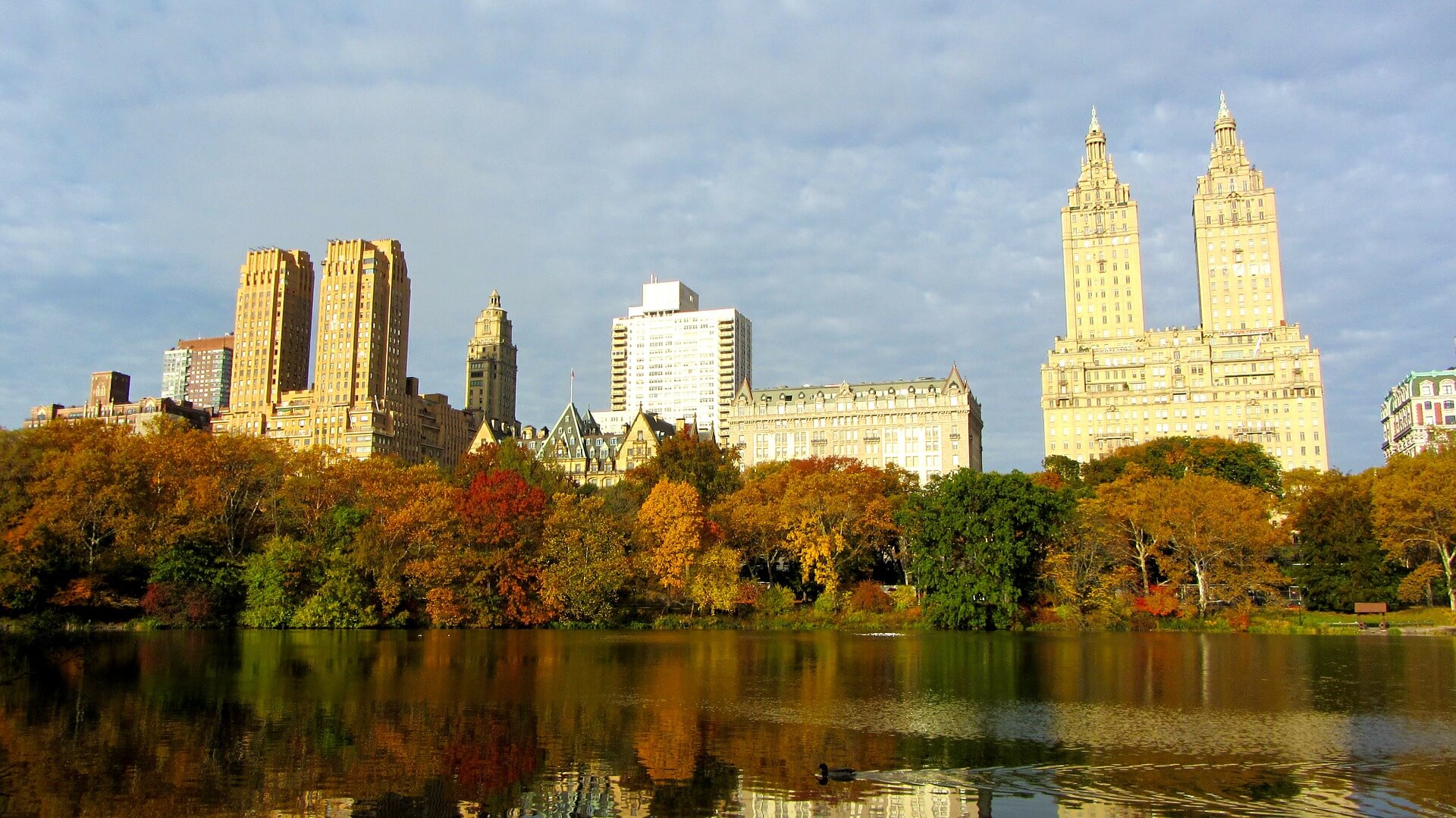 With a myriad of national parks and different landscapes, the US offers some of the most impressive fall foliage in the world. The New England fall is specially famous because of the vibrant colors that spread over the region during this festive season.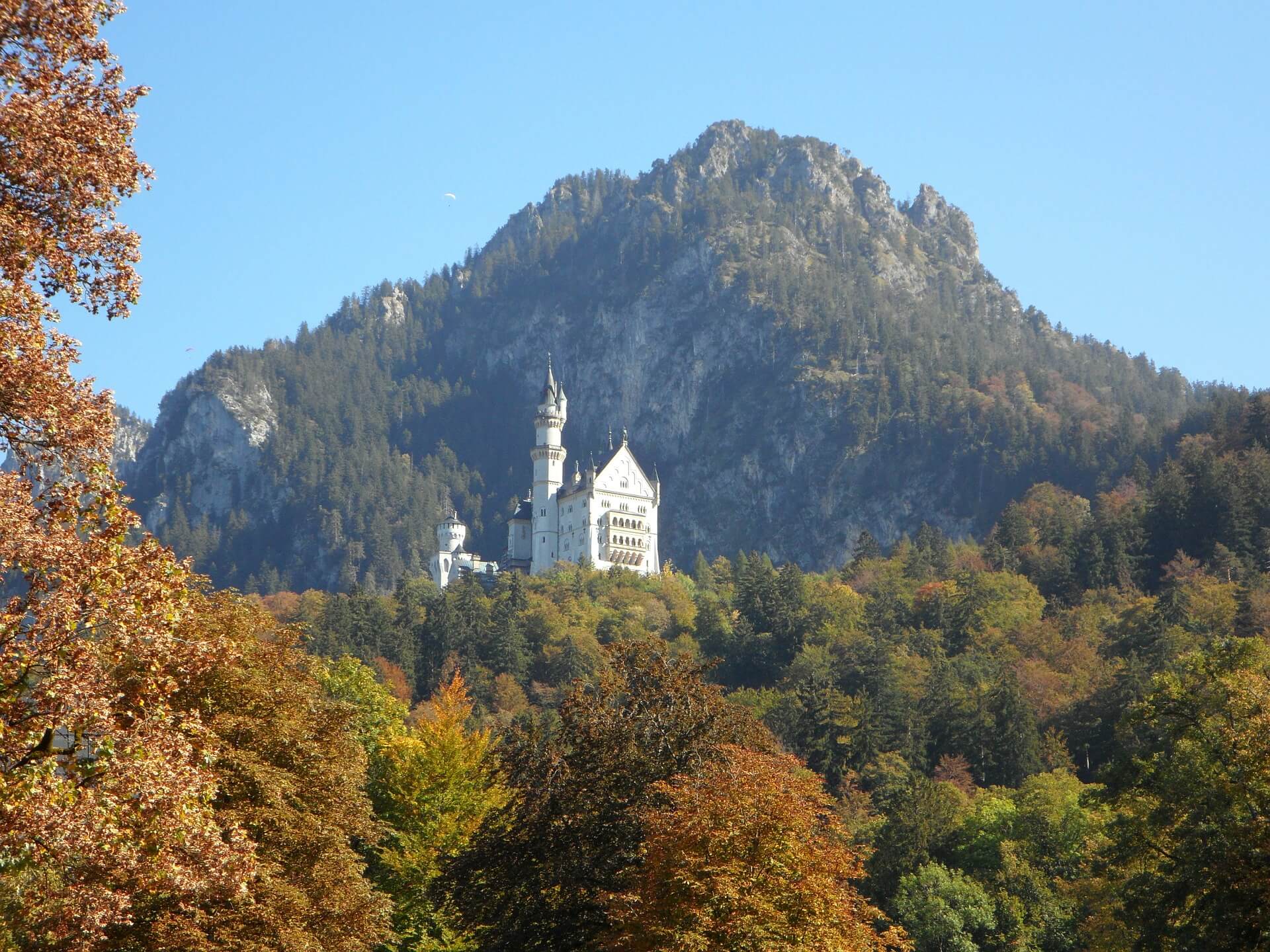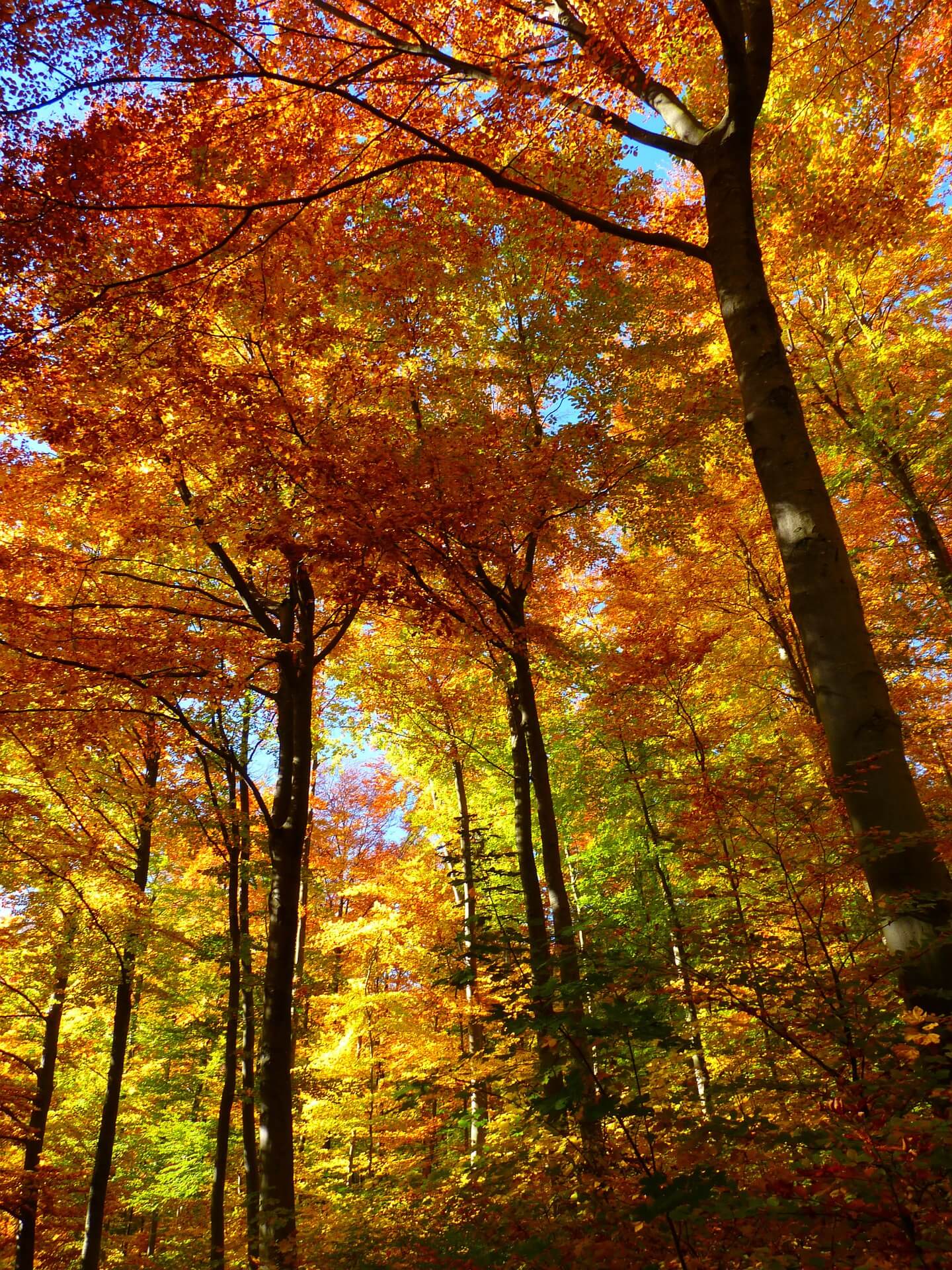 Germany's castles are even more fairytale-like when they are surrounded by orange woods. With famously picturesque sights, Germany attracts visitors from all parts of the world searching for the most beautiful autumns in the world.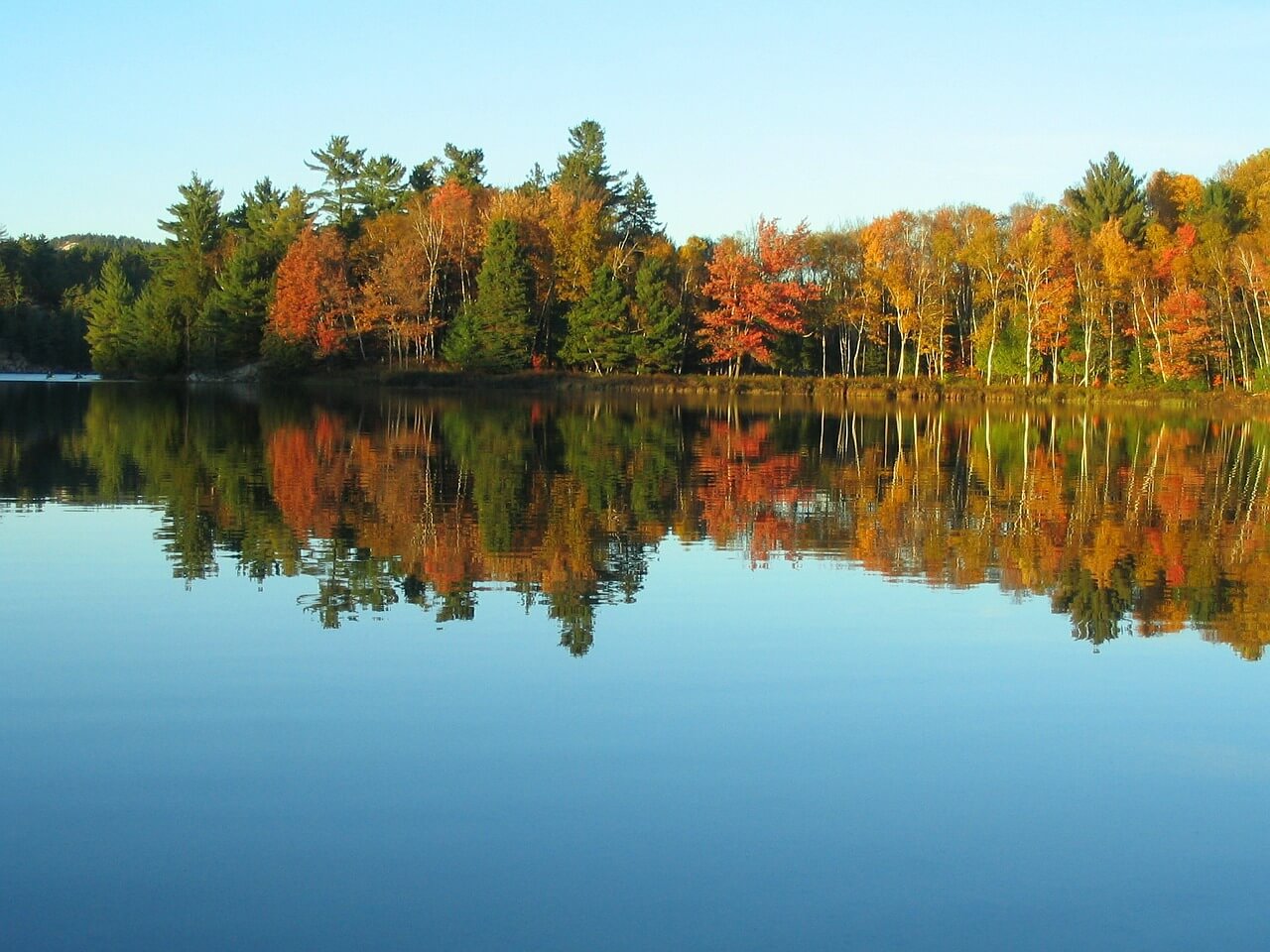 Canada's pristine lakes, towering mountains, and forests are transformed into a wonderland of beauty in autumn. The incredible vividness of fall colors in this vast country makes it one of the most celebrated and favorite seasons in the country, and the best time to visit it.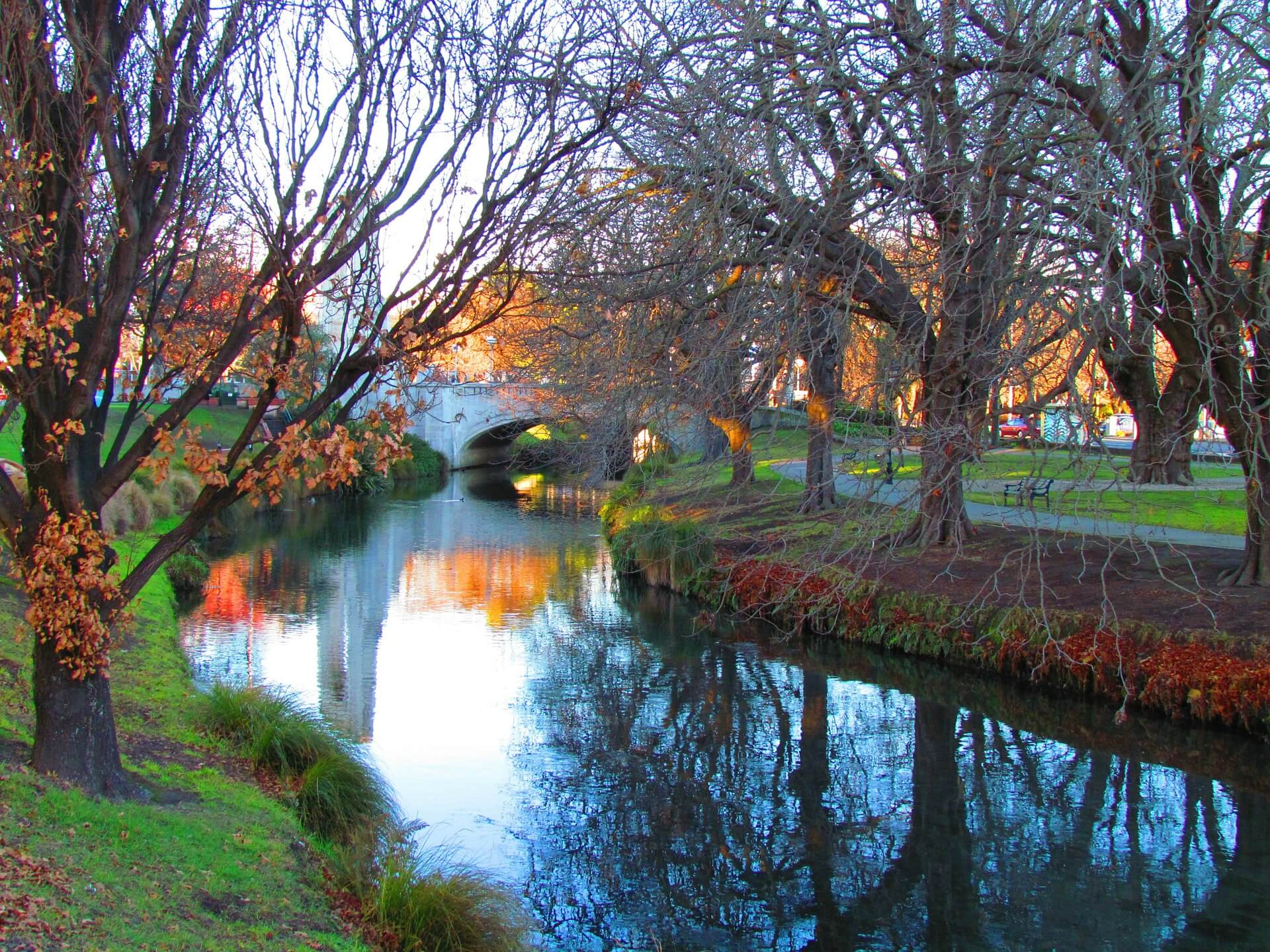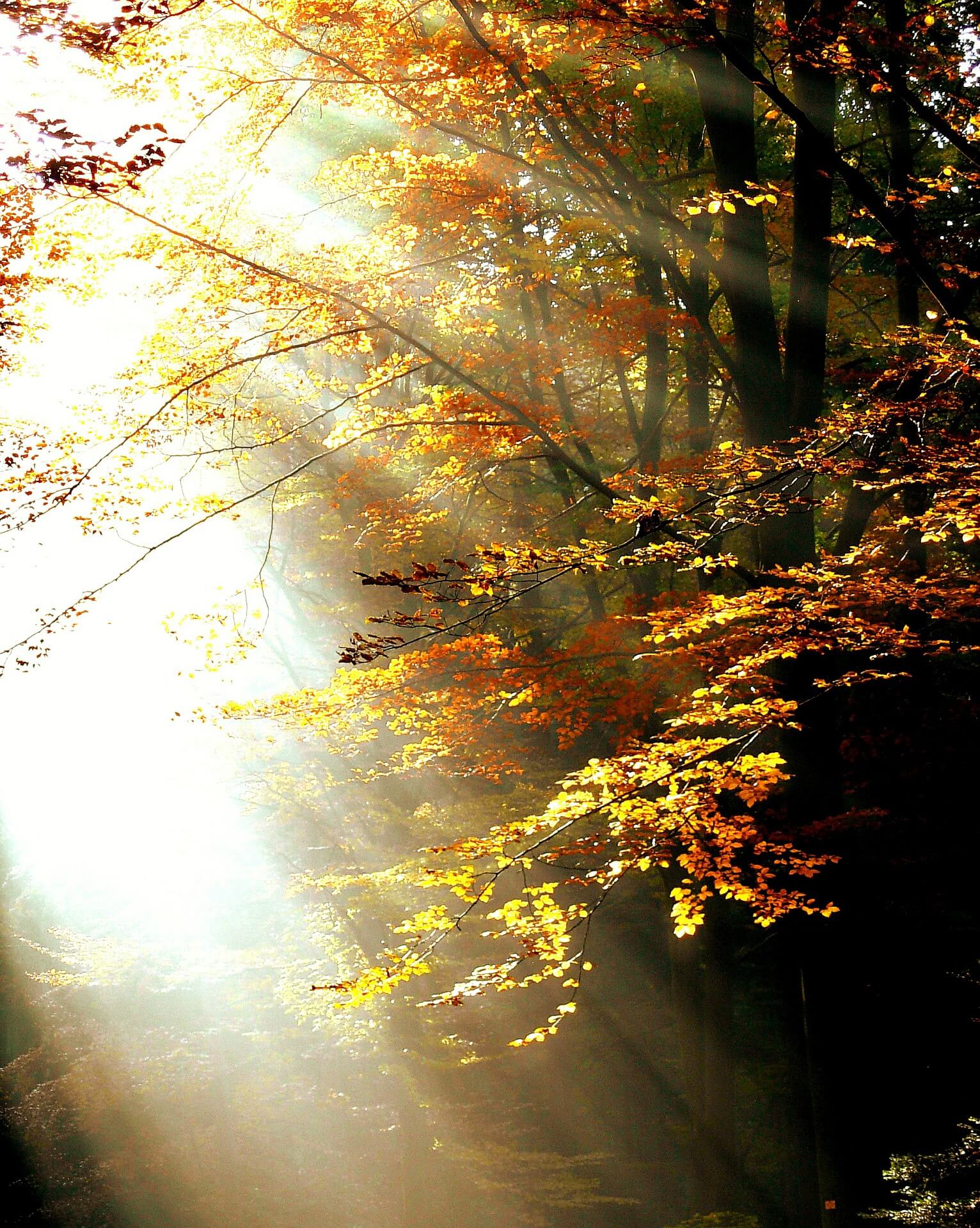 Famous for being the country of extreme sports, New Zealand draws the most attention during the summer when people hit the waves, and the winter when people flock to its steep slopes to ski. Autumn, however, is the perfect season for nature lovers seeking breathtaking sights.