In our current, more restricted world, local travel will continue to be a popular choice among travelers since it remains easier, safer, and—fortunately—often more sustainable. As people get more comfortable exploring closer to home, new trends for local getaways are climbing to the top of travel agendas.
The rise of the staycation
​

​
Looking ahead, staying closer to home will continue to be at the forefront of travel agendas. 47% of people still plan to travel within their own countries over the medium term (the next 7–12 months), with 38% planning to do so in the longer term (over a year).
When it comes to local travel, 43% plan to explore a new destination within their home region/country, and 46% will take the time to appreciate the natural beauty of their home country. Whether travelers decide to stay local or not, half of those asked intend to travel somewhere they've already been.
Doorstep delights offer both cost and time savings for travelers, and we're likely to see destinations and accommodations respond with extra add-ons to their travel offerings, such as historic and cultural heritage tours to educate and entertain visitors. New, more novel experiences such as guest chefs and artisanal cocktails could also added to the mix to help win local tourists' affection.
The popularity of traveling with pets
​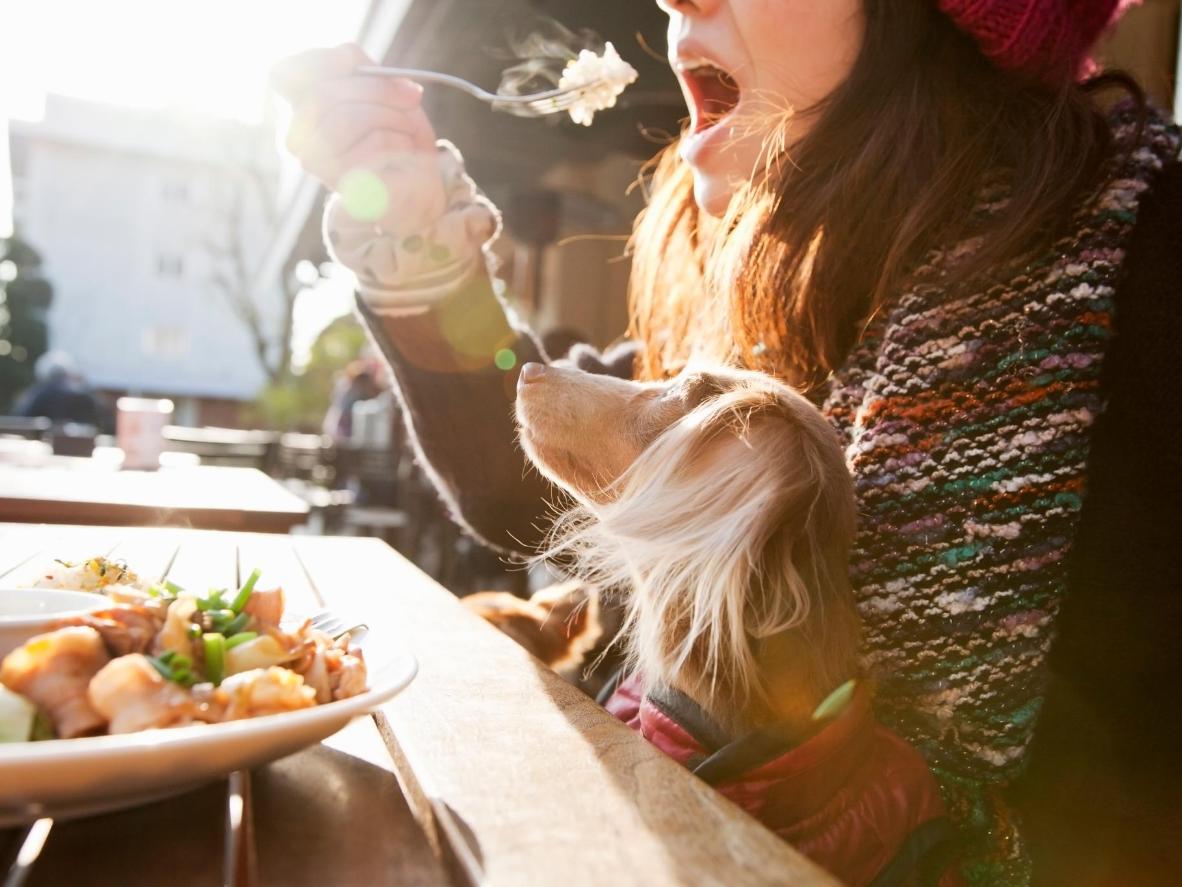 ​
Traveling with furry companions has been at the top of travelers' minds in recent months, with the use of Booking.com's "pet-friendly" filter more than doubling since travel restrictions† began. With no sign of slowing, the trend to travel with pets is one that we're likely to see continue throughout 2021 and beyond.
A renaissance of the road trip
​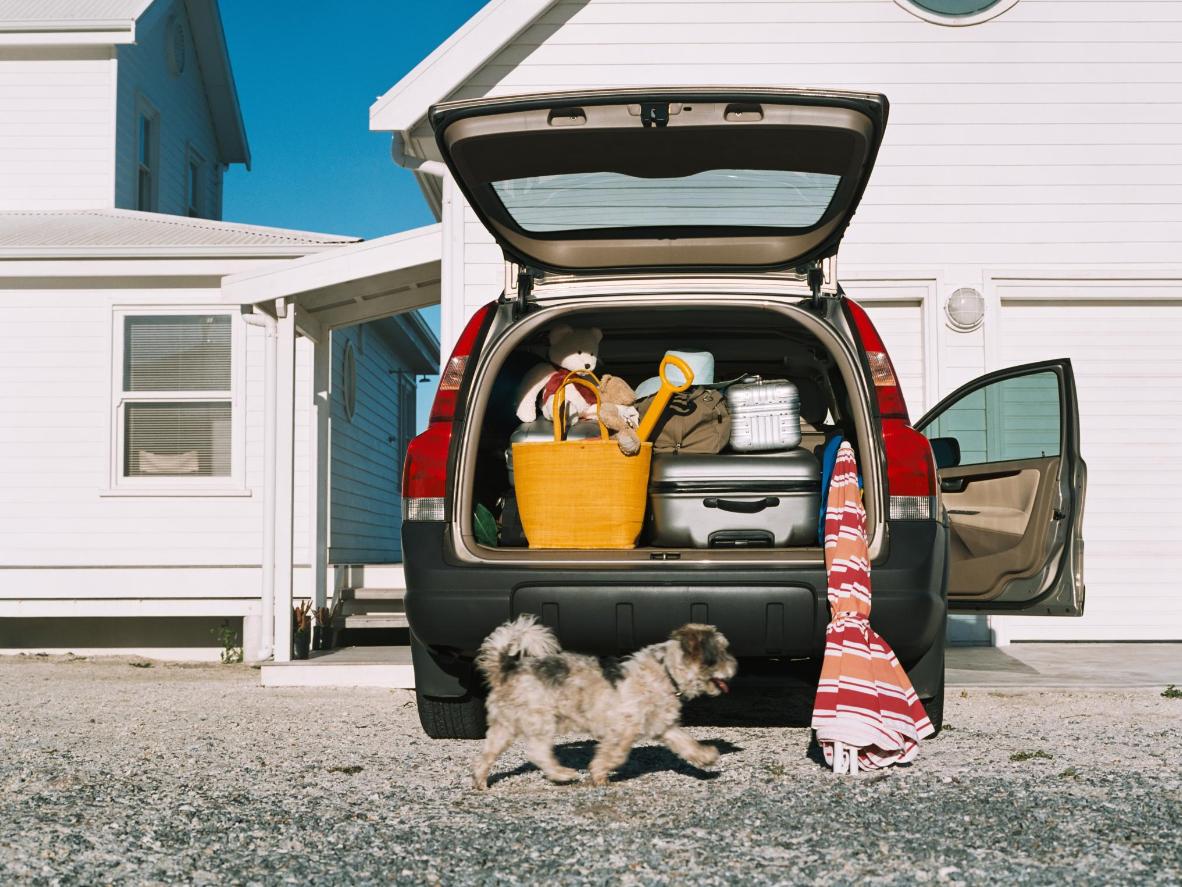 ​
The desire to explore closer to home is fulling a renaissance of road trips to rediscover forgotten local gems. With a renewed passion to support local business and communities, travelers seek to rebuild and inspire a newfound sense of pride in the history and beauty that's just around the corner.
Still dreaming of far-away travel?
​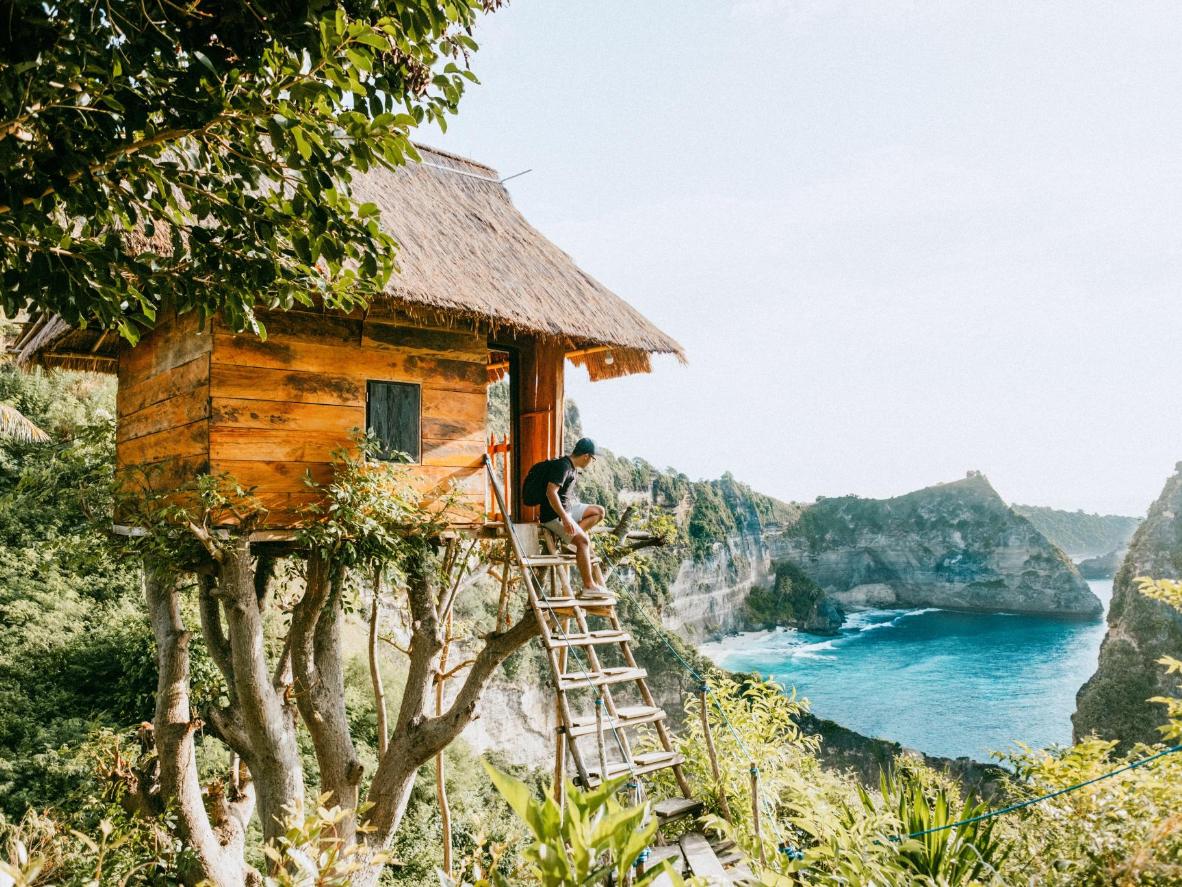 ​
While local travel will continue to keep travelers busy well into 2021, the desire to jet-set to far-away places still remains strong in the traveler psyche. Appreciation for familiarity will sit alongside an enduring love and anticipation of international travel and exotic destinations.
Almost a quarter (21%) of people intend to travel to the other side of the world by the end of 2021, compared to only 6% who intend to do so by the end of 2020. Booking.com wish list data shows where our users are dreaming of traveling. During 2020, the top five wish-listed destinations were London, Paris, Saint Petersburg, Dubai, and Barcelona.
Methodology:
*Research commissioned by Booking.com and conducted among a sample of adults who have traveled for business or leisure in the past 12 months and must be planning to travel in the next 12 months (if/once travel restrictions are lifted). In total 20,934 respondents across 28 countries were polled (including 999 from USA, 496 from Canada, 497 from Mexico, 997 from Colombia, 999 from Brazil, 499 from Argentina, 995 from Australia, 499 from New Zealand, 999 from Spain, 996 from Italy, 996 from France, 999 from UK, 996 from Germany, 498 from Netherlands, 499 from Denmark, 499 from Sweden, 498 from Croatia, 1001 from Russia, 498 from Israel, 997 from India, 994 from China, 499 from Hong Kong, 497 from Thailand, 496 from Singapore, 499 from Taiwan, 997 from South Korea, 500 from Vietnam, and 995 from Japan). Respondents completed an online survey in July 2020.
†Based on the share of filter users who used the "pet-friendly" filter, comparing the average use of the filter across 2019.
‡Based on endorsements left on Booking.com as part of post-stay reviews. Insight based on endorsements that saw the biggest increase in monthly usage between April 1, 2020 and September 11, 2020 compared to the average monthly endorsements between January 2019 and February 2020.
§Research commissioned by Booking.com and independently conducted among a sample of 50,688 respondents across 29 markets. To participate in this survey, respondents had to be 18 or older, have traveled at least once in the past 12 month, and be either the primary decision maker or involved in the decision making of their travel. The survey was taken online in November 2019.
Source: Booking.com