To many families, theme park holidays can end up more horror shows than dream excursions. It can be a nightmare simply getting there, a small fortune to stay anywhere nearby – and that's before you even consider parking and the cost of getting in.
Once you're there, rides often act like marketing ploys, driving the kids to beg for those overpriced toys, and your only option for lunch is expensive themed junk food you'd never let them eat at home. While the rides may be thrilling, the overall experience can feel like a bad blockbuster movie with plenty of special effects but a rubbish storyline.
Thankfully Efteling takes a very different approach. It offers something genuine and unique, based on traditional fairy tales and storytelling, and, refreshingly, not endlessly commercializing.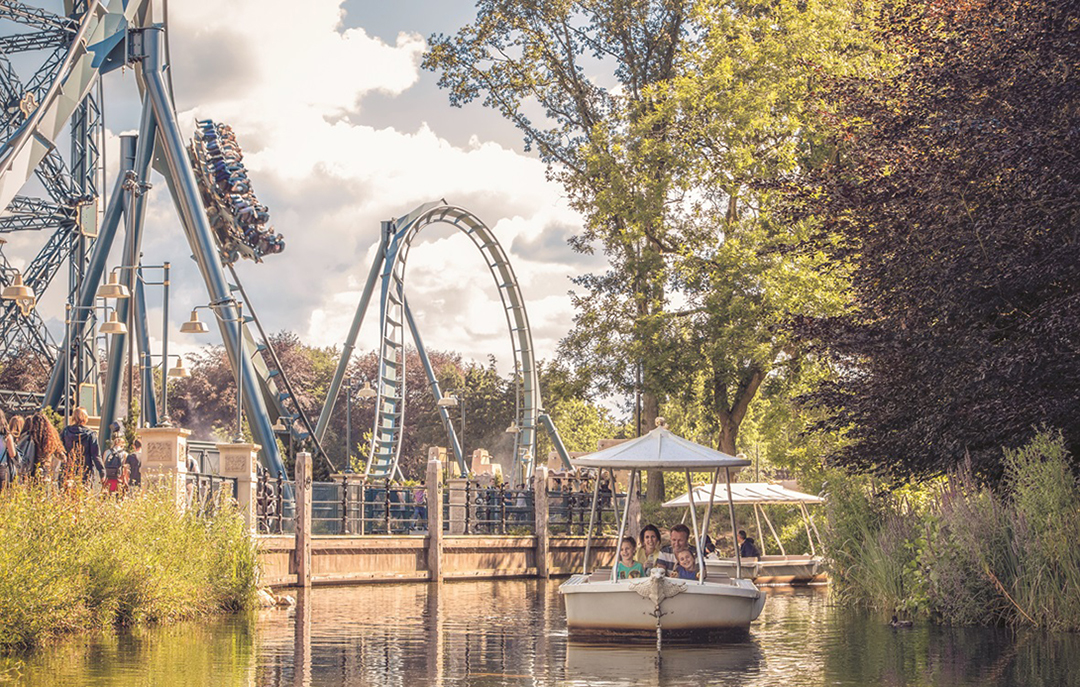 Efteling is the largest theme park in the Netherlands, set in a 180 acre park with a magical forest backdrop that's split into four themed zones. It is the calming balm of family theme parks with a very soothing Mozart-fuelled soundtrack all of its own.
So here are seven reasons Efteling should be on your family bucket list.
1. It's easy to get to from the UK
There are plenty of easy ways to get to Efteling, which is roughly a 90-minute drive from Amsterdam or three hours from Calais. Our preferred route is the overnight Stena Line Ferry from Harwich which gets you to the Hook of Holland in around seven hours.
It's an easy drive from the port to Efteling the following morning and you'll get there just in time for opening. Overnight cabins are reasonable and aren't far off cruise ship standards with comfy beds and their own ensuite bathroom. Food is varied and good quality and there's even an on board cinema showing the latest movies, plus a children's entertainer on board to get little ones in the holiday mood.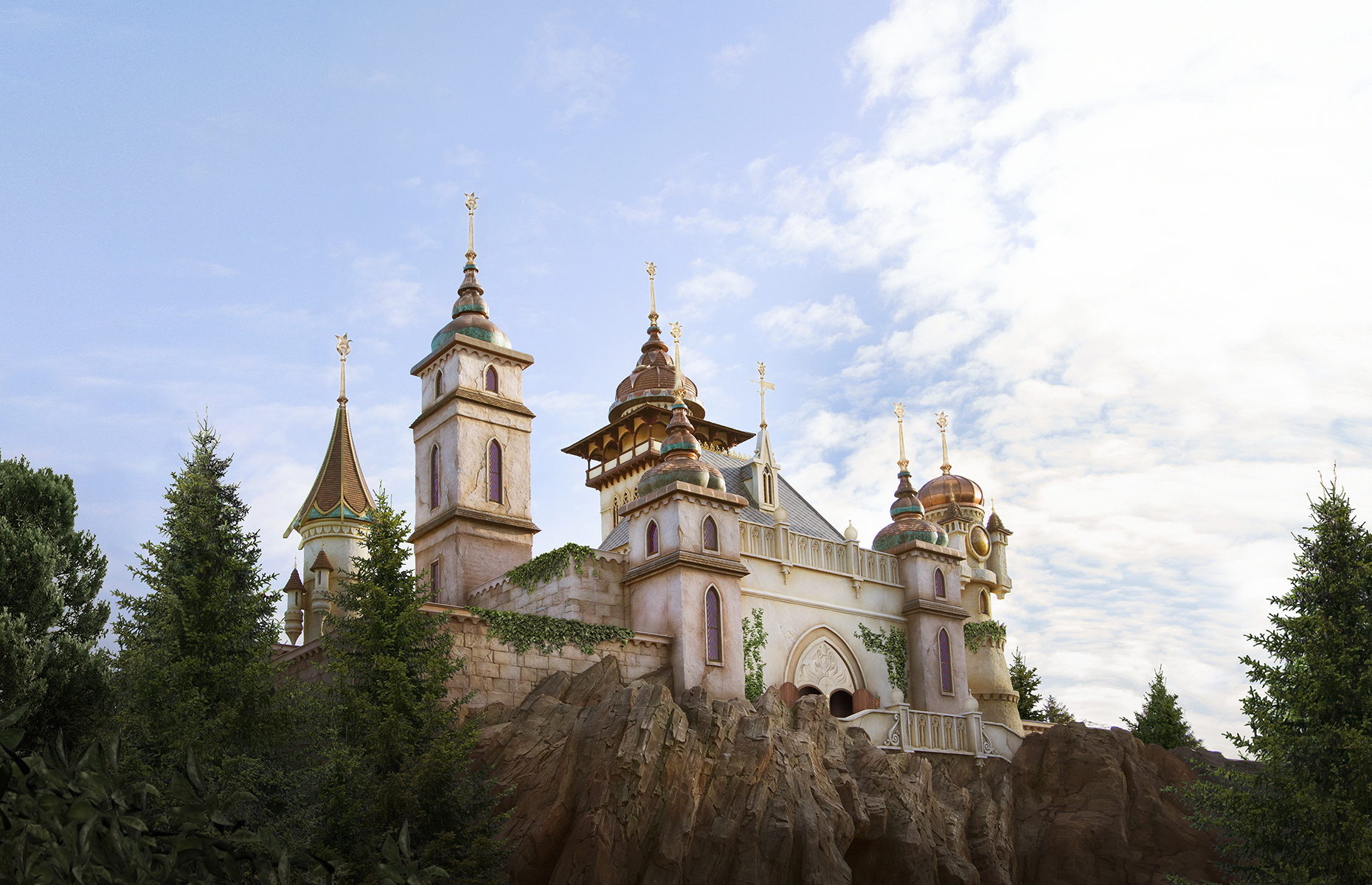 2. It's genuinely charming
Opened in 1952 in a forest that could be right out of Little Red Riding Hood, Efteling's original character and natural surrounding has been well preserved. Trot down woodland paths and you'll find the likes of Hansel and Gretel, Pinocchio, talking trees and enchanted scenes wherever you go.
No matter how surreal some of the rides, everything has been tastefully designed to blend in with the surroundings. You can admire its beauty by taking the old steam train around the entire park, or by rising 150 feet on the flying Thai Pavilion which offers incredible 360-degree views.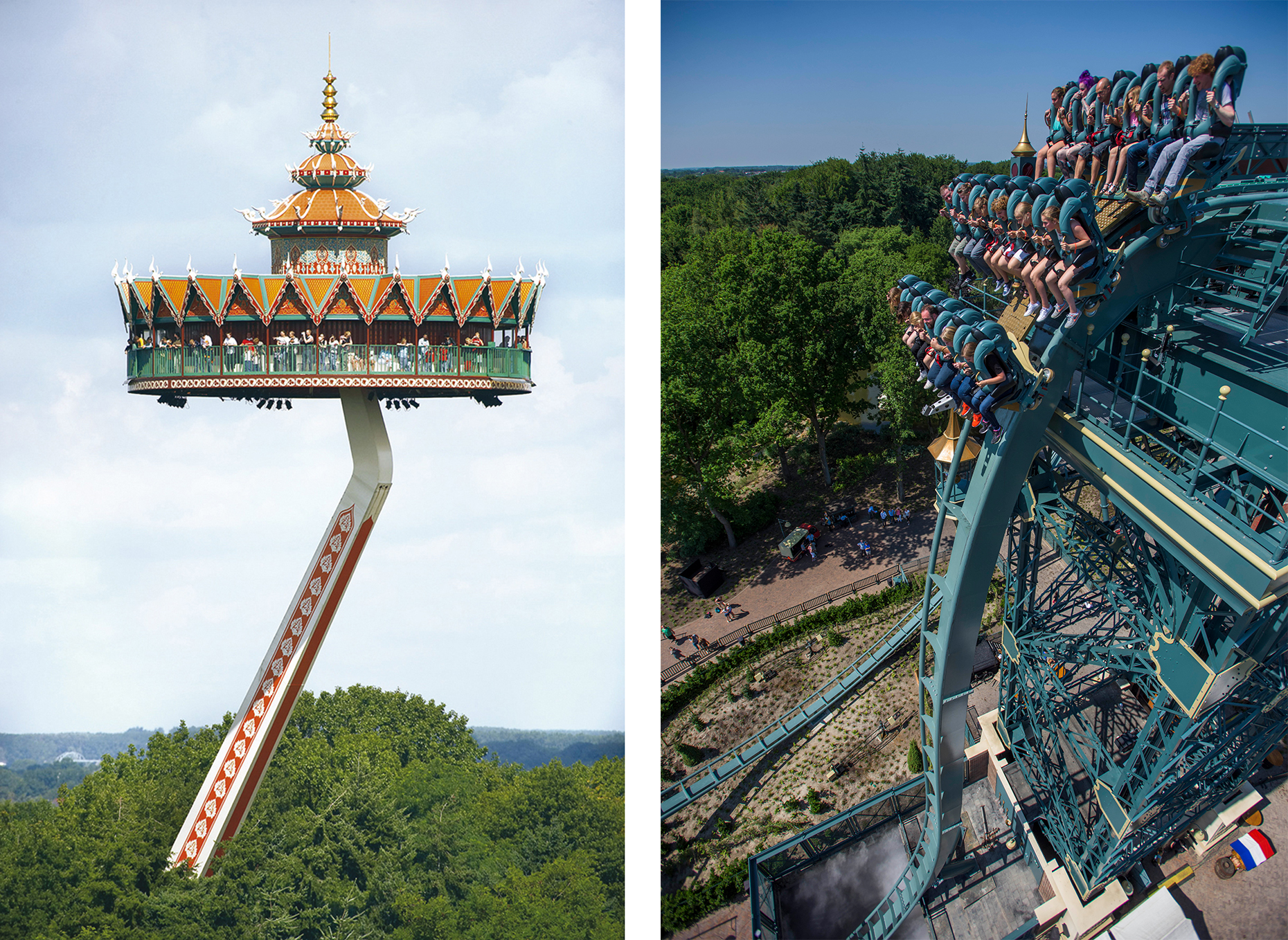 3. There's something for kids of all ages
The older rides are no let down either. While younger kids will be enthralled by dozens of the gentler and old-fashioned story-telling encounters based on Hans Christian Anderson's fairy tales, thrill seekers are well catered for too. There's three roller coasters including the Python, the vertigo challenging Baron 1898 plus a cool water flume ride which kept my teenage son smiling from ear to ear.
4. You'll spend less time queueing
Download the fantastic Efteling app on iOS or Android using the free park wi-fi and you'll be able to see how long queues are in real time so you can plan ahead and spend less of your day in a queue.
If you stay at one of the hotels on site you will be able to get access earlier than general admission. By combining the two on our recent visit, we had already been on three rides before 10.30am.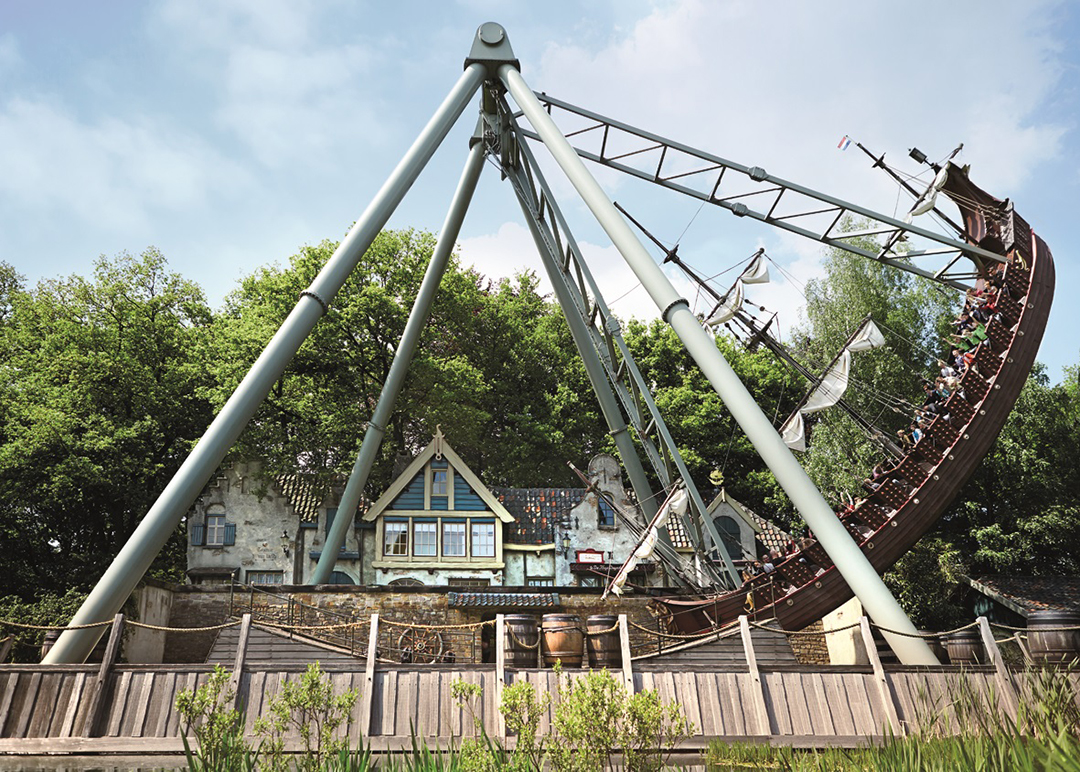 5. You'll actually enjoy the food too
At many theme parks your only food choice is what you have with your fries. Efteling, though, has so much great food to offer and real variety too. From fabulous Dutch pancakes and waffles with strawberries and cream to Thai curries, there is really something for everyone – and it's reasonably priced too.
6. They've got hotels for every need
Efteling offers several different types of accommodation. We stayed in a smartly-designed family room complete with bunk beds for the kids in the recently opened Loonsche Land hotel, a 15-minute walk to the park.
For self-catering there's also brand new lodges both here and also the high-end Bosrijk village which is complete with an indoor pool.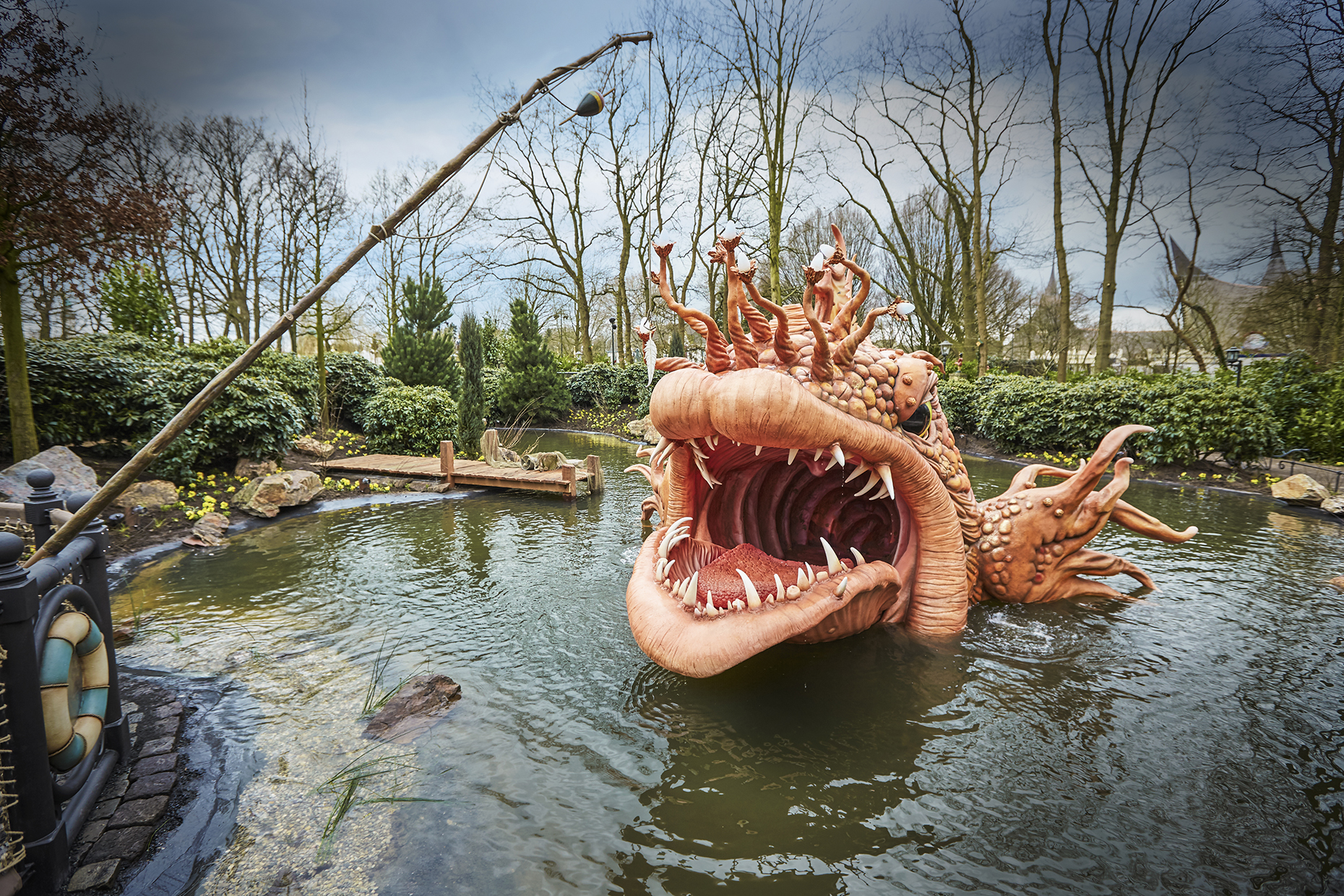 7. You can combine it with a trip to Amsterdam
Efteling is great for a couple of nights. It offers the best of both worlds – plenty of exciting rides and an air of magic all wrapped up within a refreshingly authentic and dare we say old fashioned groove.
It becomes even better value, though, when you combine it with a trip to Amsterdam, which is only a couple of hours by car or train and offers even more magic for both adults and kids alike.
Take to the waters on a pedalo to explore Amsterdam's canals, have giant stroopwafel in the Albert Cuyp Market and duck into the Kattenkabinet, a gallery dedicated to art about cats with a few of its own furry friends wandering around.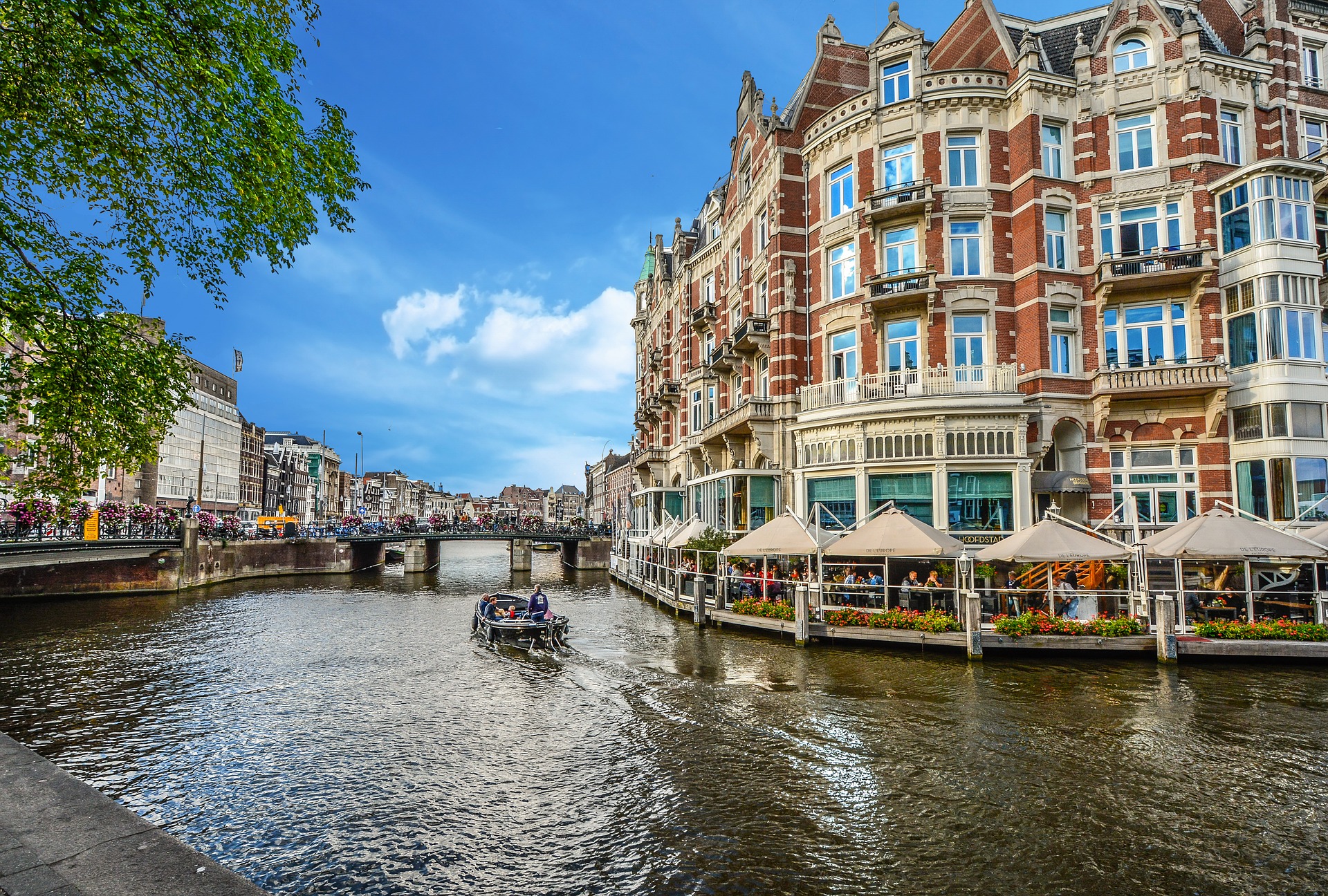 Need to know
A family of four including three days early admission to the park costs around £600. Stena Line offers twice-daily, seven-hour return crossings between Harwich and the Hook of Holland. Return fares start from £148 for two adults and a car. Return fares for a family of four start from £178.