If chasing an adrenaline rush is your highest purpose in life, and there is nothing that you love more than the feeling of vertigo taking over your body, then these places should get your blood pumping. Ranging from icy landscapes, to steep mountains, to underwater ecosystems, these destinations should be on every adventure traveler's list.
With bungee jumping, rafting, mountain biking, kayaking, climbing, skydiving, and more, Cairns is the adventure capital of Australia. Not yet convinced? This adrenaline junkie heaven is also the perfect gateway to the Great Barrier Reef!
Patagonia, Chile and Argentina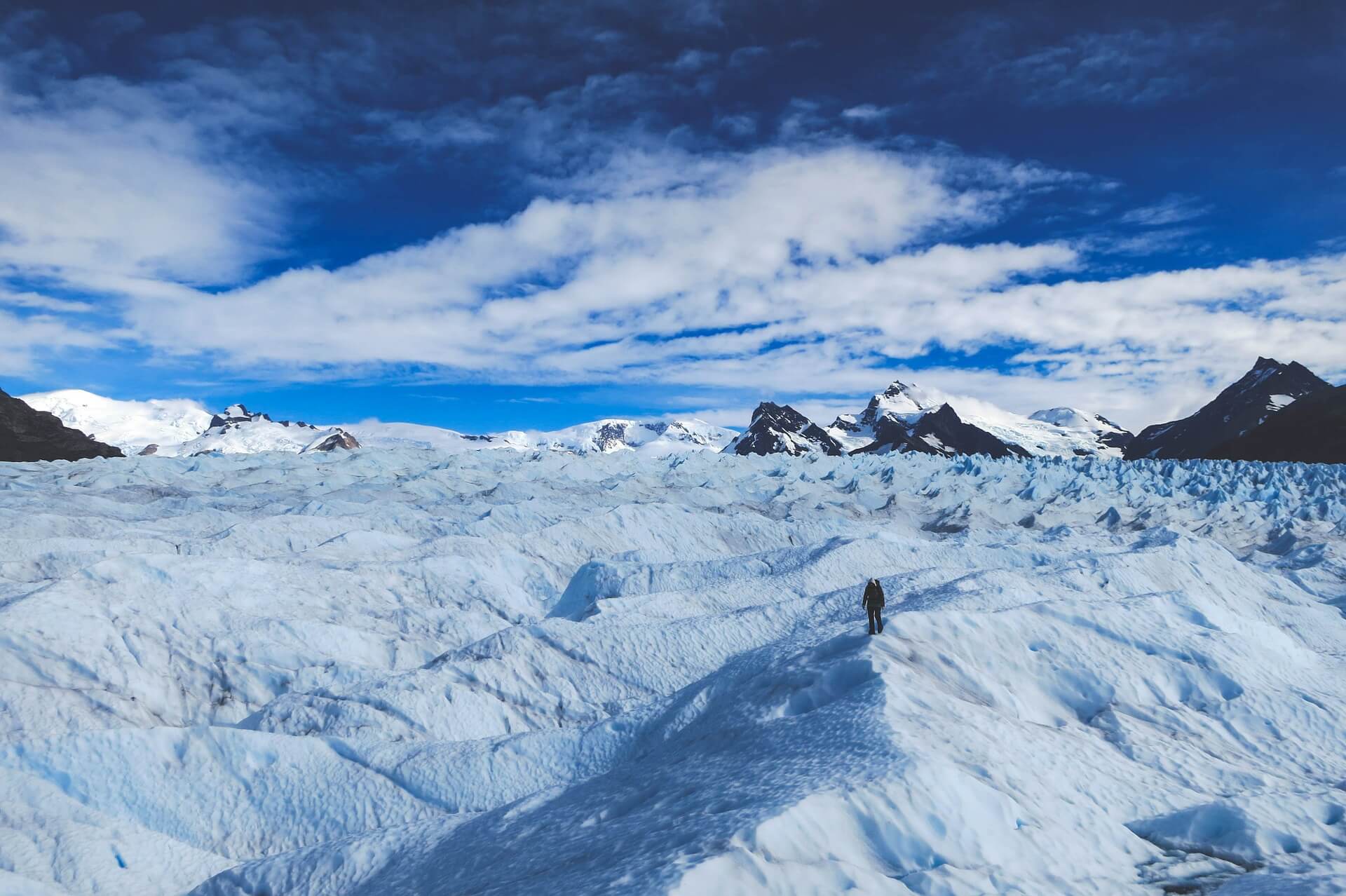 Often called the end of the world, the Patagonia is one of the most extreme landscapes in the planet. Because of its proximity to the arctic circle, this frozen wonderland is decorated with glaciers, icebergs, caves, pristine lakes, and mountains. Because of this, the landscape lends itself to extreme adventure sports.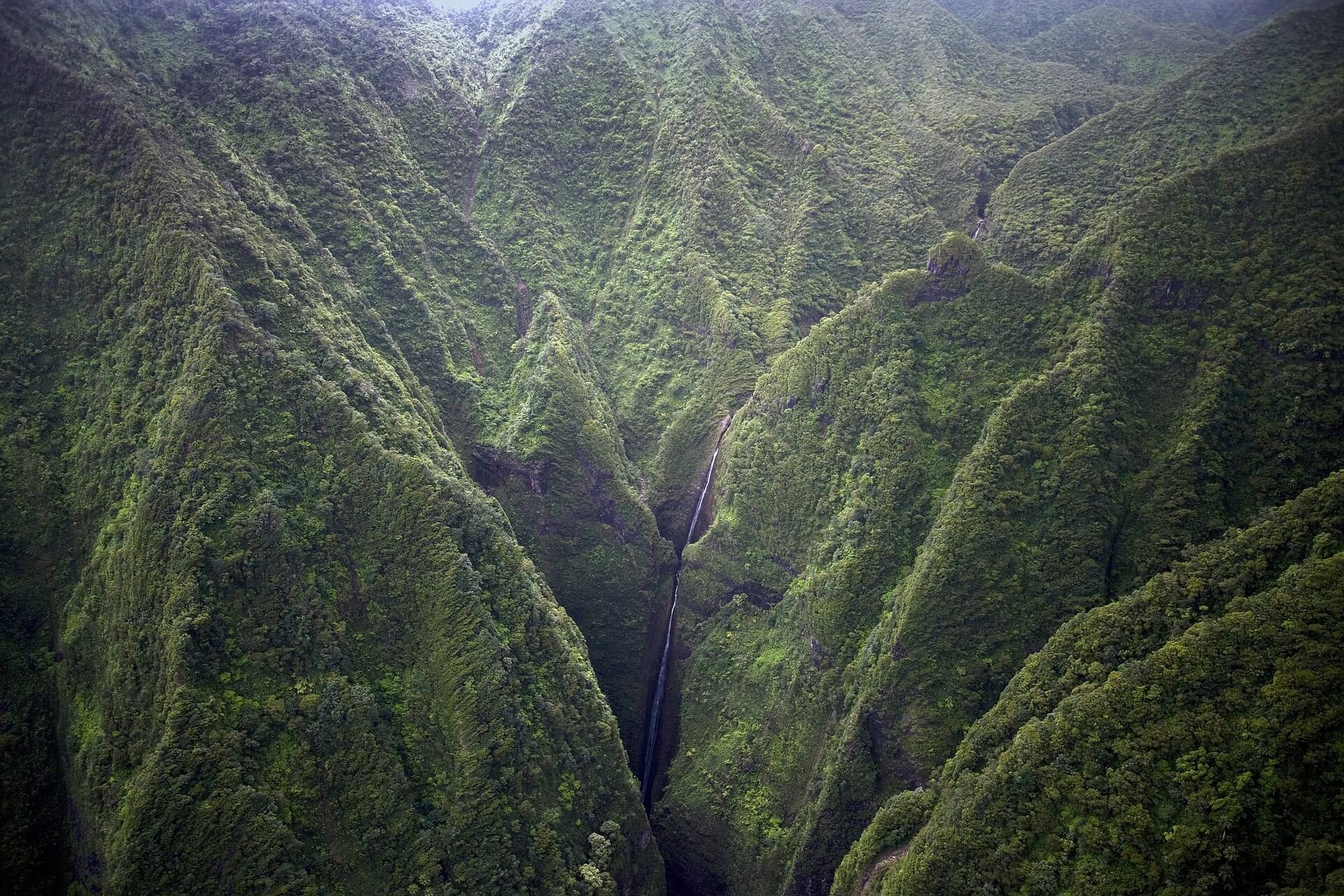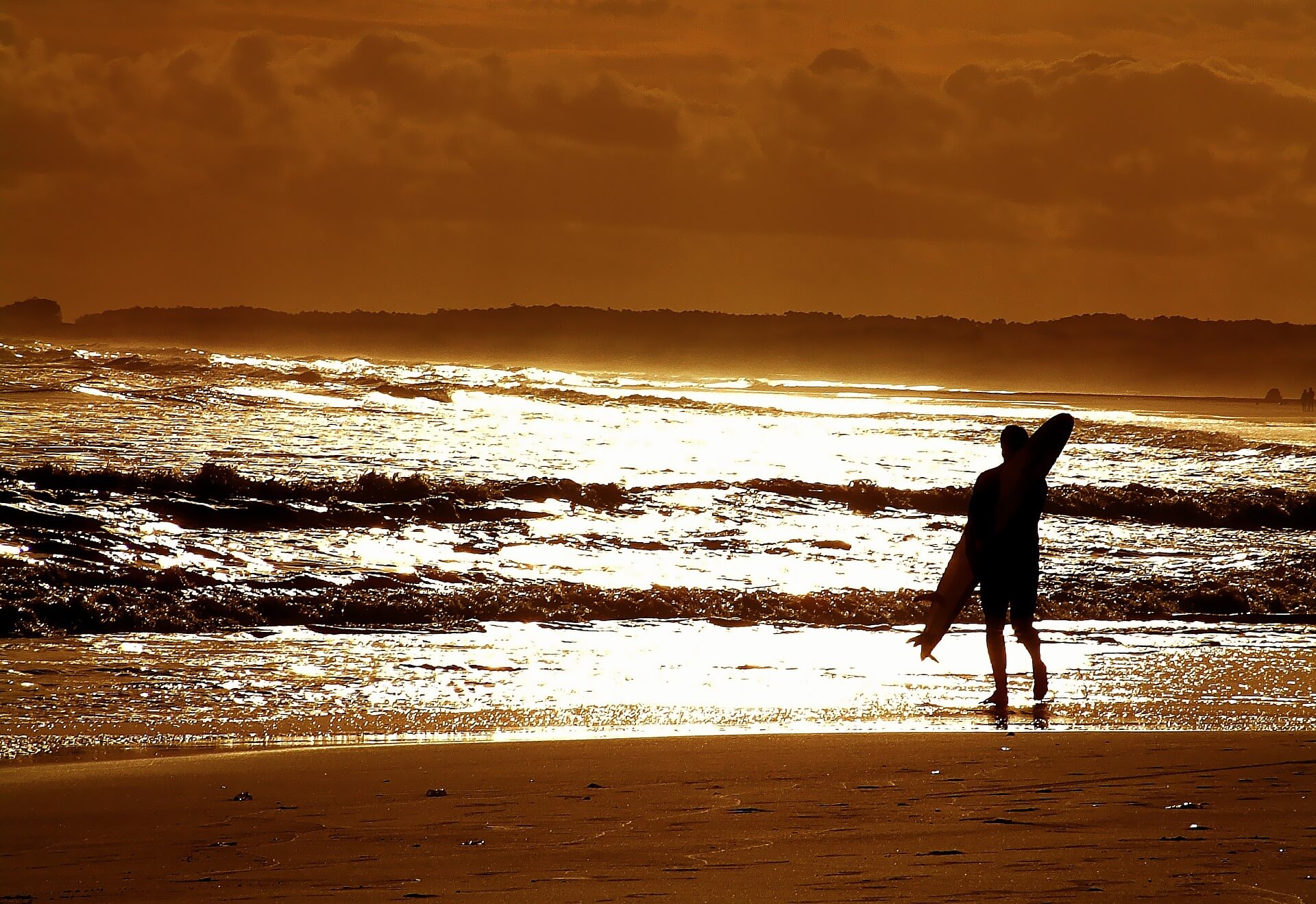 Though most people picture relaxing on a beach when they think of Hawaii, this state's islands are brimming with opportunity for adventure. You can scuba dive into caves, climb active volcanoes, trek through tropical jungles, face immense waves with your surfboard, and explore the backroads of the islands. Then, shake off the exhaustion by lying on a beautiful beach.
Maasai Mara National Reserve, Kenya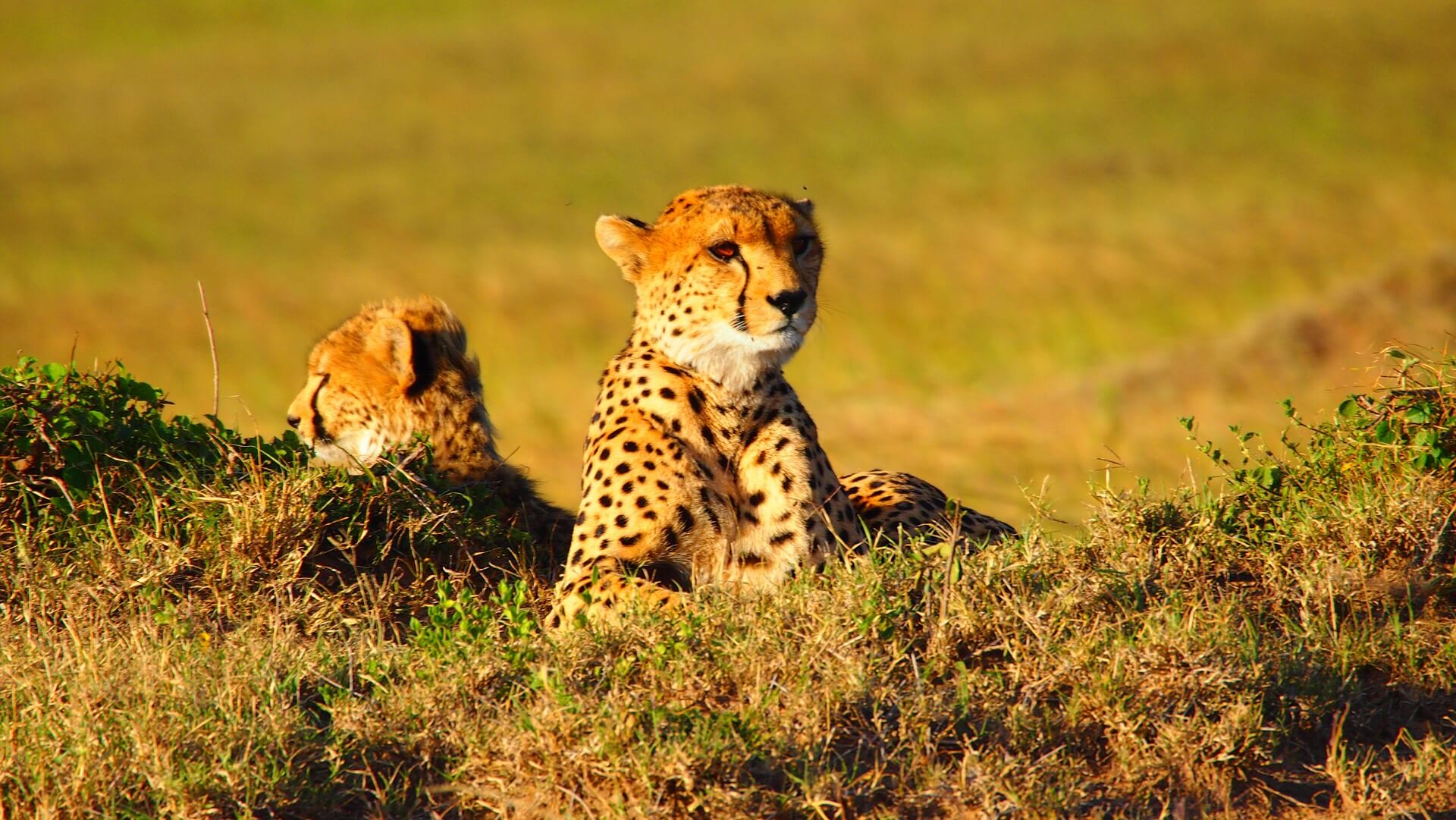 Known for the Great Migration that sees thousands of zebras, wildebeests, and gazelles make their way to and from neighboring Tanzania, this reserve is the perfect place for wildlife watching. Drive across the plains and see incredible species like lions, elephants, hippopotami, and the famed black rhino.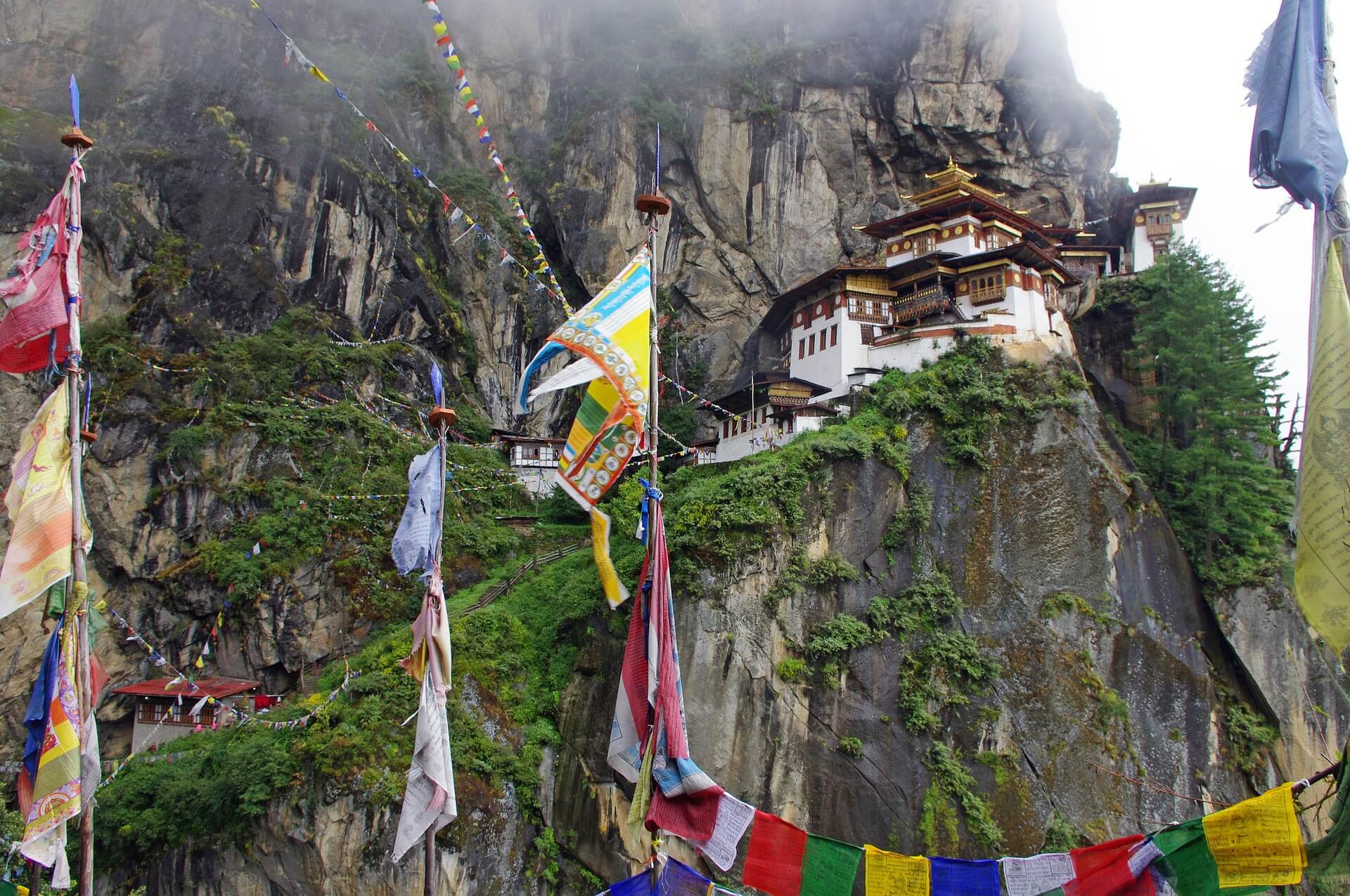 Steep hills, narrow roads, and untouched nature make this entire nation an adventure travel destination. Explore the wonders of this Asian kingdom by biking, climbing, and ziplining along the mountains, and rafting through its pristine rivers.