The coronavirus may have halted our 2020 travel plans (or any plans, period) but it has also given some of the world's most popular tourist destinations a much-needed moment of rest. The world watched from home as videos were shared online of wildlife returning to city streets where crowds had once flocked.
This pause in our globetrotting habits has inspired hopeful travelers to become more aware of the wider impact of their trips, with 53% to start looking for more sustainable ways to travel to reduce their footprint on the environment and local communities.
Unfollowing the crowd
​

​
Those planning to travel in 2021 have expressed a desire to avoid other tourists, with a spike in interest in exploring lesser-known destinations in the year ahead. Many travelers will also opt for alternative destinations for a number of other reasons, such as to avoid traveling during peak season (51%), overcrowding (48%), and overly busy tourist attractions (63%).
​
Putting a stop to plastic
​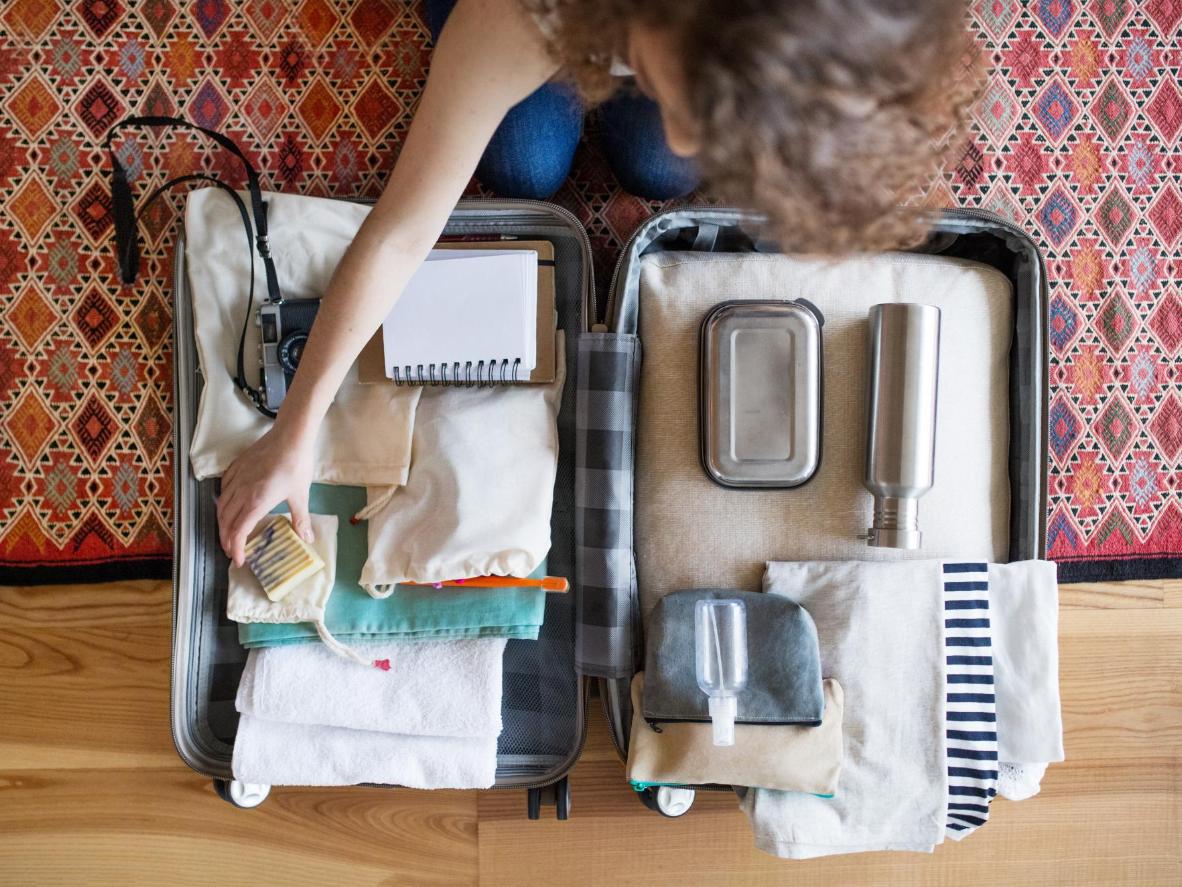 ​
Since the pandemic struck, travelers are also increasingly thinking twice about their consumption and waste while on vacation. More than half (53%) of global travelers are willing to reduce their waste and recycle their plastic when traveling once all restrictions are lifted. ​
​
Slides:
Slide 1 – I want to travel more sustainably because the coronavirus has opened my eyes to humans' impact on the environment
Slide 2 – I expect the travel industry to offer more sustainable travel options
Global shaded in red


Off-season incentives
​

​
As of this year, global travelers (69%) are looking to the travel industry to help support the growing interest in sustainable travel. And that includes looking specifically for off-season travel packages (46%) and suggestions for alternative destinations to help prevent overcrowding (36%).
​
Supporting local communities
​

​
Global travelers are aware of their impact more than ever, which will pave the way for more sustainable and regenerative travel in the future. Two-thirds (67%) of travelers indicated that they want their travel choices to support the recovery of the destinations they visit, and more than half (55%) want to see how their spending will go back into supporting local communities.
​​​
Methodology:
*Research commissioned by Booking.com and conducted among a sample of adults who have traveled for business or leisure in the past 12 months and must be planning to travel in the next 12 months (if/once travel restrictions are lifted). In total 20,934 respondents across 28 countries were polled (including 999 from USA, 496 from Canada, 497 from Mexico, 997 from Colombia, 999 from Brazil, 499 from Argentina, 995 from Australia, 499 from New Zealand, 999 from Spain, 996 from Italy, 996 from France, 999 from UK, 996 from Germany, 498 from Netherlands, 499 from Denmark, 499 from Sweden, 498 from Croatia, 1001 from Russia, 498 from Israel, 997 from India, 994 from China, 499 from Hong Kong, 497 from Thailand, 496 from Singapore, 499 from Taiwan, 997 from South Korea, 500 from Vietnam, and 995 from Japan). Respondents completed an online survey in July 2020.
†Based on the share of filter users who used the "pet-friendly" filter, comparing the average use of the filter across 2019.
‡Based on endorsements left on Booking.com as part of post-stay reviews. Insight based on endorsements that saw the biggest increase in monthly usage between April 1, 2020 and September 11, 2020 compared to the average monthly endorsements between January 2019 and February 2020.
§Research commissioned by Booking.com and independently conducted among a sample of 50,688 respondents across 29 markets. To participate in this survey, respondents had to be 18 or older, have traveled at least once in the past 12 month, and be either the primary decision maker or involved in the decision making of their travel. The survey was taken online in November 2019.


Source: Booking.com