Festivals are a staple of human civilization, and one of the best ways to experience a culture. Luckily, in modern times you get to live the music, dances, and flavors of festivals all over the world!
One of the most beautiful festivals in the world, Holi fills India and other Hindu regions with a million colors, and an ecstatic shared happiness. People go into the streets with dye in their hands and celebrate the end of winter by splashing their neighbors with it.
Carnival, RIo de Janeiro, Brazil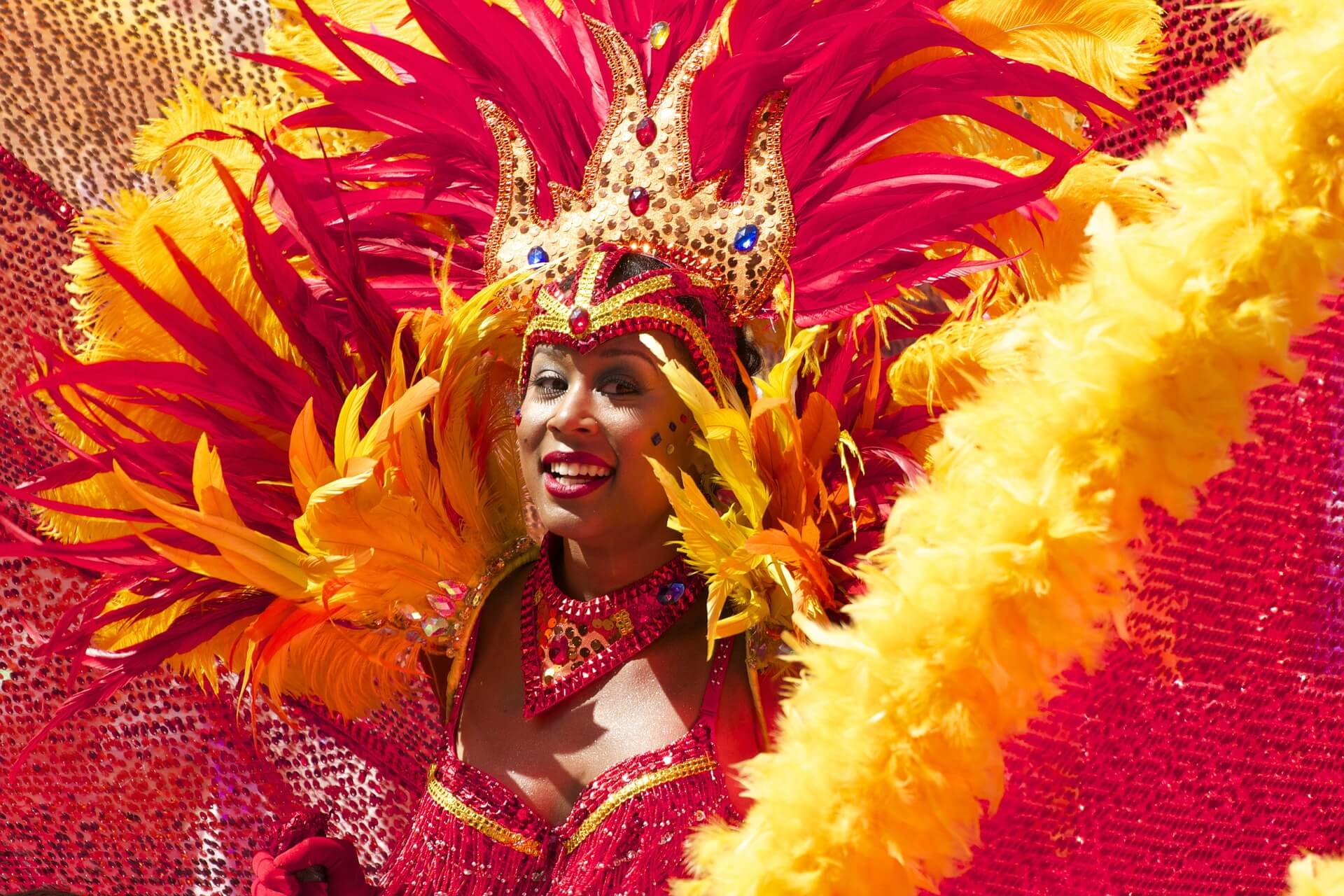 Samba your way around one of South America's most exciting cities. Giant parades take over at the end of February and fill the city with music, color, and excessive costumes until March. Think you can't dance? We challenge you to not catch the contagious joy and resist your hips' urge to move.
Oktoberfest, Munich, Germany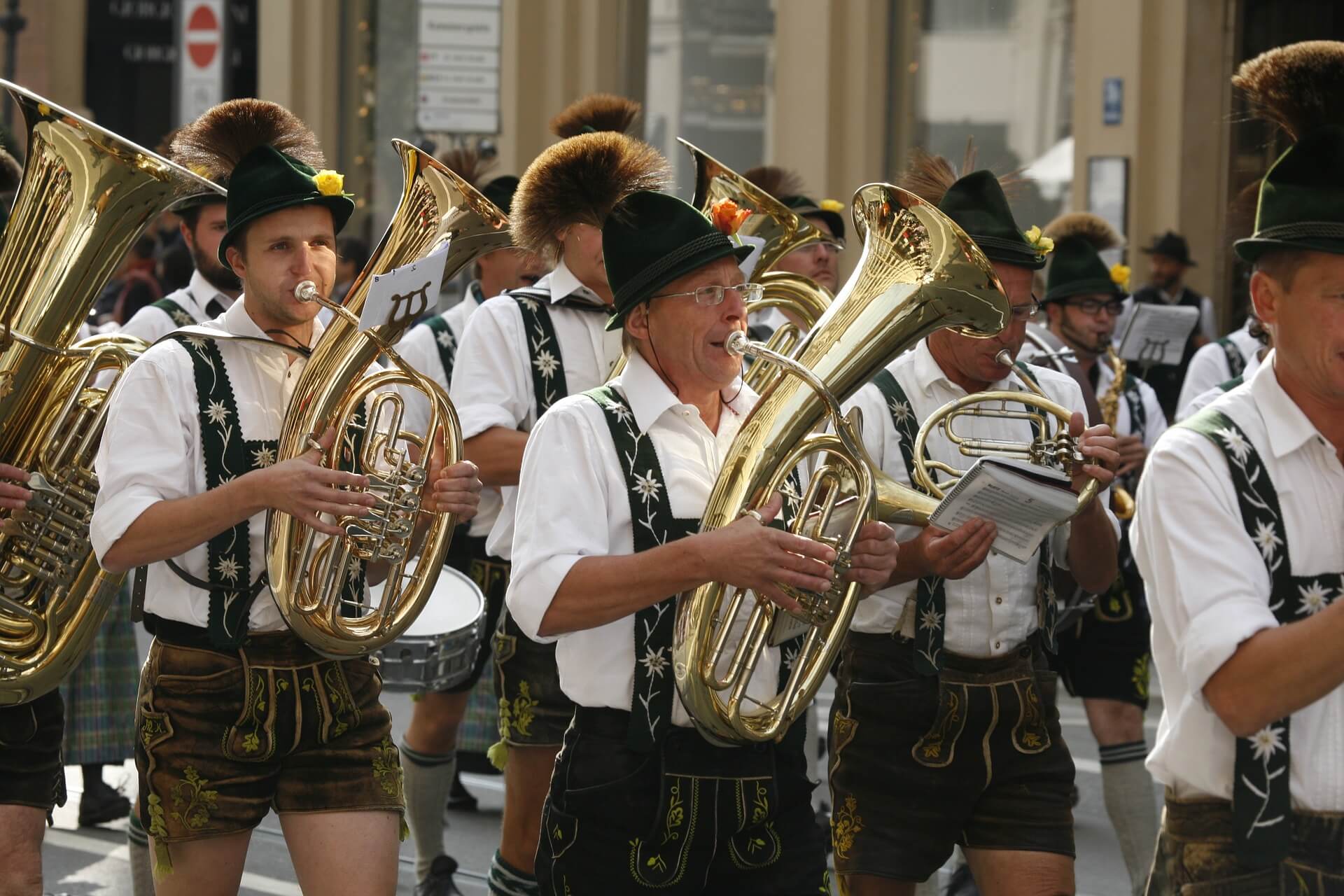 Head to Munich at the end of September for the world's largest beer festival. Lovers of this heavenly drink will be able to indulge in the greatest brews from all over the planet, and party with people who share their love for the world's most popular alcohol.
Burning Man, Black Rock City, USA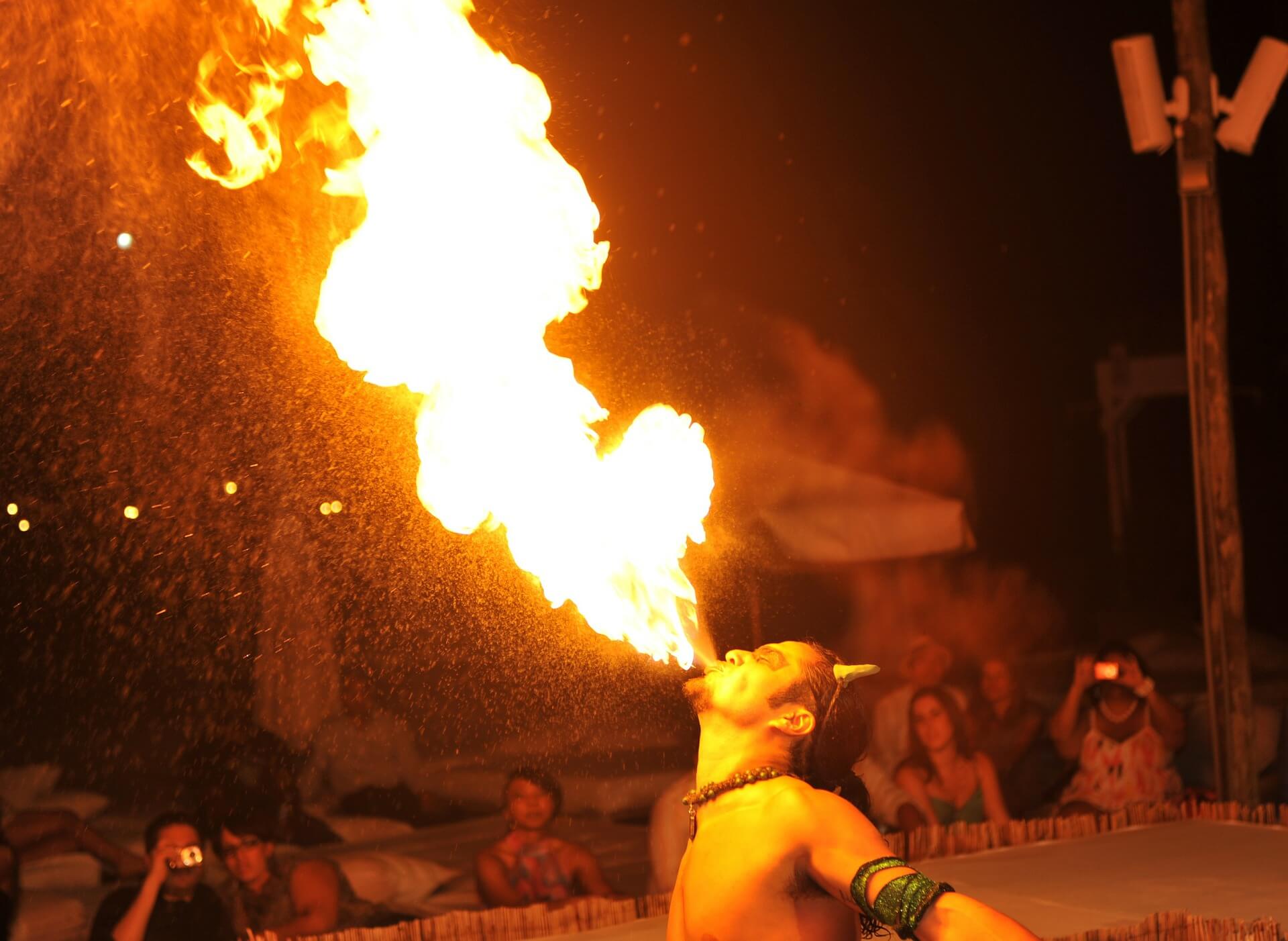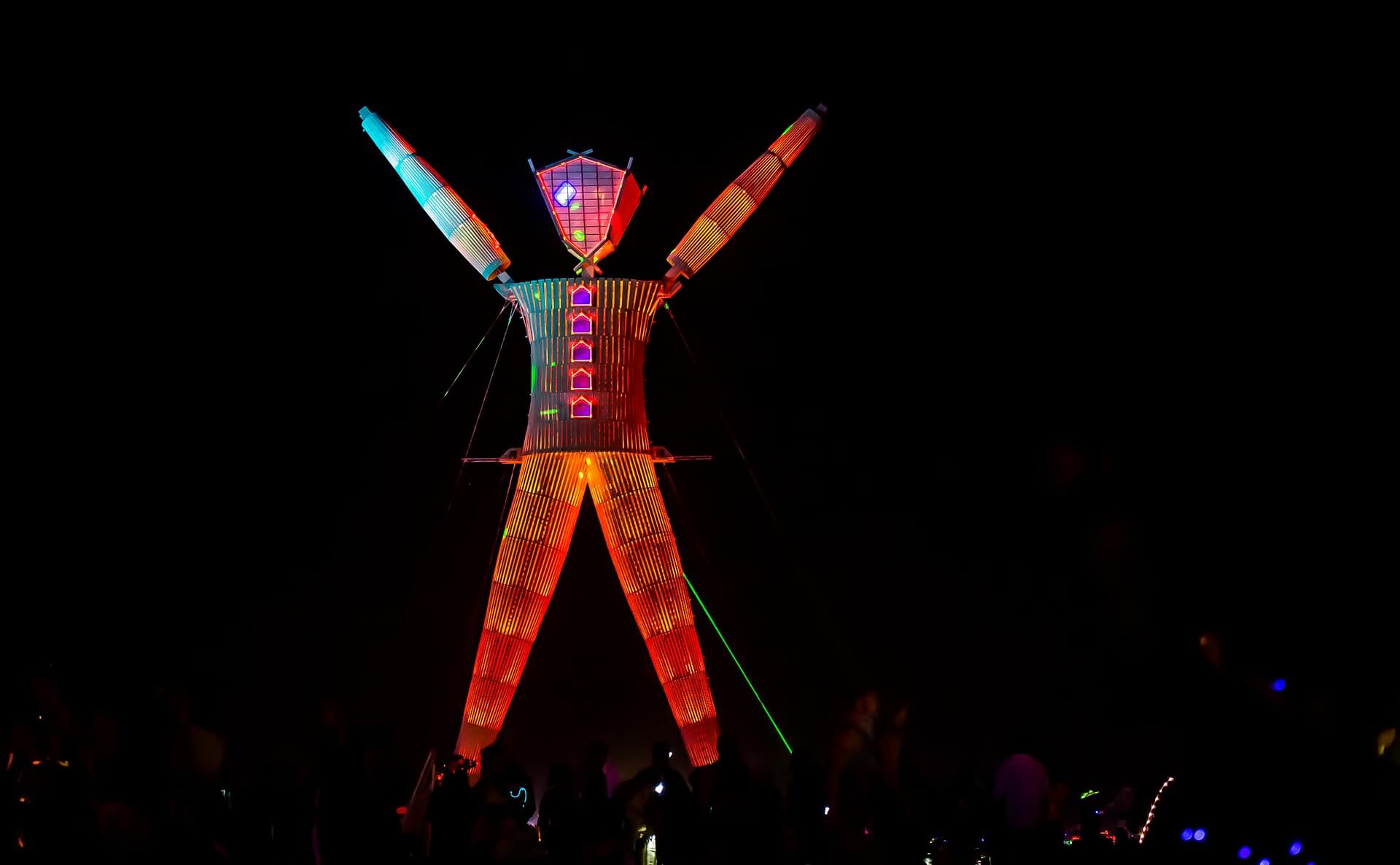 If going into the Nevada desert doesn't sound like a party to you, then you've clearly never heard of Burning Man. As one of the biggest alternative festivals in the world, it attracts bohemians who try to end August by rethinking the system, and living off an exchange economy- All while enjoying some of the world's best DJs.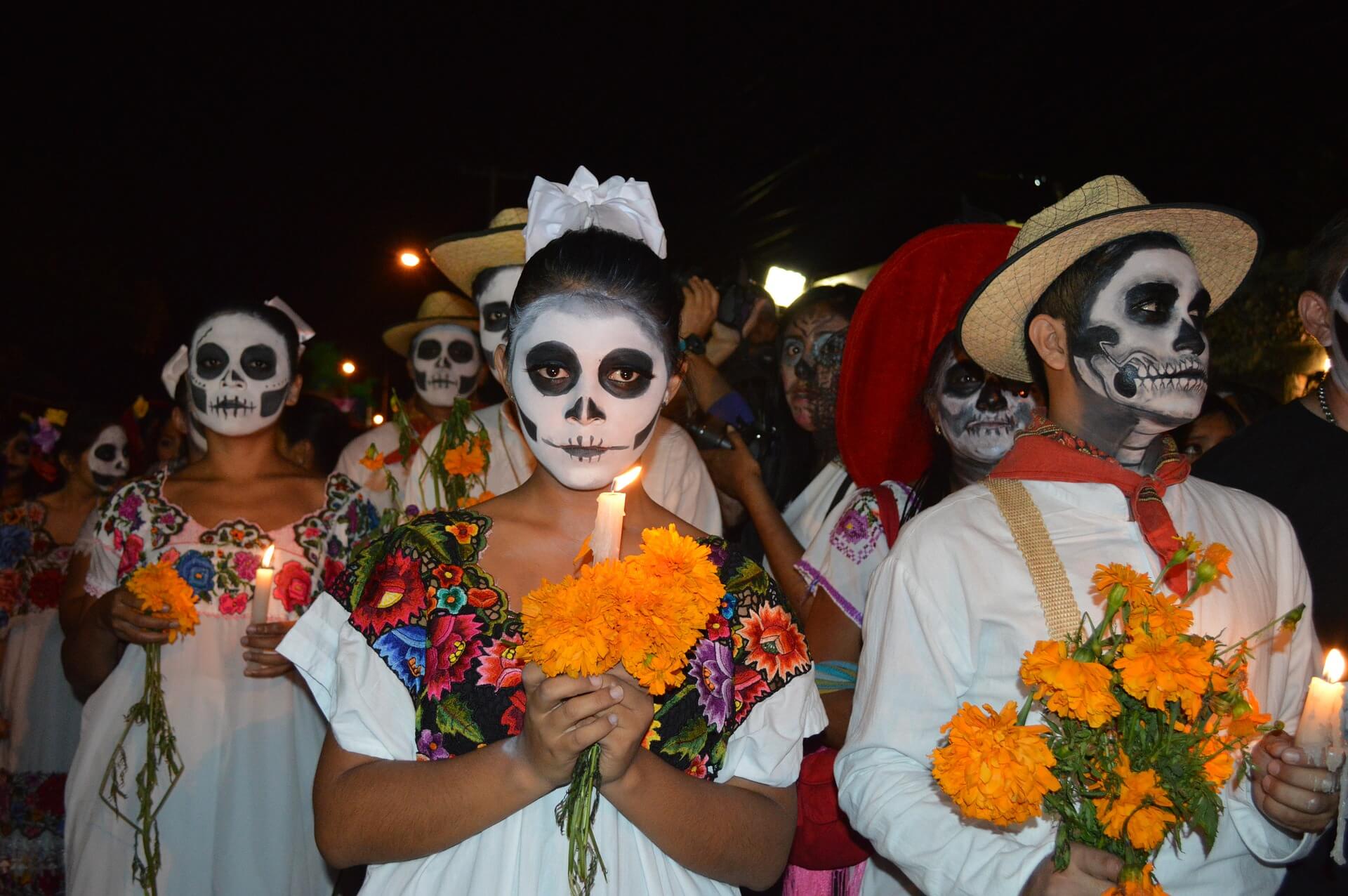 Mexicans have decided to celebrate life rather than mourn death with this beautiful and colorful festival. Families make altars for loved ones, and leave them their favorite food and drink to help them along their journey into the spirit world. Skulls take over the country and color seems to splash every single corner of the land.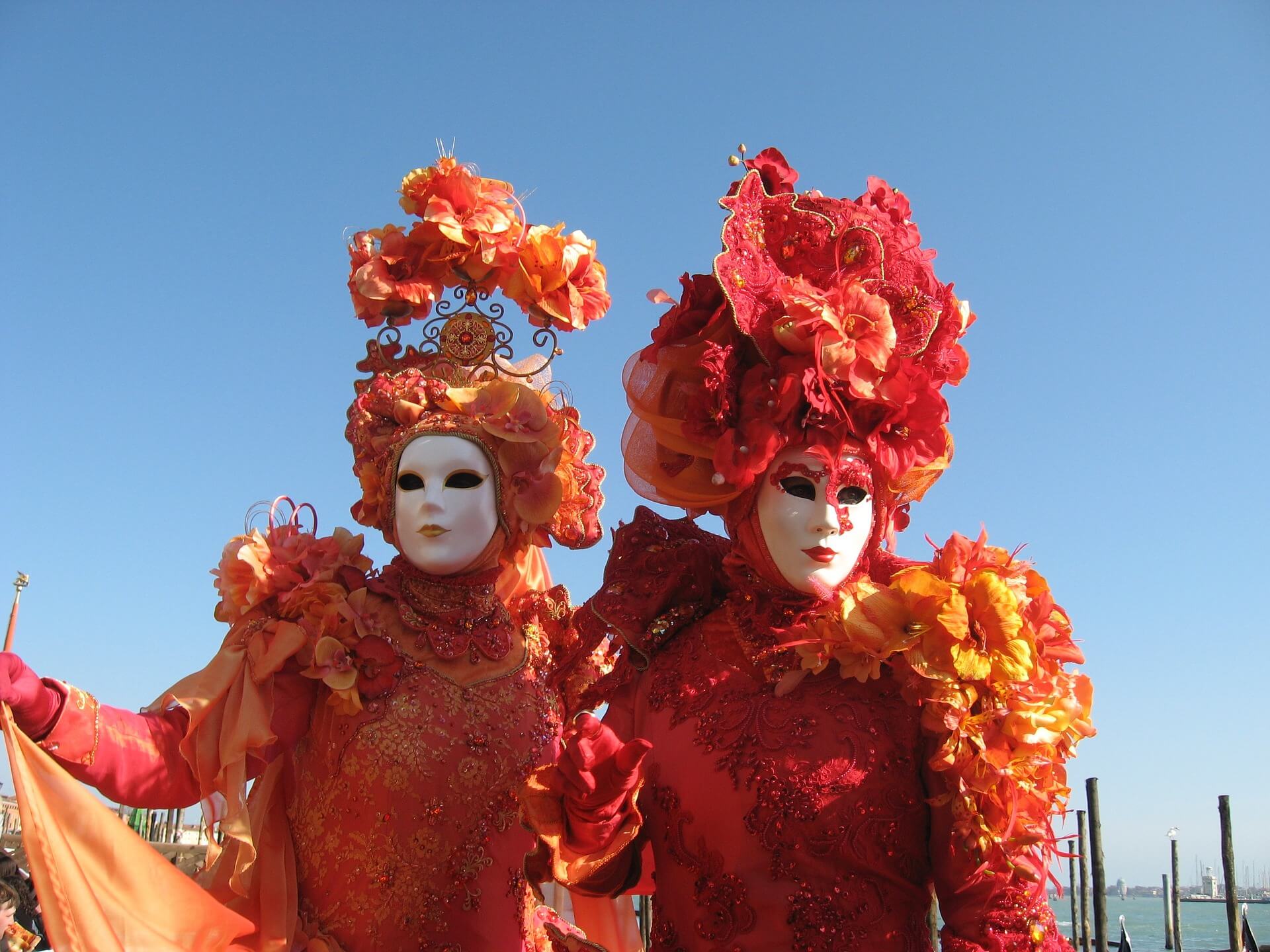 A city full of masks and beautiful canals is the perfect place to have the best party of your life. Celebrated since the 13th century in this iconic city, carnevale attracts people from all over the world looking to partake in this incredible festivity.