Though most of our vacation plans were disrupted in 2020, that didn't stop us from exploring. Instead, we hopped online to watch, read, and comment on all things travel, seeking inspiration for that dream vacation while we've been cooped up at home. This refreshed appetite for travel content is expected to grow even more in 2021.
Scrolling for a vacation
While people were confined to their homes, nearly all vacation-hungry travelers (95%) spent their time looking for travel inspiration, and over a third (38%) were looking for potential travel destinations as often as once a week. As restrictions continue to ebb and flow, we can expect destinations and accommodations to come up with even more inventive content to capitalize on travelers' heightened desire to escape reality. In an effort to connect people with the experiences that await, we'll likely see accommodations and destinations revamping their digital and social media presence, perhaps leveraging content created by influencers who visited pre-lockdown, or by creating inspiring Computer Generated Imagery (CGI) to visually showcase the best these places have to offer. ​
​

Options:
1.Time spent searching travel content
2.Searching travel content > once a week
3.Asking for travel recommendations
4.Looking at old vacation photos
Click an option to view the responses. Global responses are shaded red.



Travel nostalgia
​

​
As travelers adjust to life during the pandemic, where social contact and public transit have been restricted, looking back on past vacations and adventures from a pre-coronavirus world has been a source of comfort for those with wanderlust as well as for those who miss traveling with loved ones. With one third (32%) of global travelers saying they feel nostalgic looking through old travel photos, reminiscing about trips past has become a common travel trend.
​
Looking offline for travel tips
​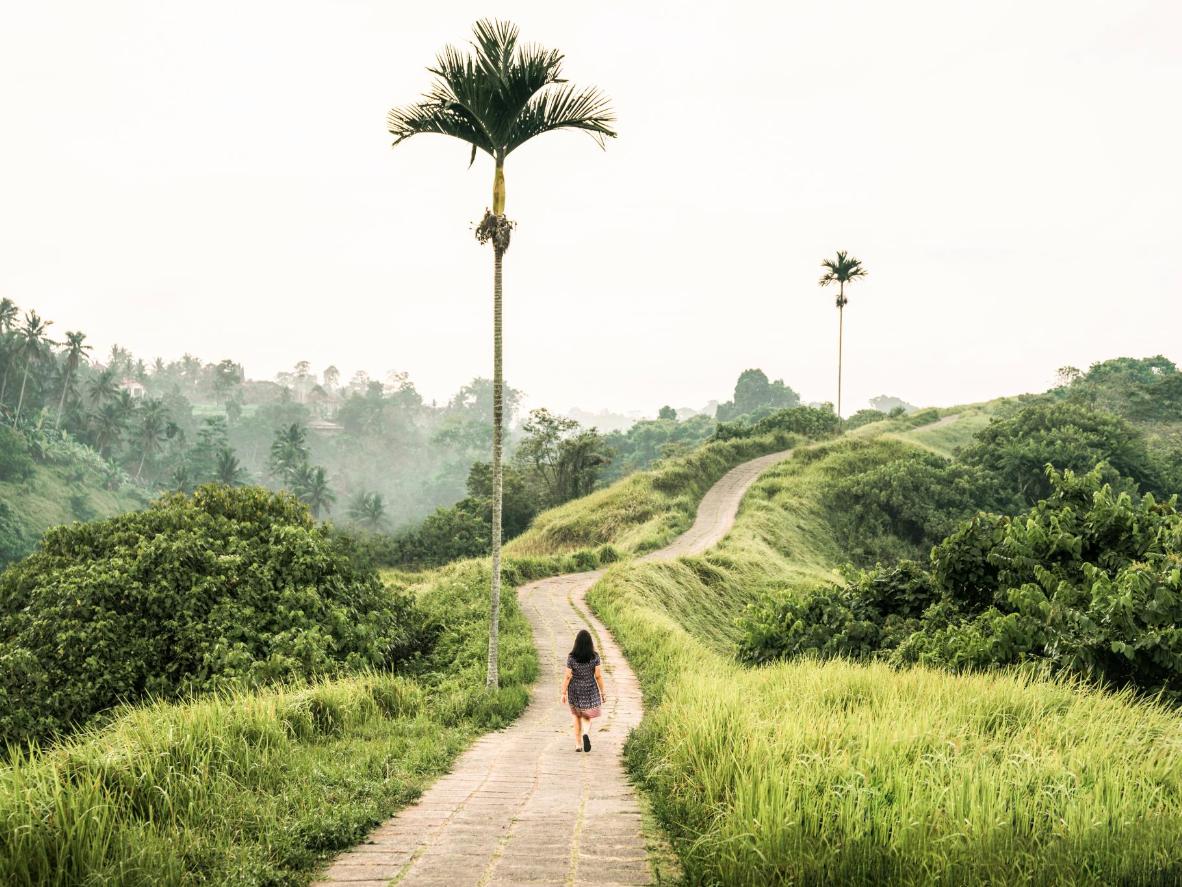 ​
Social media may be our go-to for dreamy travel pics, but 36% of us are also looking for suggestions offline, asking friends and family to help spark travel inspiration. New trends in the way travelers communicate their experiences are also expected for 2021, such as vintage-style vacation snaps and more seamless methods of sharing personal itineraries and tips.
Methodology:
*Research commissioned by Booking.com and conducted among a sample of adults who have traveled for business or leisure in the past 12 months and must be planning to travel in the next 12 months (if/once travel restrictions are lifted). In total 20,934 respondents across 28 countries were polled (including 999 from USA, 496 from Canada, 497 from Mexico, 997 from Colombia, 999 from Brazil, 499 from Argentina, 995 from Australia, 499 from New Zealand, 999 from Spain, 996 from Italy, 996 from France, 999 from UK, 996 from Germany, 498 from Netherlands, 499 from Denmark, 499 from Sweden, 498 from Croatia, 1001 from Russia, 498 from Israel, 997 from India, 994 from China, 499 from Hong Kong, 497 from Thailand, 496 from Singapore, 499 from Taiwan, 997 from South Korea, 500 from Vietnam, and 995 from Japan). Respondents completed an online survey in July 2020.
†Based on the share of filter users who used the "pet-friendly" filter, comparing the average use of the filter across 2019.
‡Based on endorsements left on Booking.com as part of post-stay reviews. Insight based on endorsements that saw the biggest increase in monthly usage between April 1, 2020 and September 11, 2020 compared to the average monthly endorsements between January 2019 and February 2020.
§Research commissioned by Booking.com and independently conducted among a sample of 50,688 respondents across 29 markets. To participate in this survey, respondents had to be 18 or older, have traveled at least once in the past 12 month, and be either the primary decision maker or involved in the decision making of their travel. The survey was taken online in November 2019.


Source: Booking.com