While travel behavior has been heavily impacted by the pandemic, the future of travel is looking bright. We're changing the way we look at the world and how we explore it, choosing memories over miles and seeking happiness in meaningful connections.
We're evolving into a new type of traveler, using technology to regain spontaneity, confidence, and to help us travel safely and responsibly.
​
Safety first
​

​
More than half (64%) of travelers agree technology will play a key role in controlling health risks while traveling. When it comes to accommodations, 63% of global travelers believe that properties will need to use the latest technologies to make them feel safe.
​
Stay flexible
​

​
Flexibility is becoming increasingly important, with more than half (53%) of global wanderlusters craving convenient tech options to make last-minute restaurant reservations. Almost a quarter (21%) of travelers also want more self-service machines instead of ticket desks to move through stations and airports quicker and to minimize human touchpoints.
​

Questions:
1.Tech will be important in minimizing human interaction when traveling.
2.Accommodations will need to use the latest technologies to make travelers feel safe.
3.I'm excited about technology's potential to further personalize my travel experiences in the future.
4.I'd feel more comfortable about going to an unknown destination if I could scout it virtually (e.g. using virtual reality (VR)).
5.I expect to participate in more virtual/online experiences during my trips (e.g. run by tourist attractions, local tours, workshops, etc.)
Click the drop-down to view responses to the various questions. Global shaded in red.


This time it's personal
​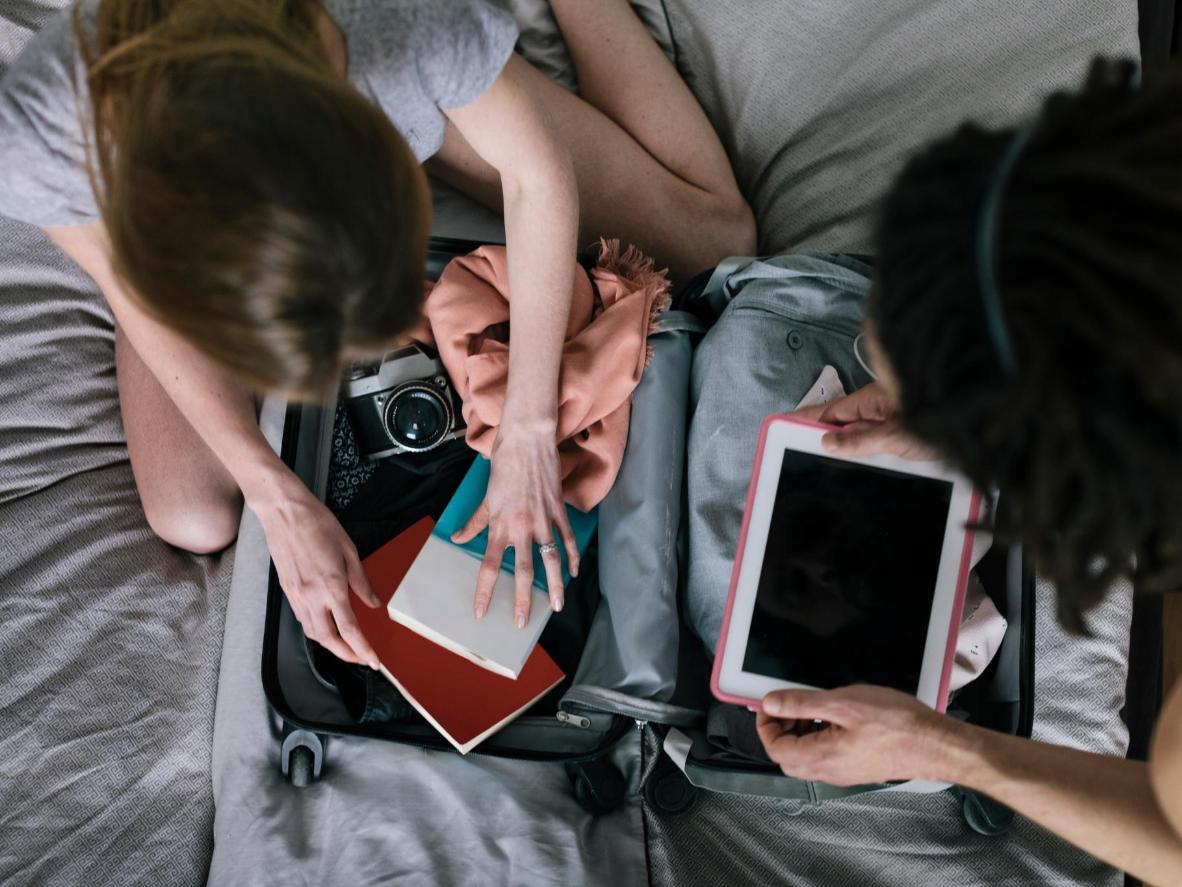 ​
Technology offers endless opportunities to help us find what we're looking for more efficiently. That's why more than half (55%) of travelers are excited about tech's potential to further personalize their travel experiences in the near future. Its importance will only continue to grow as tech continues to prove its worth, becoming more and more integrated into our personal travel experiences.
​
Tech travels fast
​

​
Technological innovations, including enhanced online experiences, look set to further influence our future travel behavior. Over a third (36%) of our travel community says they would feel more comfortable visiting a destination they've never been to if they could get a sneak peek beforehand using virtual reality.
​
The real reigns supreme
​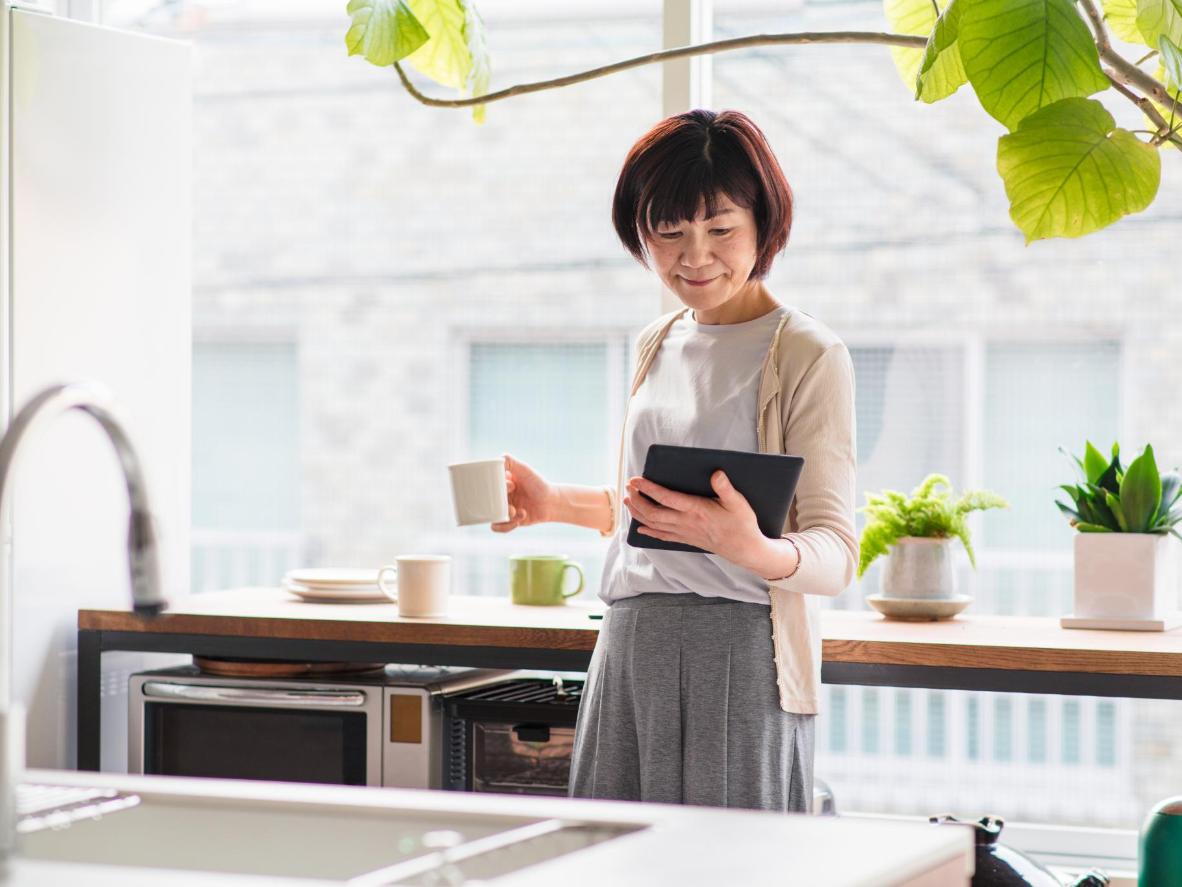 ​
While new media types and online experiences help travelers get a glimpse of what new destinations have to offer, virtual experiences won't be replacing the real deal. Only 30% of travelers expect to participate in more virtual or online experiences run by tourist attractions, local tours, and workshops, proving that while technology brings us more convenience, personalization, and peace of mind, it won't replace the reality of exploring the world for ourselves.
Methodology:
*Research commissioned by Booking.com and conducted among a sample of adults who have traveled for business or leisure in the past 12 months and must be planning to travel in the next 12 months (if/once travel restrictions are lifted). In total 20,934 respondents across 28 countries were polled (including 999 from USA, 496 from Canada, 497 from Mexico, 997 from Colombia, 999 from Brazil, 499 from Argentina, 995 from Australia, 499 from New Zealand, 999 from Spain, 996 from Italy, 996 from France, 999 from UK, 996 from Germany, 498 from Netherlands, 499 from Denmark, 499 from Sweden, 498 from Croatia, 1001 from Russia, 498 from Israel, 997 from India, 994 from China, 499 from Hong Kong, 497 from Thailand, 496 from Singapore, 499 from Taiwan, 997 from South Korea, 500 from Vietnam, and 995 from Japan). Respondents completed an online survey in July 2020.
†Based on the share of filter users who used the "pet-friendly" filter, comparing the average use of the filter across 2019.
‡Based on endorsements left on Booking.com as part of post-stay reviews. Insight based on endorsements that saw the biggest increase in monthly usage between April 1, 2020 and September 11, 2020 compared to the average monthly endorsements between January 2019 and February 2020.
§Research commissioned by Booking.com and independently conducted among a sample of 50,688 respondents across 29 markets. To participate in this survey, respondents had to be 18 or older, have traveled at least once in the past 12 month, and be either the primary decision maker or involved in the decision making of their travel. The survey was taken online in November 2019.


Source: Booking.com