Wandering around the hustling and bustling streets in Hanoi, visitors will be surprised by ancient and mossy village gates, beside modern buildings. The traditional cultural features are preserved within the village gates.
The gate has a structure like a large house.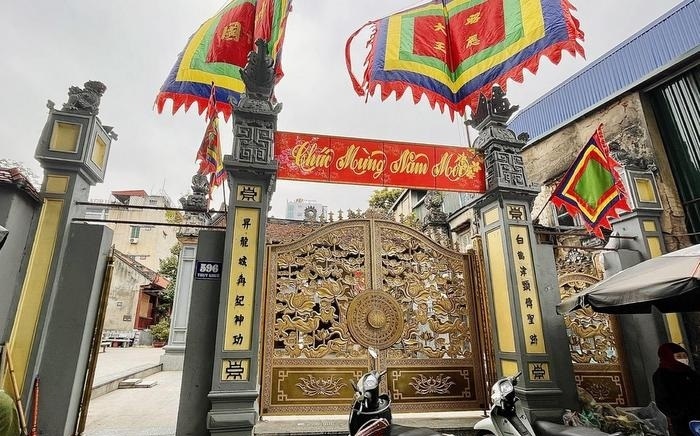 The communal house's gate of Yen Thai village is sizeable and dignified. The religious activities of local people are often held here.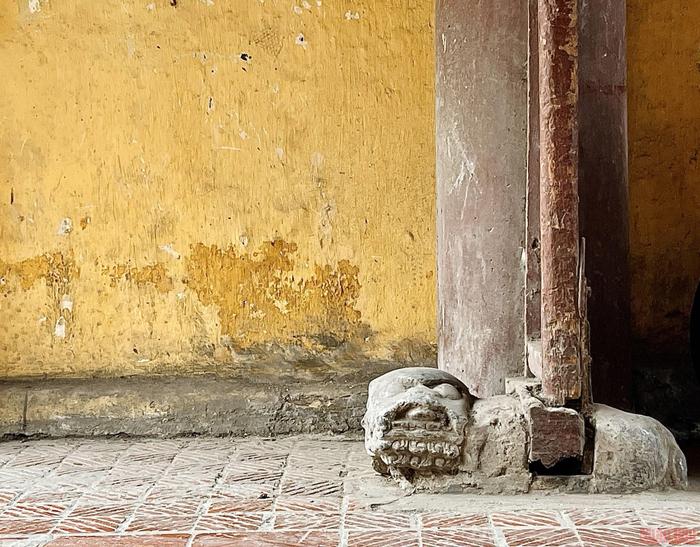 At the foot of the gate, there are still ancient stone pedestals and red tiles.
The paint colour of the lacquered board has faded over time, but the village gate's cultural and historical values are maintained.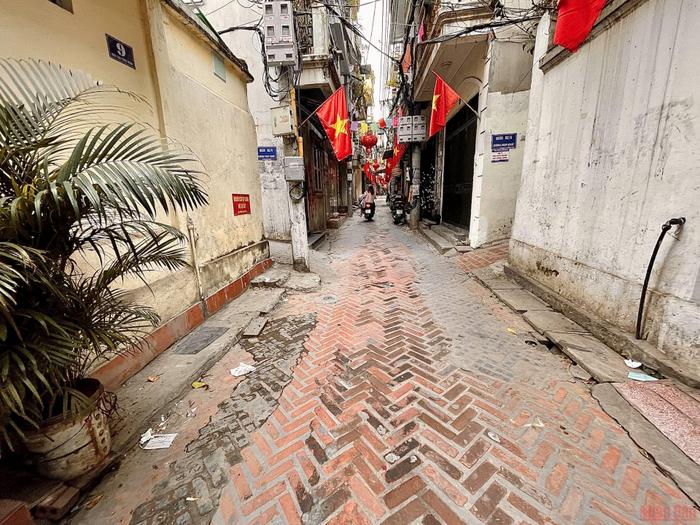 The entrance to Yen Thai village still retains the ancient features, with red bricks that were arranged in the style of coconut leaves.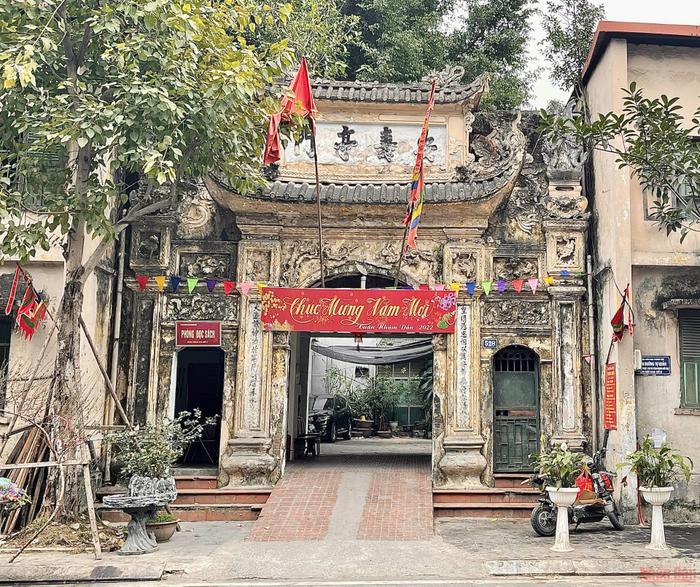 The mossy and ancient beauty of An Tho village's communal house gate.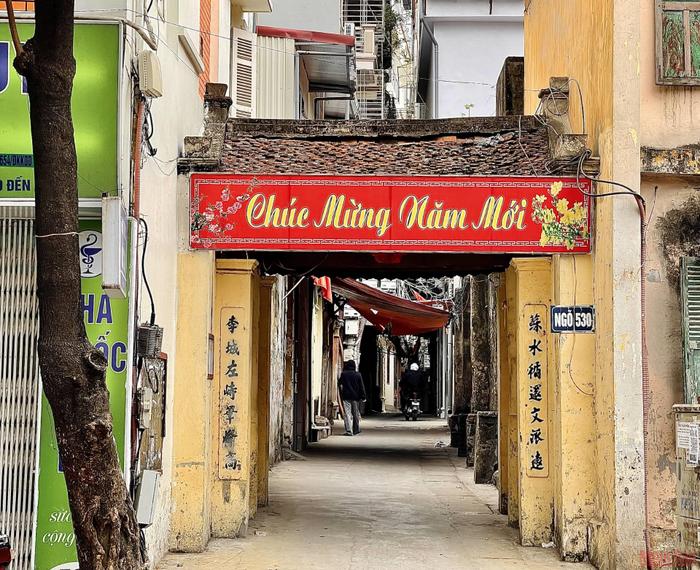 Hau gate is another entrance to An Tho village.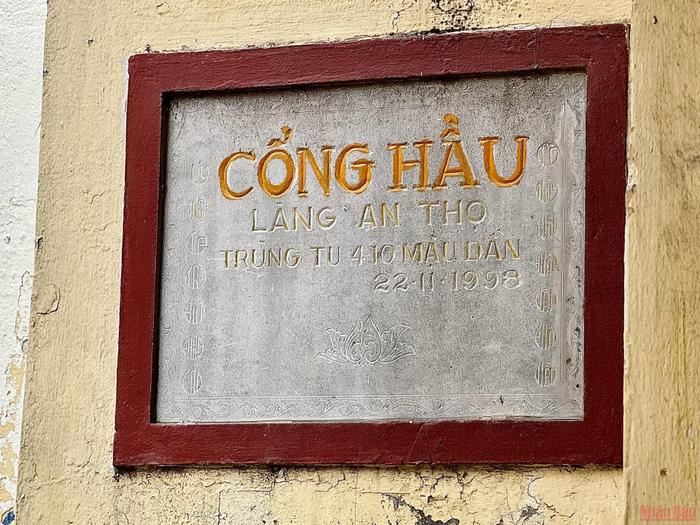 The village was restored in 1998, but it still retains the ancient structure.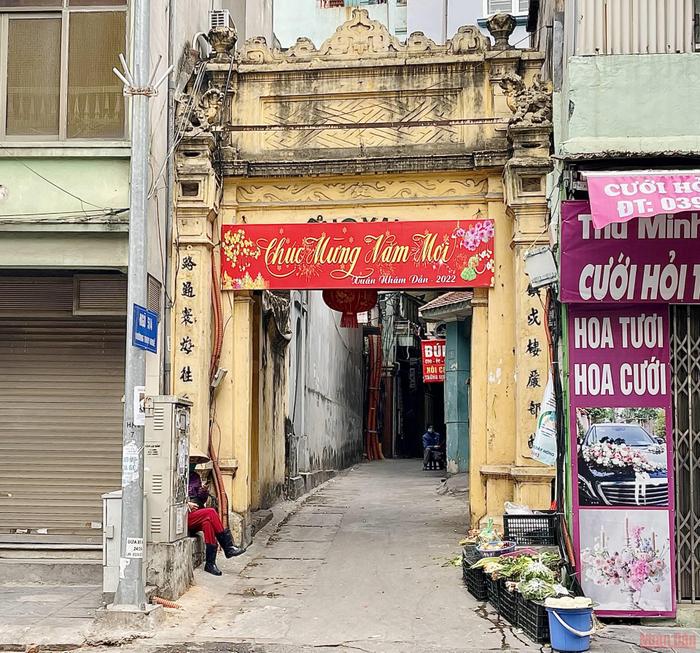 Experiencing the ups and downs of history, the gate has witnessed the faded traces of time.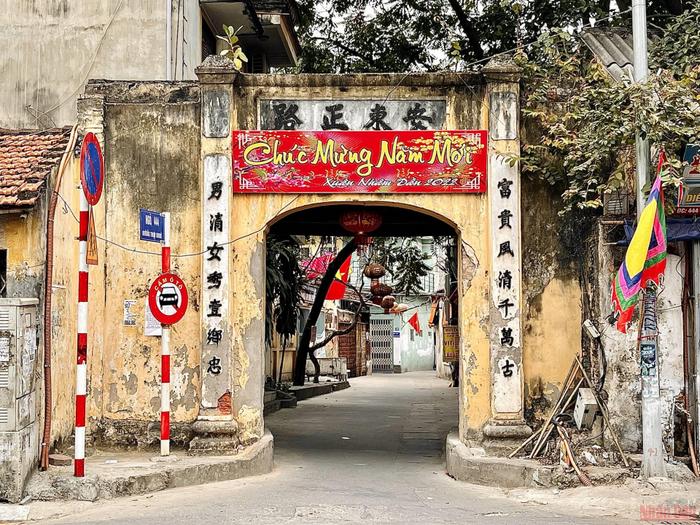 Dong Xa village gate is still majestic and solid, despite many traces of time.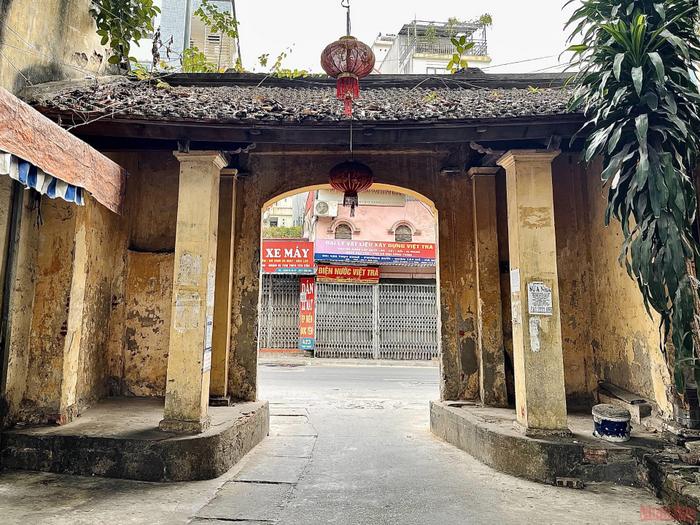 The structure inside the village was built like a house, with two small compartments on either side.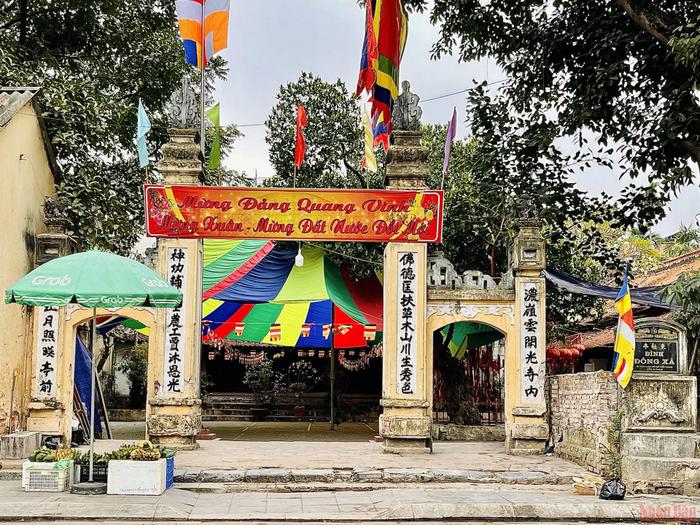 Dong Xa village's majestic and magnificent communal house gate, is a destination for many religious activities of the local people.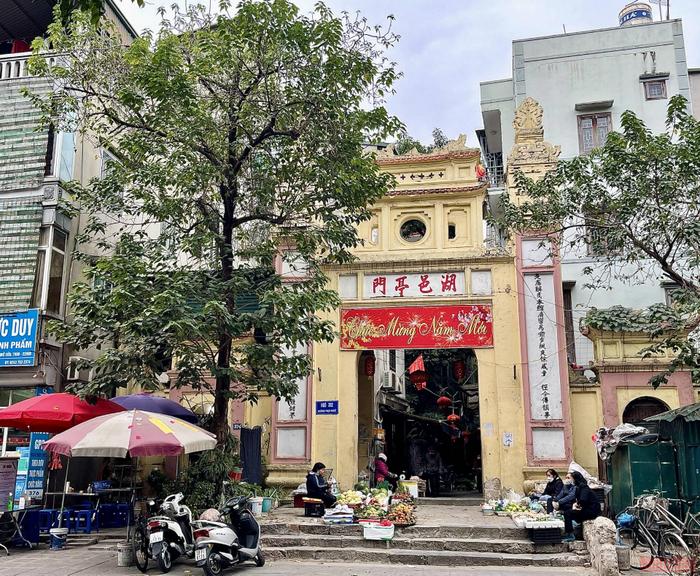 The main gate of Ho Khau village was only opened during major festivals and events, but now it's become a market place for people around the area.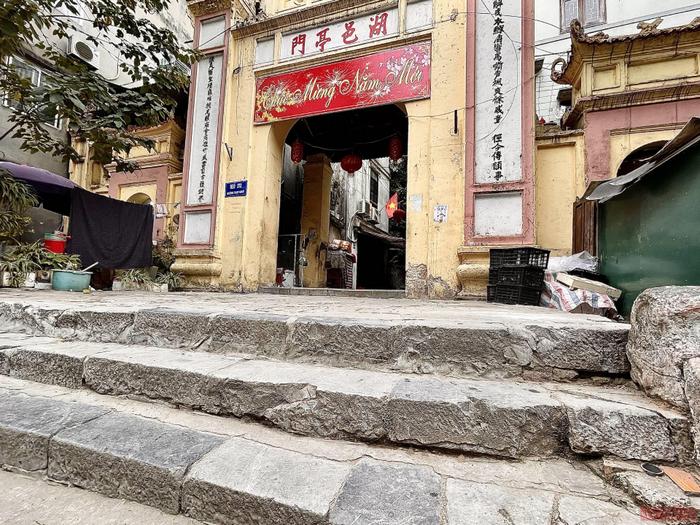 The gate still retains its green stone steps, so only pedestrians can pass.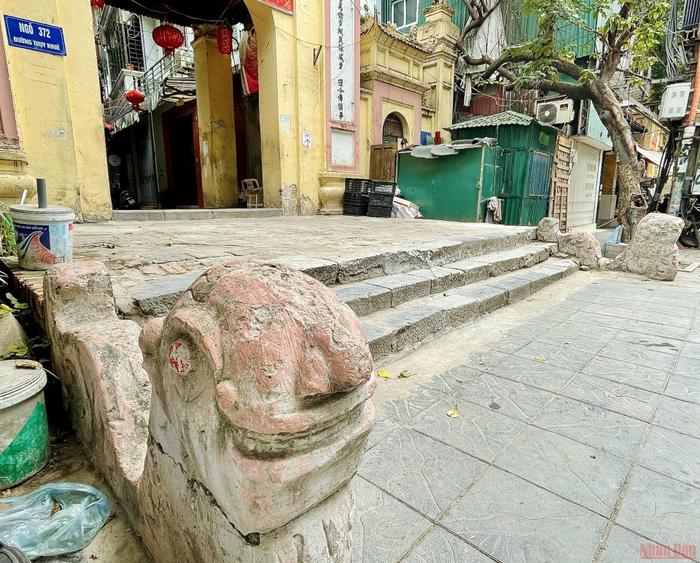 Cai gate was built with a wide landing and two sculptures of 'nghe' (a fictional creature with a lion-like head, long tail and dog-like body) on both sides.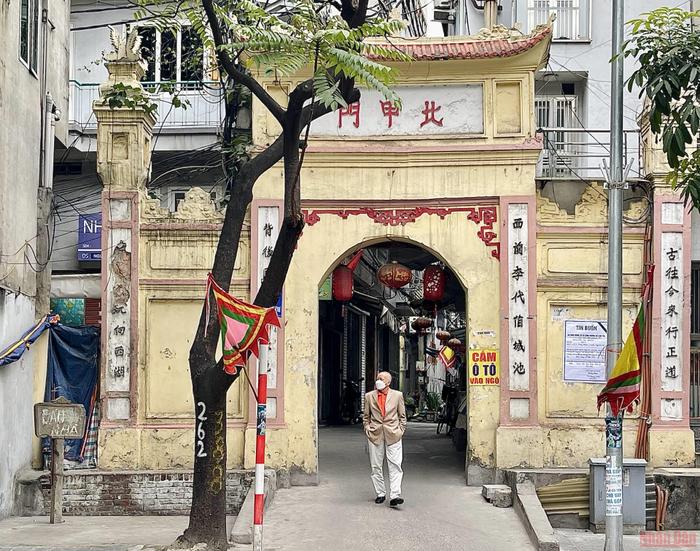 Each village gate has its own look. Giap Bac gate is located at 378 Thuy Khue Street.
Giap Dong village gate is located at 324 Thuy Khue.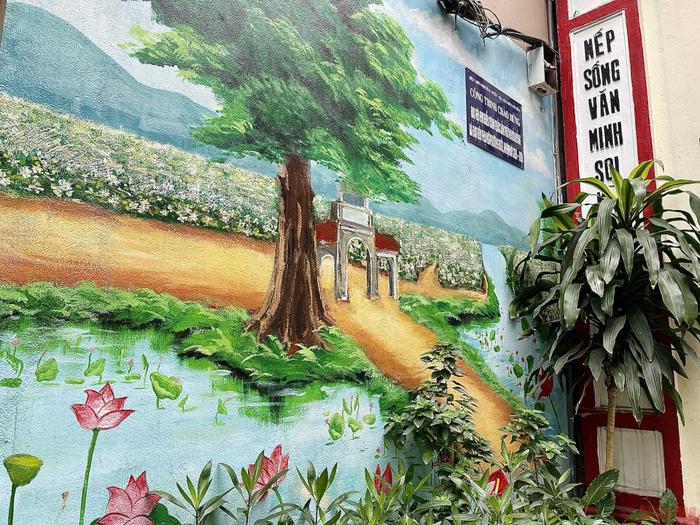 The murals were decorated by the Women's Union of Buoi Ward, at Giap Dong village's gate.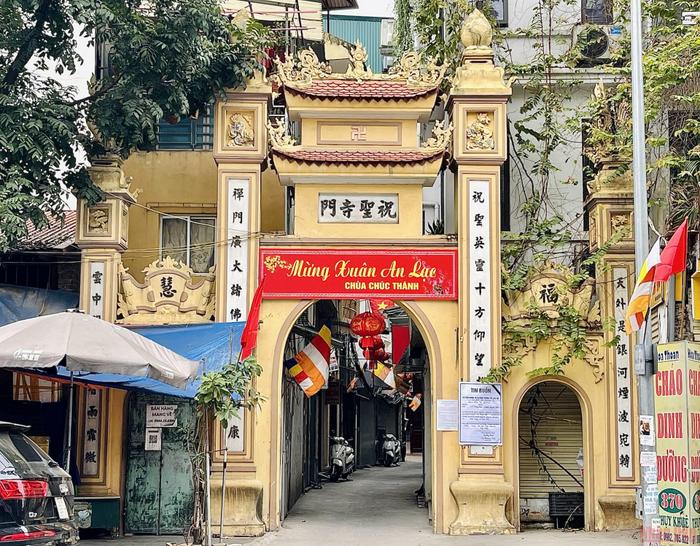 Chua gate – a side gate of Ho Khau village.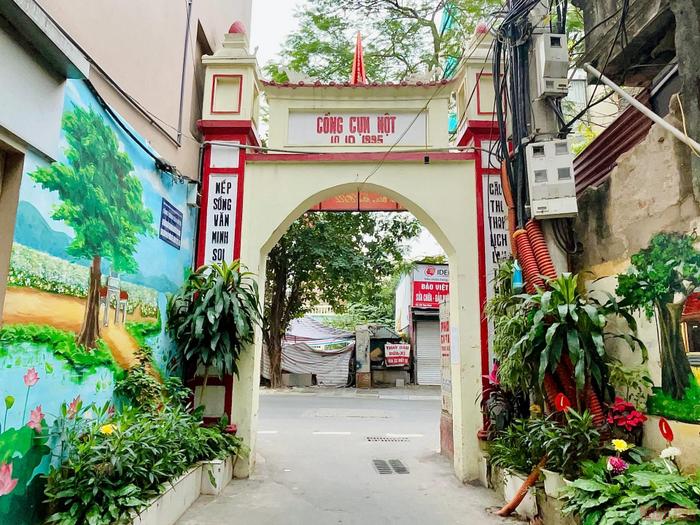 Experiencing many restorations and repairs, the Chua gate has still retained the old memories of the country.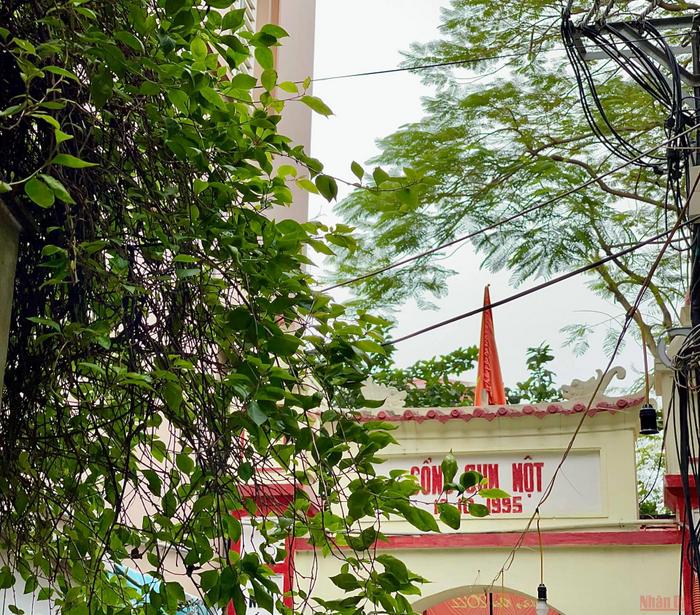 The beauty of village gates imbued with ancient cultural values.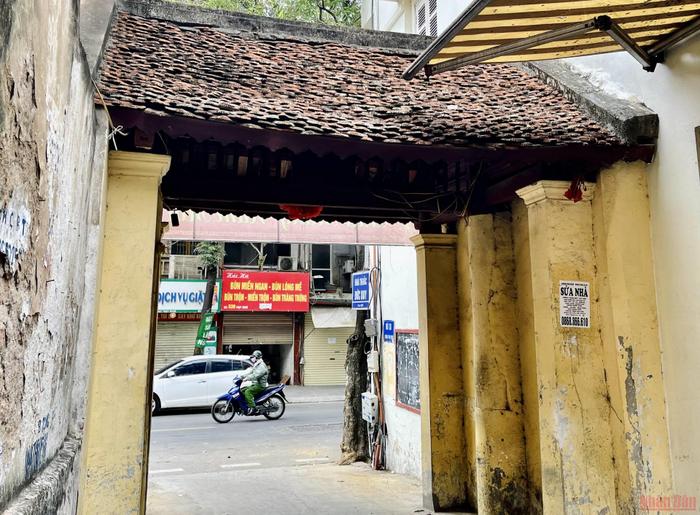 The village gates are like small houses to shelter people from the sun and rain.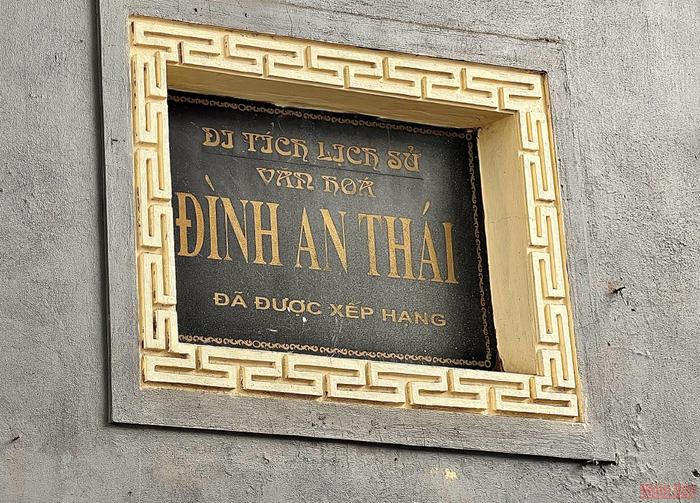 Cultural and historical sites need to be preserved and treasured.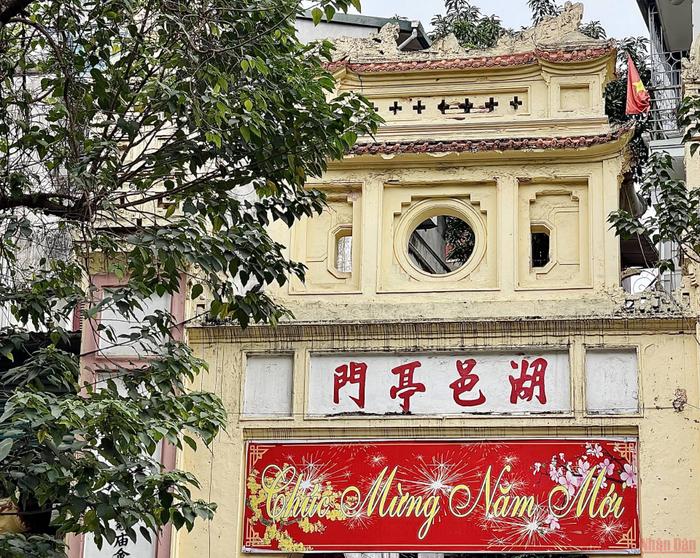 Despite the times, the village gates are still intact and contain cultural and human values.
Source: Nhan Dan