Just off East Africa in the Indian Ocean lays the beautiful group of 115 islands, The Seychelles. The islands enjoy a warm, tropical climate all year around. Although some months are windier than others so if one has an interest in sailing the best months would be between May and September. Conditions for diving, snorkeling and swimming are excellent during April, May and October, November when the visibility is often 30 meters or more.
The Seychelles are famed for the pristine beaches, rare wildlife, marine life, nature reserves, bird watching and hiking. And it is also home to some 100,000 giant Aldabra tortoises. The island is perfect not only for honeymooners, couples seeking romantic holidays but also for people seeking more active holidays. Jungle walks, boat excursions and all sorts of water-sports will keep you entertained.
There are stunning luxury resorts in the country but if you want to stay on a lower budget it is also possible in family-run guesthouses or self-catering apartments. In this list we have collected the high-end luxurious places. After all, if you travel so much to get here you might as well enjoy it to the fullest!
1. Fregate Island Private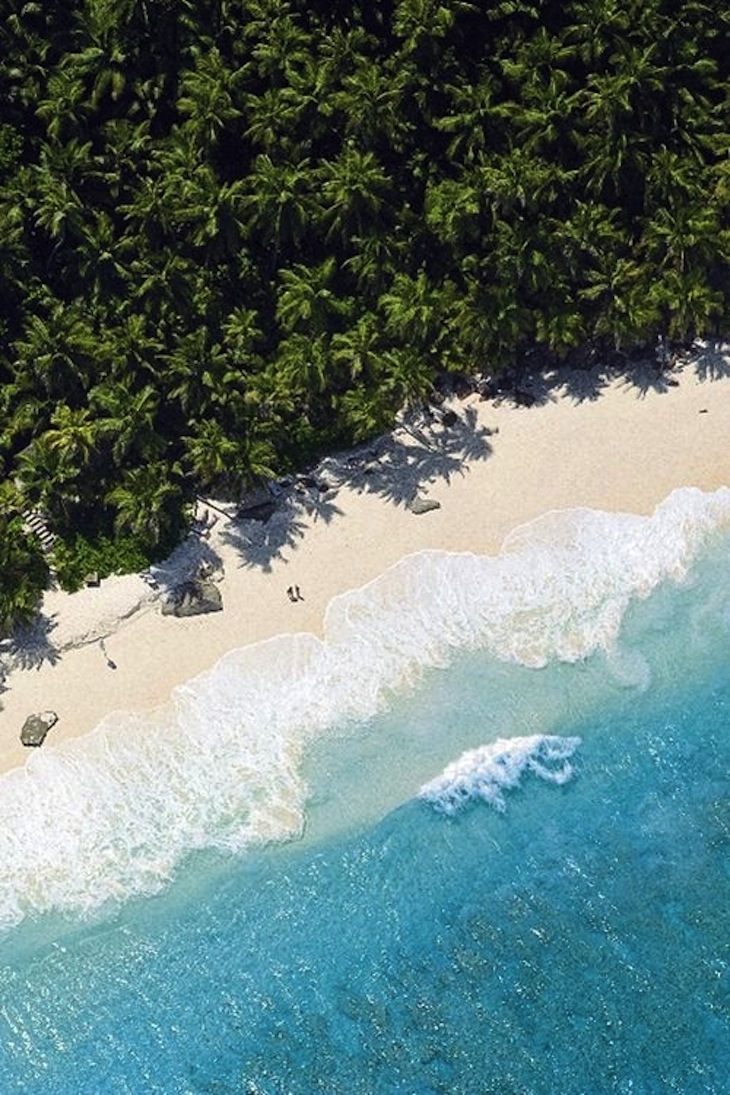 Photograph found on travelingcolors.net
The Fregate Island is Seychelles' true sanctuary. On only three square kilometres there are 2200 Giant Aldabra Tortoises roaming free and hundred thousands of tropical birds, more than 100 species nesting. On the island there are only sixteen luxuriously appointed Private Pool Residences, and the whole island can be rented privately. There are seven pristine beaches, one frequently voted "most beautiful in the world".
2. Enchanted Island Resort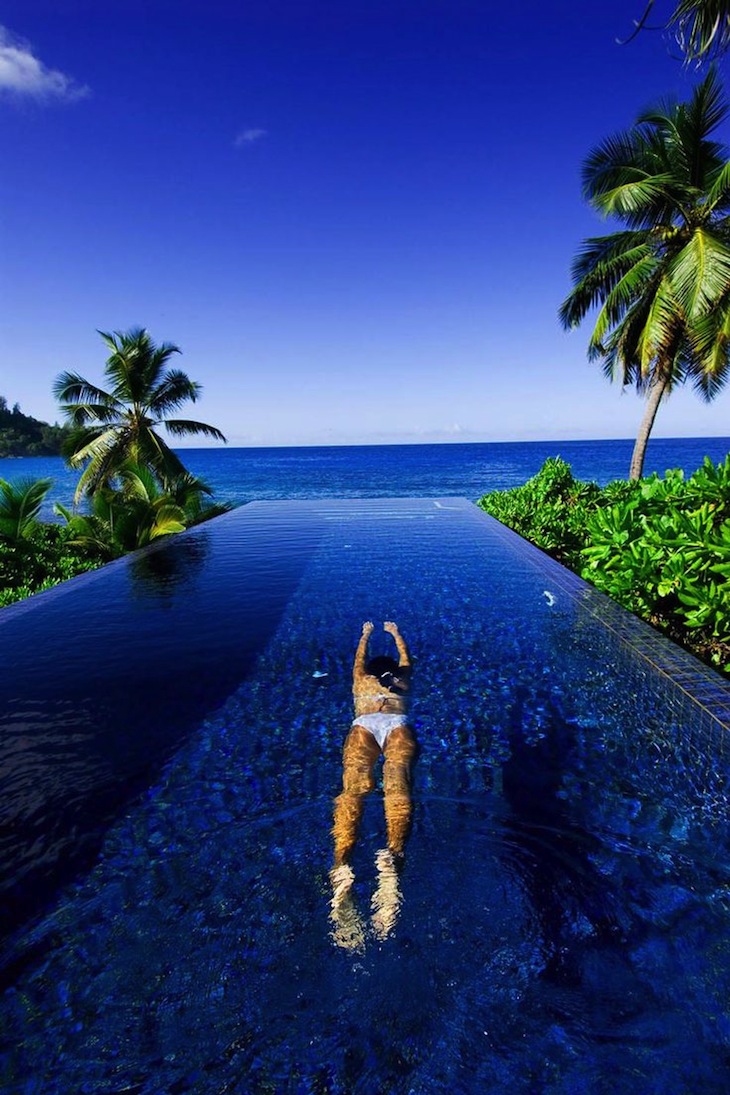 Photograph found on vacationidea.com
Enchanted Island Resort is a luxurious hideaway in the middle of a National Marine Park. The island blessed with five acres of white sand, rock formations and lush vegetation. Lay back and enjoy the stunning views of the Indian Ocean's turquoise waters or discover some of the world's most colourful marine life just a few steps away.
3. Sainte Anne Resort & Spa
Photograph found on www.seychellesmindbodyspirit.com
Sainte Anne Resort & Spa located on an exclusive 220-hectare private island and is one of the finest hotels in the Seychelles. It is an ideal choice for couples and honeymooners with the 87 private villas, 29 of which have private pools.
4. Cousine Island Resort and Spa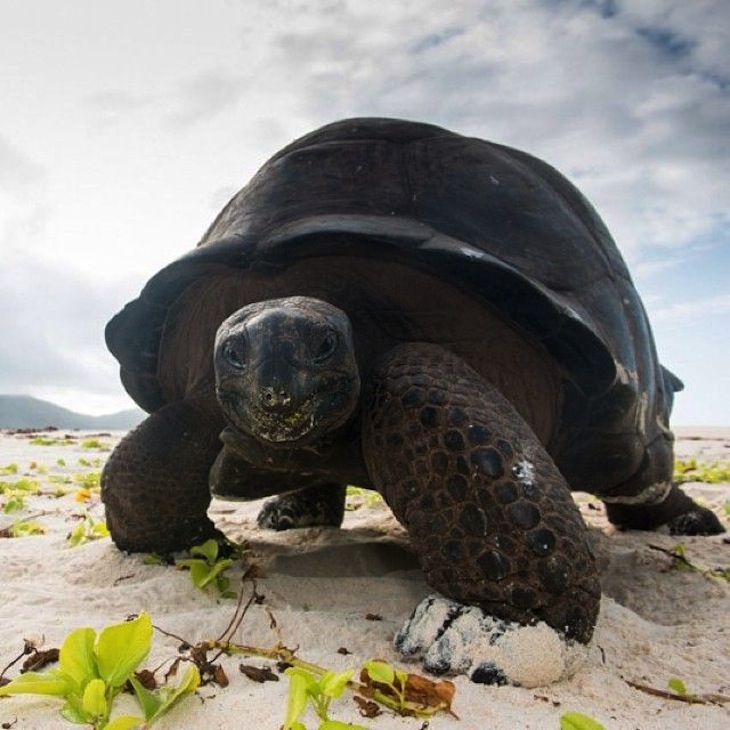 Phototgraph found on iconosquare.com
Cousine Island is a wildlife sanctuary that offers you the chance to not only see nature but to live amongst it and to have a true island experience. It is a private nature reserve and a real hideaway as Cousine Island Resort and Spa is catering to a maximum of eight people. Voluntary participation in conservation projects are also possible.
5. Alphonse Island Resort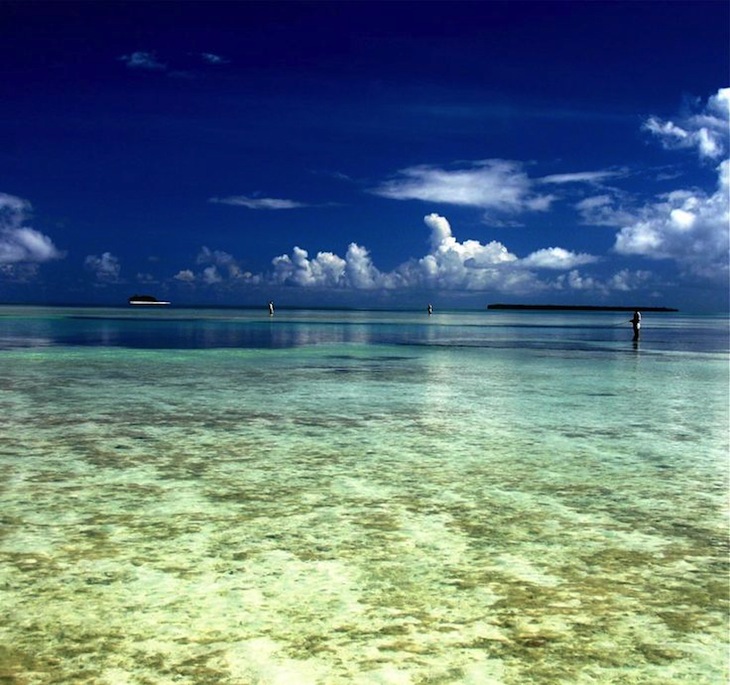 Photograph found on www.wherewisemenfish.com
The Alphonse Island the ultimate saltwater fly-fishing destination, home to the most prolific Bone fishery in the world. Guests stay in one of 15 privately spaced air conditioned bungalows or 4 one bedroom villas. Not only is it attractive for fishermen but also their partners who would like a week of relaxation. The superb new restaurant serves fresh sea food of the highest quality.
6. Chauve Souris Island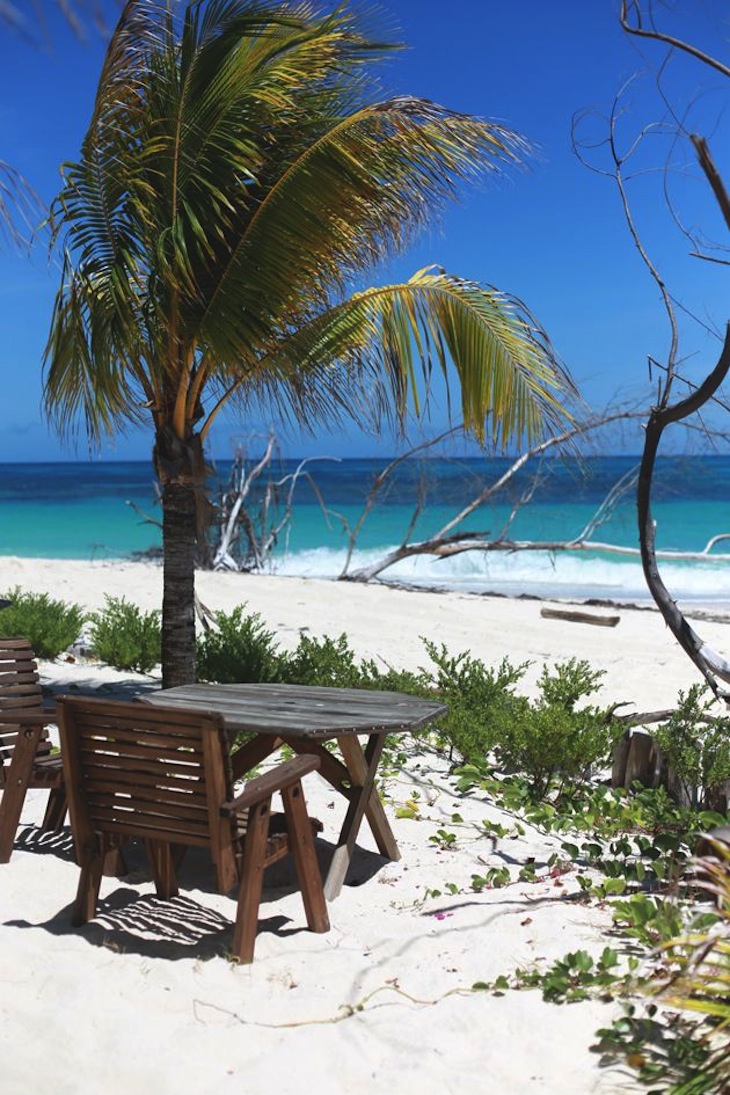 Photograph found on www.couldihavethat.com
Denis Private Island is located 95 km north of the main island Mahé in the Seychelles archipelago with 25 elegant cottages. Leave the outside world behind on this tranquil private island. On Denis Island conservation gets a great attention. Hawksbill and green turtles laying their eggs on the island's shoreline are monitored and tagged, making sure to assist the protection of the species.
7. Hilton Seychelles Labriz Resort and Spa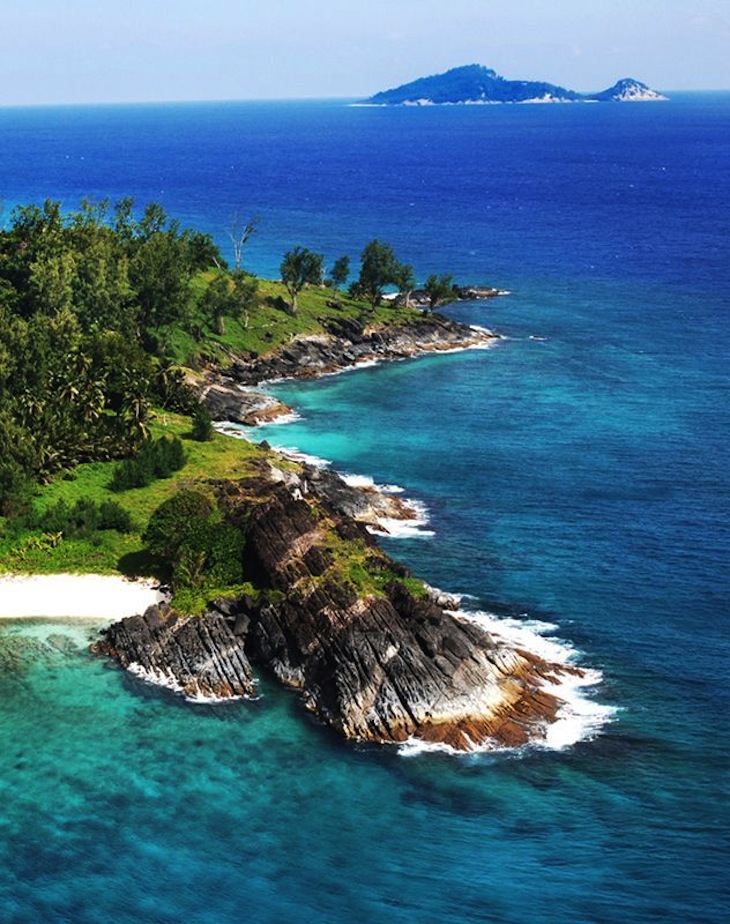 Photograph found on www.holidayspots4u.com
Hilton Seychelles Labriz Resort and Spa fulfils great expectations with pure unspoiled surroundings, first class spa, fine dining and beautiful beaches with exciting activities besides the usual water sports. This unique holiday experience provides guests with the opportunity to connect with nature and to enjoy the very best that Seychelles' unique environment has to offer.
8. Bird Island Lodge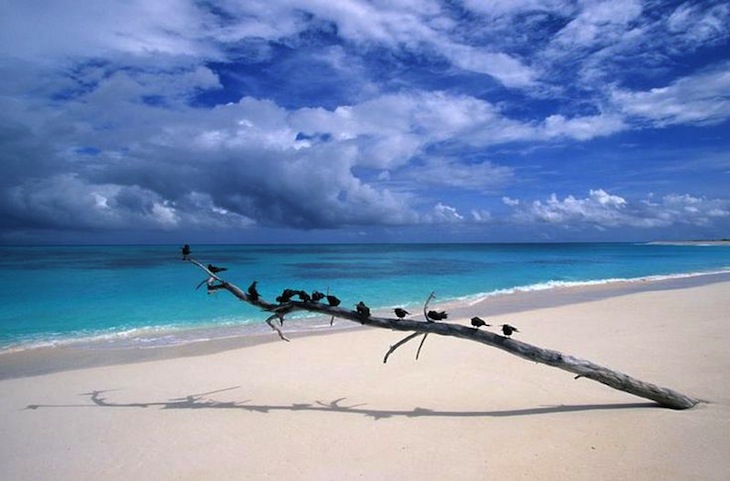 Photograph found on pixdaus.com
Bird Island Lodge is a high-end top eco-holiday destinations and also a successful wildlife reserve. Situated in the most northerly archipelago of the Seychelles, it has over five kilometers of the finest white sandy beaches. A paradise island, where visitors can appreciate the conservation of wildlife in the most beautiful, tranquil setting. Between May and October, the island is home to millions of nesting sooty terns and with a year-round population of at least 20 other bird species.
9. Round Island Luxury Villas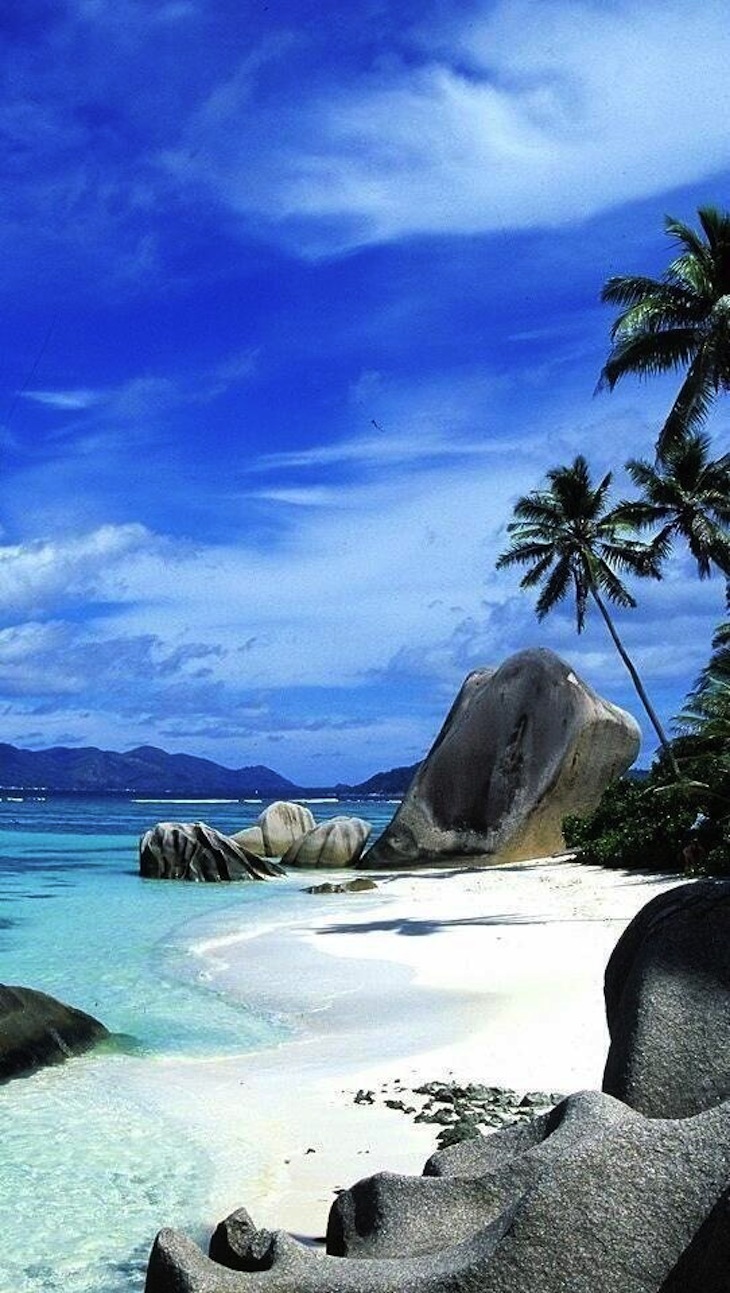 Photoraph found on www.platinumvacations.net
The tiny Round Island, has a lush green flora mixed with granite stones. This exclusive property comprises three luxurious and private two-bedroom villas as well as a spacious, traditional three-bedroom island mansion set apart in its own private grounds. A fine-dining restaurant and a beach side bistro guarantees the fine dining experience.
10. La Belle Tortue, Silhouette Island
Photograph found on labelletortue.com
La Belle Tortue puts an emphasise on simplicity with elegance. There is a beachfront restaurant that allows guests to enjoy a waterfront lunch or a romantic torchlight dinner. Matching the gastronomy, the wine list of La Belle Tortue offers a carefully selected large choice of fine wines.