While we've witnessed interruptions to many of our travel plans—from border closures to quarantine and canceled flights—our passion for exploring the world, near and far, hasn't diminished.
During recent lockdowns, the majority (65%) of travelers reported feeling excited about traveling again, while 61% indicated that they're more appreciative of travel and will be more conscious not to take it for granted in the future.
Post-lockdown liftoff
​

If you're already thinking about planning a trip once restrictions are lifted, you're not alone. Travelers told us that they plan to take a similar number of trips both domestically and internationally in the 12 months after travel restrictions are lifted in their country, as they did in the year pre-pandemic (March 2019 – March 2020).
Escape the indoors
​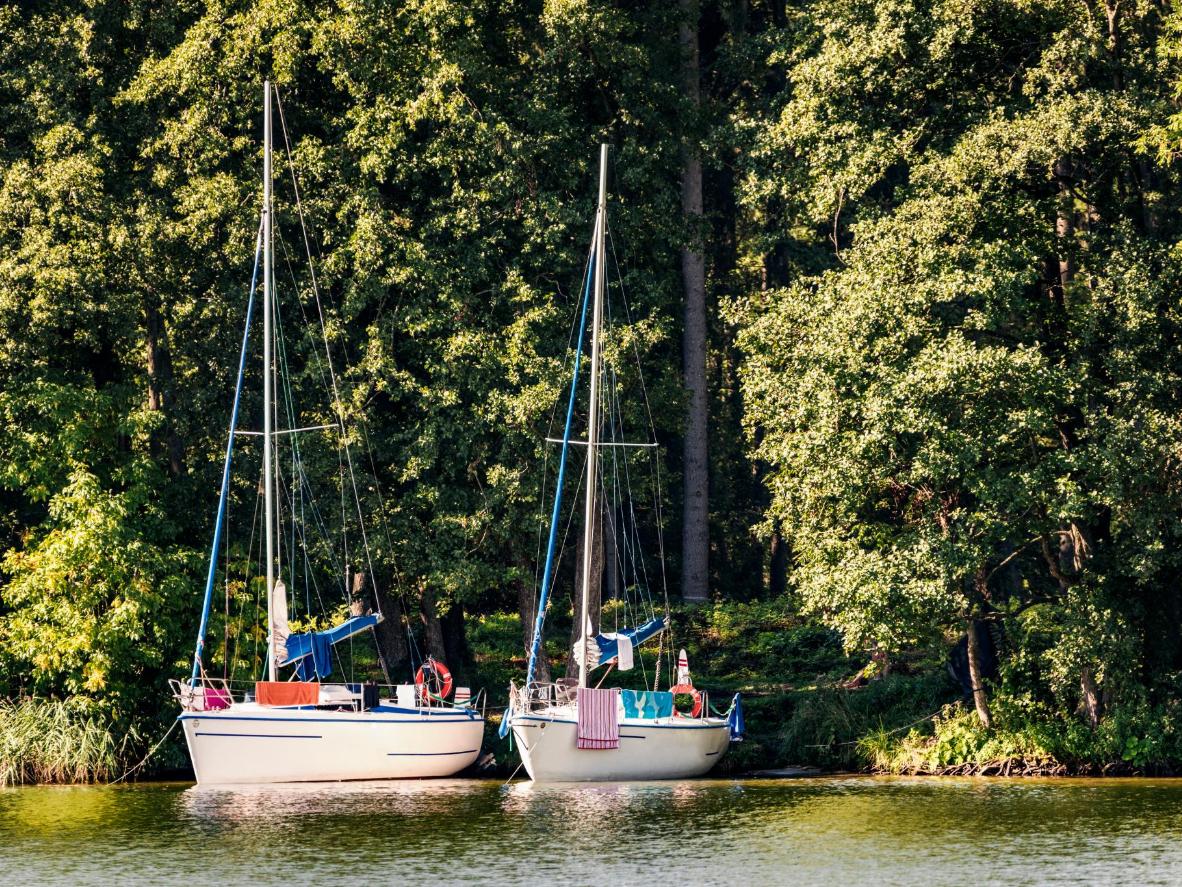 ​
Our time at home has also made us crave the world outside more than ever, with over half (53%) of respondents asserting a heightened desire to see even more of the world, and 42% wanting to travel more in the future to make up for time lost in 2020 (rising to 51% for Gen Z, and 49% for Millennials).
Dream destinations
​
Since March 2020, over 65 million wish lists were created on Booking.com, with travelers saving the places they're dreaming of booking for a later date, from more than 145,000 destinations around the world.
​

Wish-listed destinations: Showing the most wish-listed destinations by Booking.com users since March 1, 2020, grouped by country.
Select a country to view the most wish-listed destinations from travelers in that place.
To see wish-listed destinations from all travelers, click the country again to deselect it.


RSVP: yes
​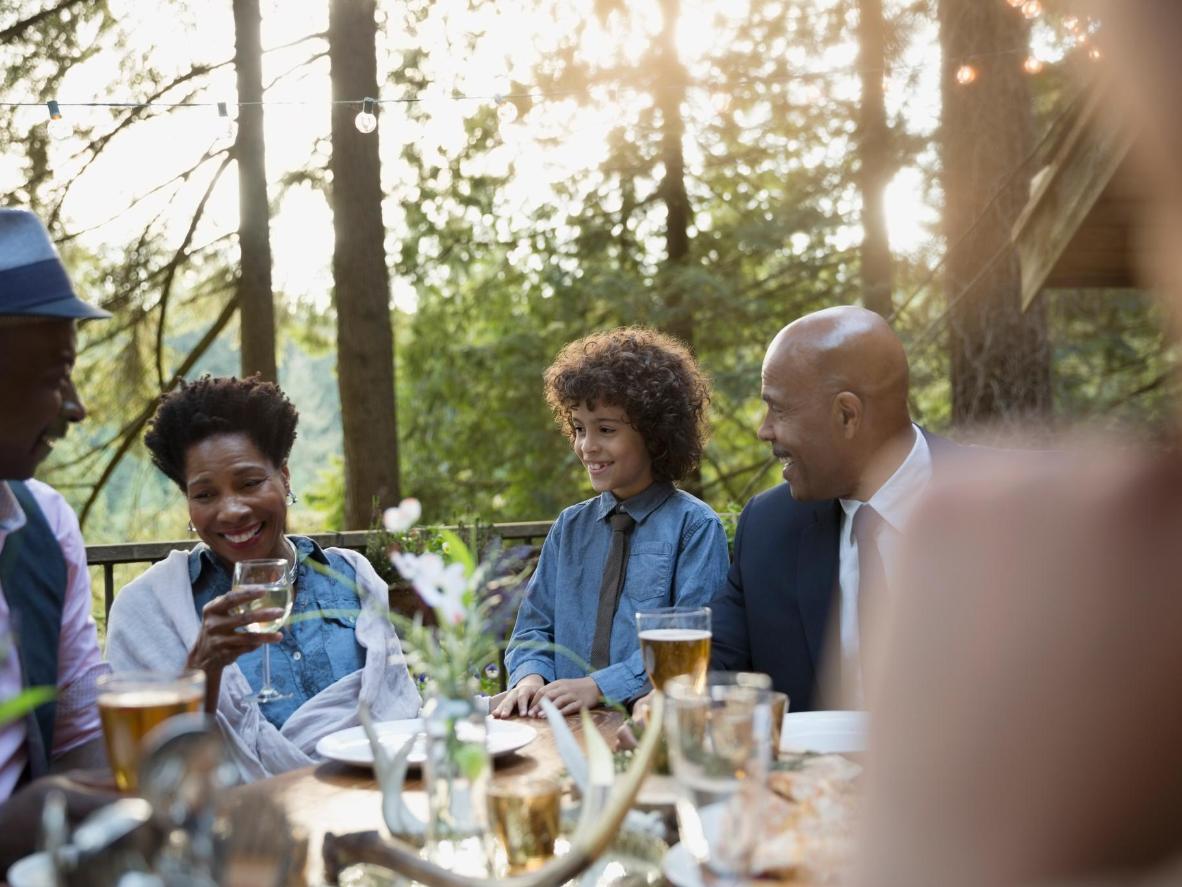 ​
Over a third (38%) of travelers intend to plan a trip to make up for a celebration missed due to the coronavirus (such as a milestone birthday or a wedding), while two-fifths (40%) intend to rebook a trip they had to cancel. As a result, we can expect travel companies to get creative in 2021 with new itineraries and recommendations designed to capture the imaginations of travelers who missed out on trips in 2020 and will be looking for a beautiful place to explore to make their next trip more meaningful.
Methodology:
*Research commissioned by Booking.com and conducted among a sample of adults who have traveled for business or leisure in the past 12 months, and must be planning to travel in the next 12 months (if/once travel restrictions are lifted). In total 20,934 respondents across 28 countries were polled (including 999 from USA, 496 from Canada, 497 from Mexico, 997 from Colombia, 999 from Brazil, 499 from Argentina, 995 from Australia, 499 from New Zealand, 999 from Spain, 996 from Italy, 996 from France, 999 from UK, 996 from Germany, 498 from Netherlands, 499 from Denmark, 499 from Sweden, 498 from Croatia, 1001 from Russia, 498 from Israel, 997 from India, 994 from China, 499 from Hong Kong, 497 from Thailand, 496 from Singapore, 499 from Taiwan, 997 from South Korea, 500 from Vietnam, and 995 from Japan). Respondents completed an online survey in July 2020.
†Based on the share of filter users who used the "pet-friendly" filter, comparing the average use of the filter across 2019.
‡Based on endorsements left on Booking.com as part of post-stay reviews. Insight based on endorsements that saw the biggest increase in monthly usage between April 1, 2020 and September 11, 2020, compared to the average monthly endorsements between January 2019 and February 2020.
§Research commissioned by Booking.com and independently conducted among a sample of 50,688 respondents across 29 markets. To participate in this survey, respondents had to be 18 or older, have traveled at least once in the past 12 month, and be either the primary decision maker or involved in the decision making of their travel. The survey was taken online in November 2019.


Source: Booking.com