Is one of your favorite things about planning a trip imagining all the amazing food you will eat? It's definitely one of our reasons to get up in the morning. Every country has unique dishes and delicious flavors waiting to be discovered by your tastebuds, but there are places in the world with food so absolutely perfect, it could make someone rise from the dead.
Mexican cuisine is extremely popular around the world. Though you've probably tasted tacos, burritos, and carnitas, doing so in Mexico is an entirely new culinary experience that will leave you thanking the heavens that you are alive. Of course, meals should be accompanied by either a beer with a lemon dropped on it, a fine tequila bottle, or a bottle of tequila's more rustic cousin, mezcal.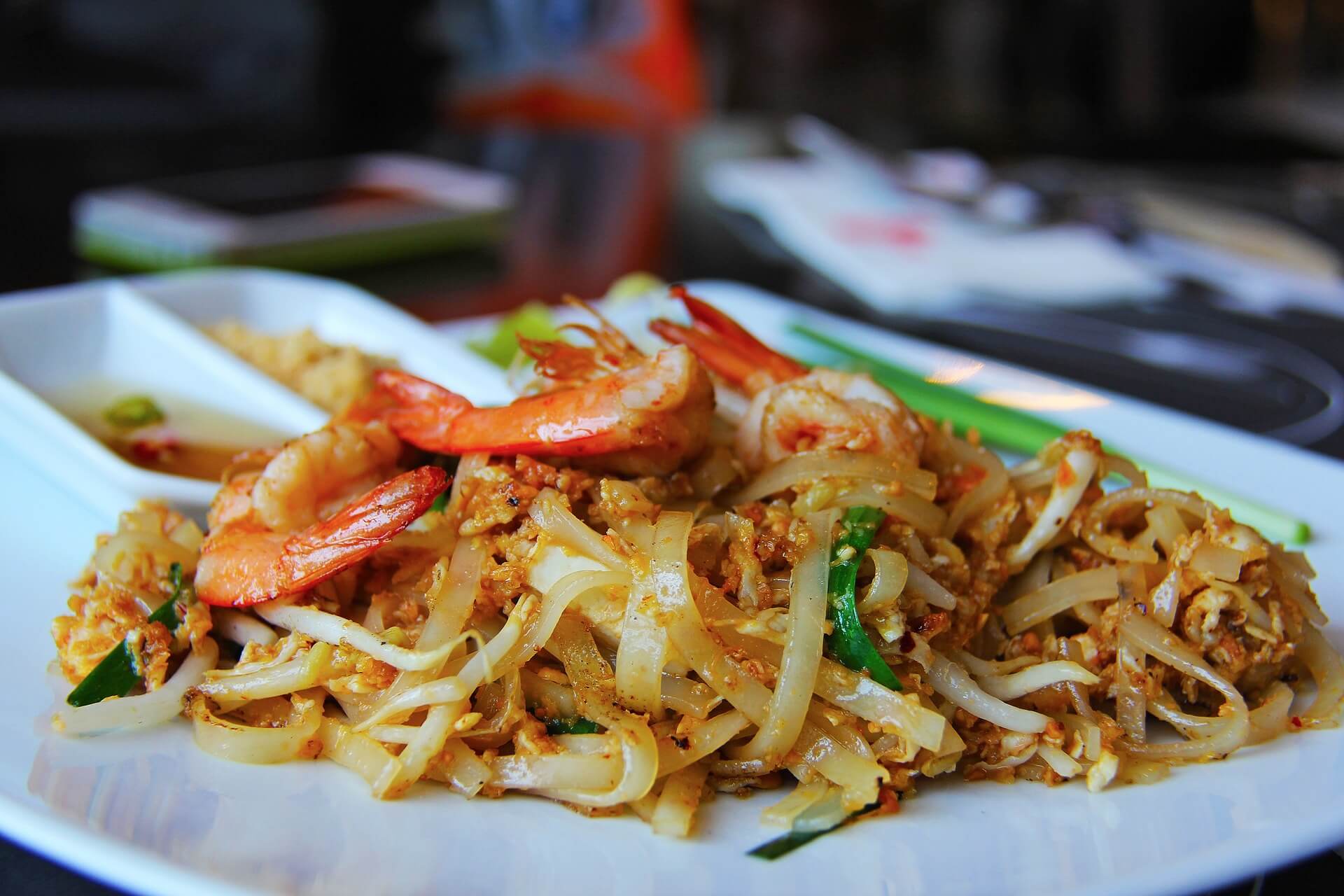 You haven't really lived until you have eaten pad thai in Thailand. The country's absolutely incredible mixes of vegetables, noodles, meats, peanuts, and sauces cannot be compared to anything else. Try some kaolao, enjoy some red roast duck on rice, or warm your belly with a delicious soup. There is no way to be disappointed when it comes to Thai cuisine.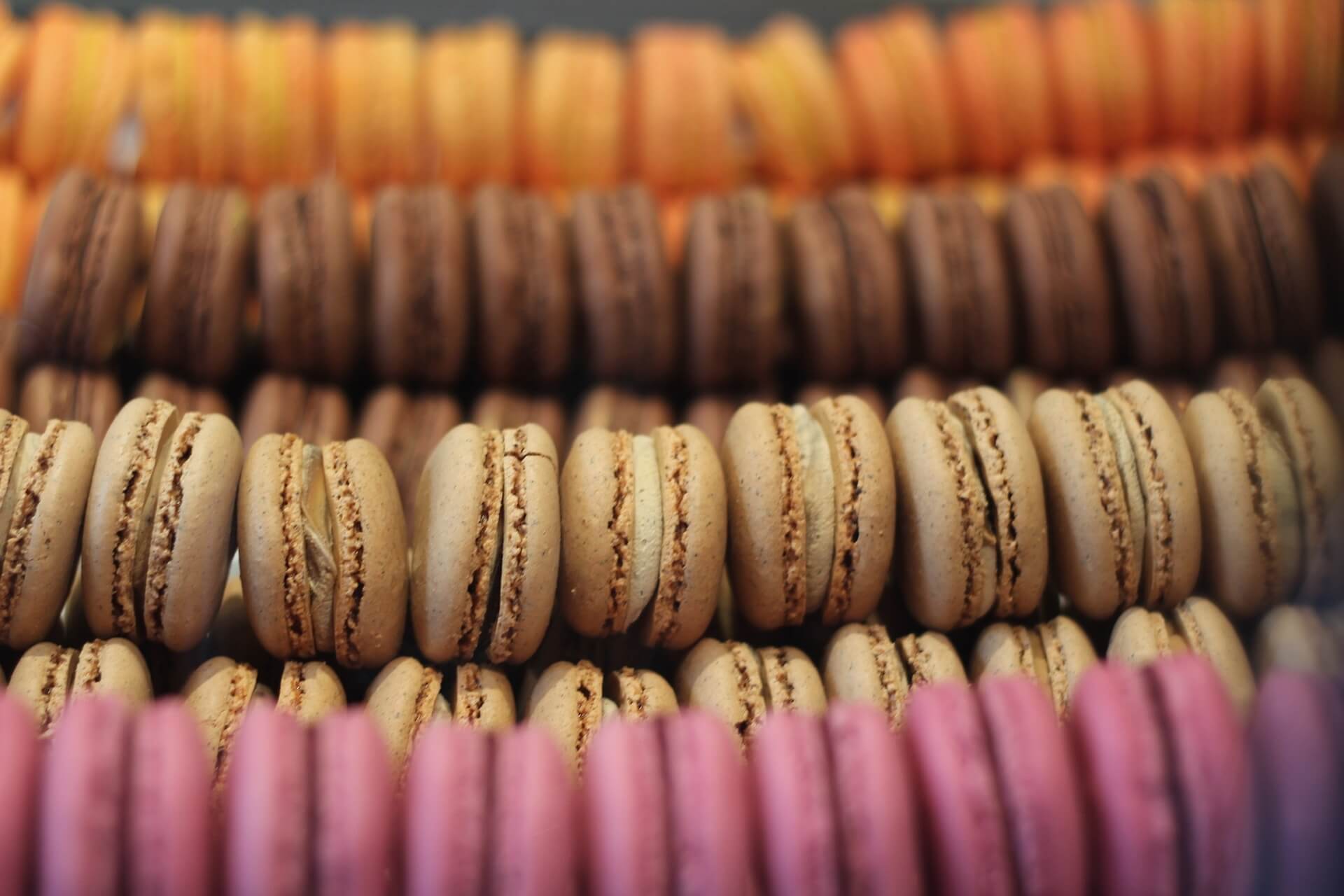 With a wide variety of cheese, fresh oysters, duck with orange sauce, and much more, France is food paradise. Once you have delighted your senses with the main dish, go for some of the country's world-famous desserts like mousse and creme brule, or a pastry like tarte au citron, a religieuse, or a colorful macaroon. Finish perfectly with a fine bottle of wine and wipe the tears of joy from a face that shows complete satisfaction.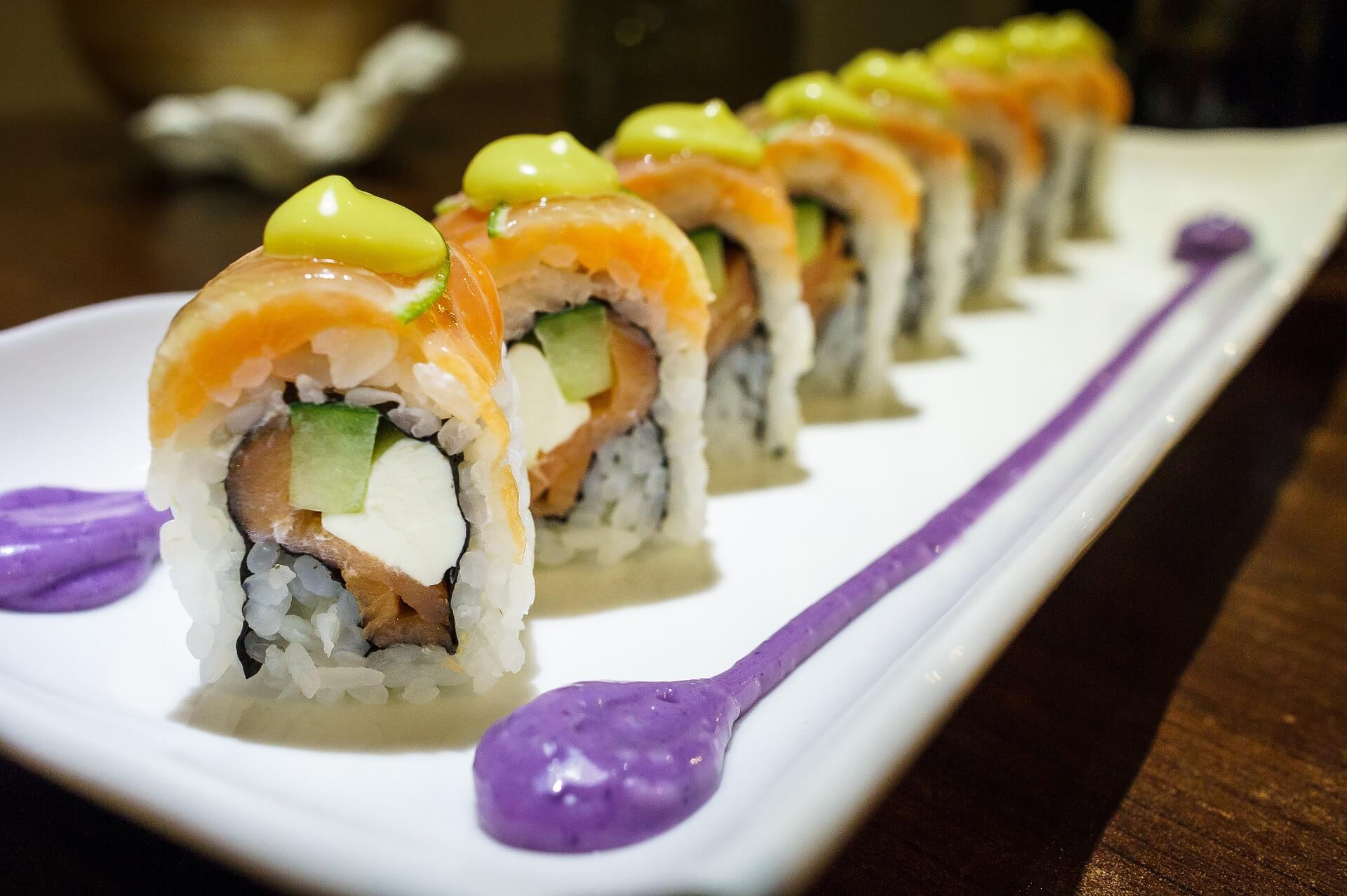 The most famous Japanese dish, sushi, has taken over the world like few other dishes have been able to. Any major city will boast numerous sushi places to appease the world's unending craving for it. Other dishes that will make you feel fulfilled in life are the famous kobe beef, udon, and okinomiyaki.