Astonishing architecture, raging cultural life, and widespread diversity make capitals an incredible travel destination. As you make your end of the year vacation plans, check out these cities, which are the world's most beautiful capitals.
This city straight out of a fairy-tale will leave you pinching yourself to make sure you're awake. From the views from Charles Bridge to the clocktower it is one of the most stunning places in the entire world. It is a city that will stay with you and become a standard for every other city you visit afterwards.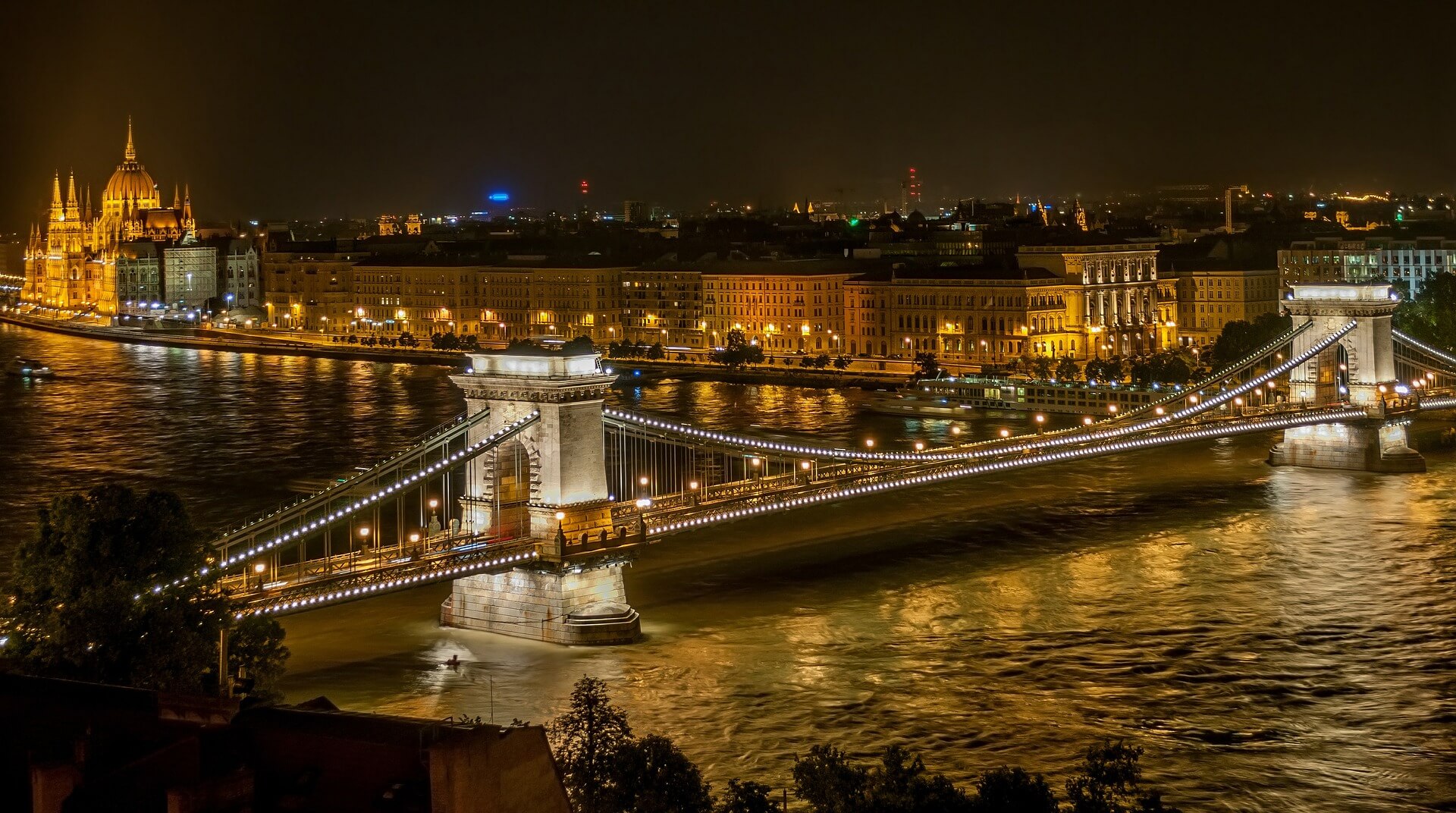 Magnificent architecture surrounding the beautiful Danube river marks the Hungarian capital. From the parliament to the Chain Bridge, to the impressive Saint Stephen's Basilica, this city will leave you breathless. Visit the Great Market to find unique crafts and spend a day in the thermal baths leaving your worries behind.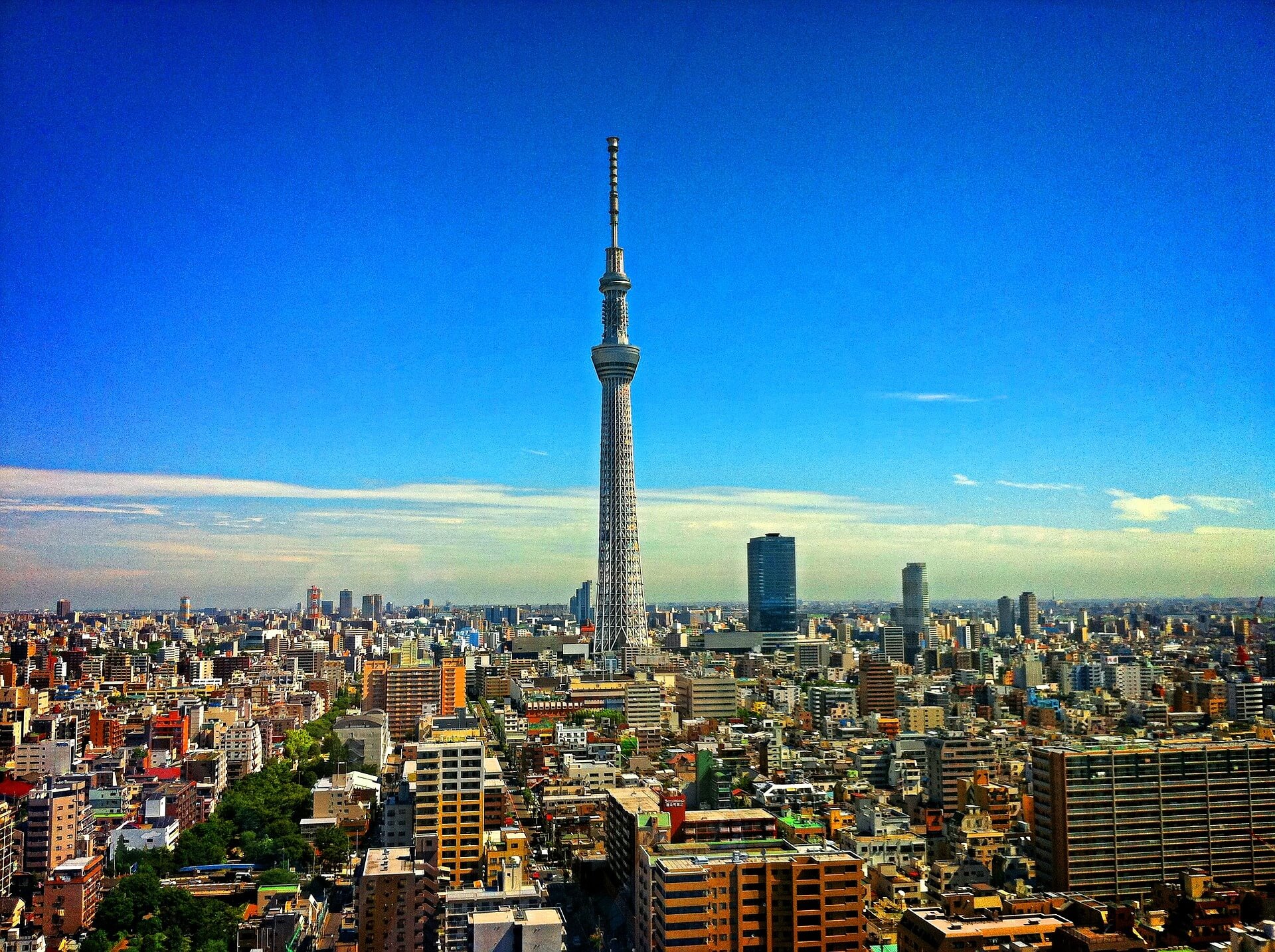 Fast paced, highly technological, and wonderfully chaotic, Tokyo is the capital city of the future. It is the contrast of traditional Japanese culture and an uber modern mentality that makes it absolutely unique. Get lost in this metropolis of quirkiness and experience this incredible culture.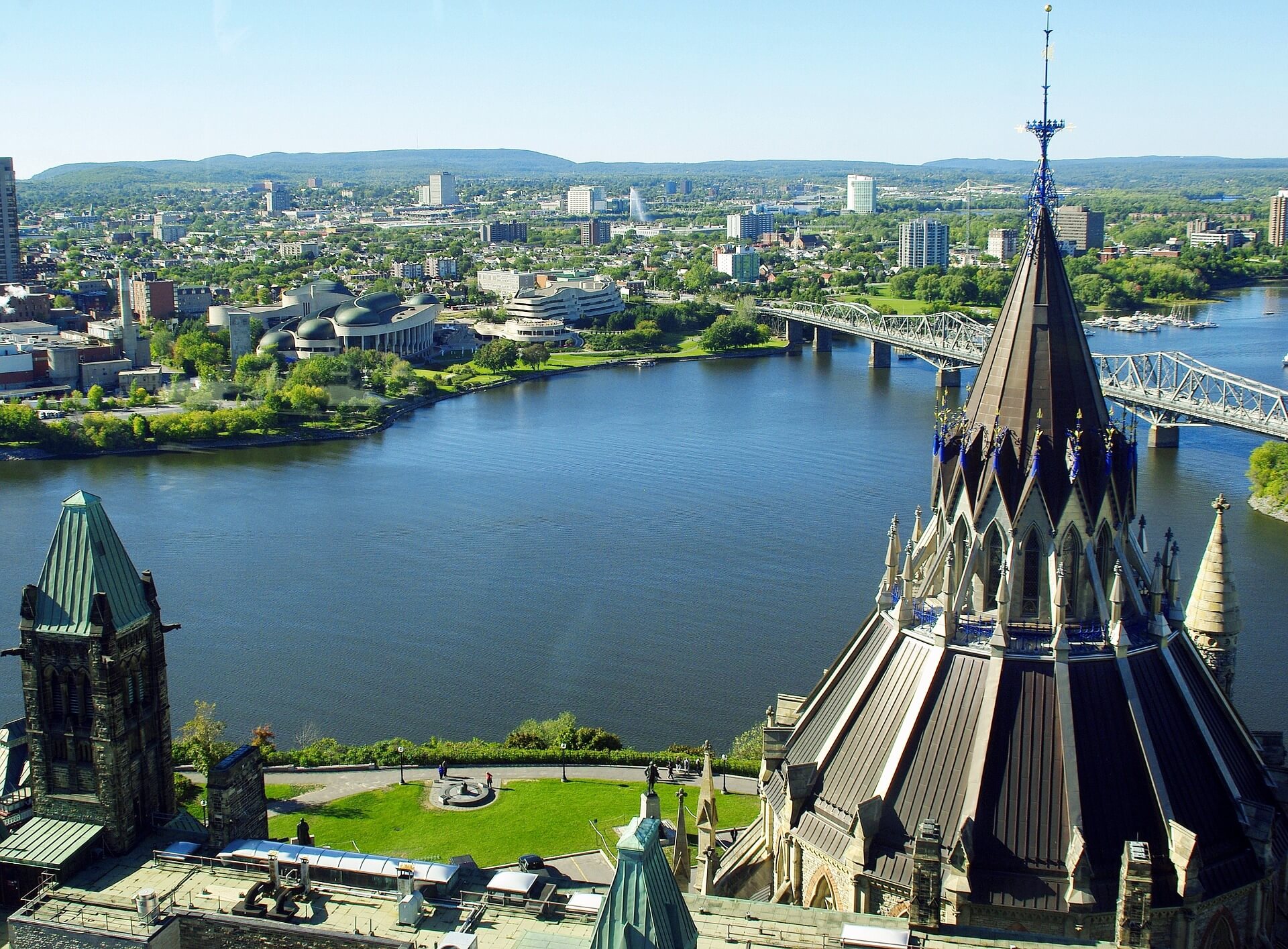 Though often overshadowed by Toronto and Montreal, Ottawa is one of the most beautiful and interesting capitals in the American continent. With classic victorian architecture, a wide variety of excellent museums, and a rich cultural scene, it is a great place to enjoy the essence of this northern country.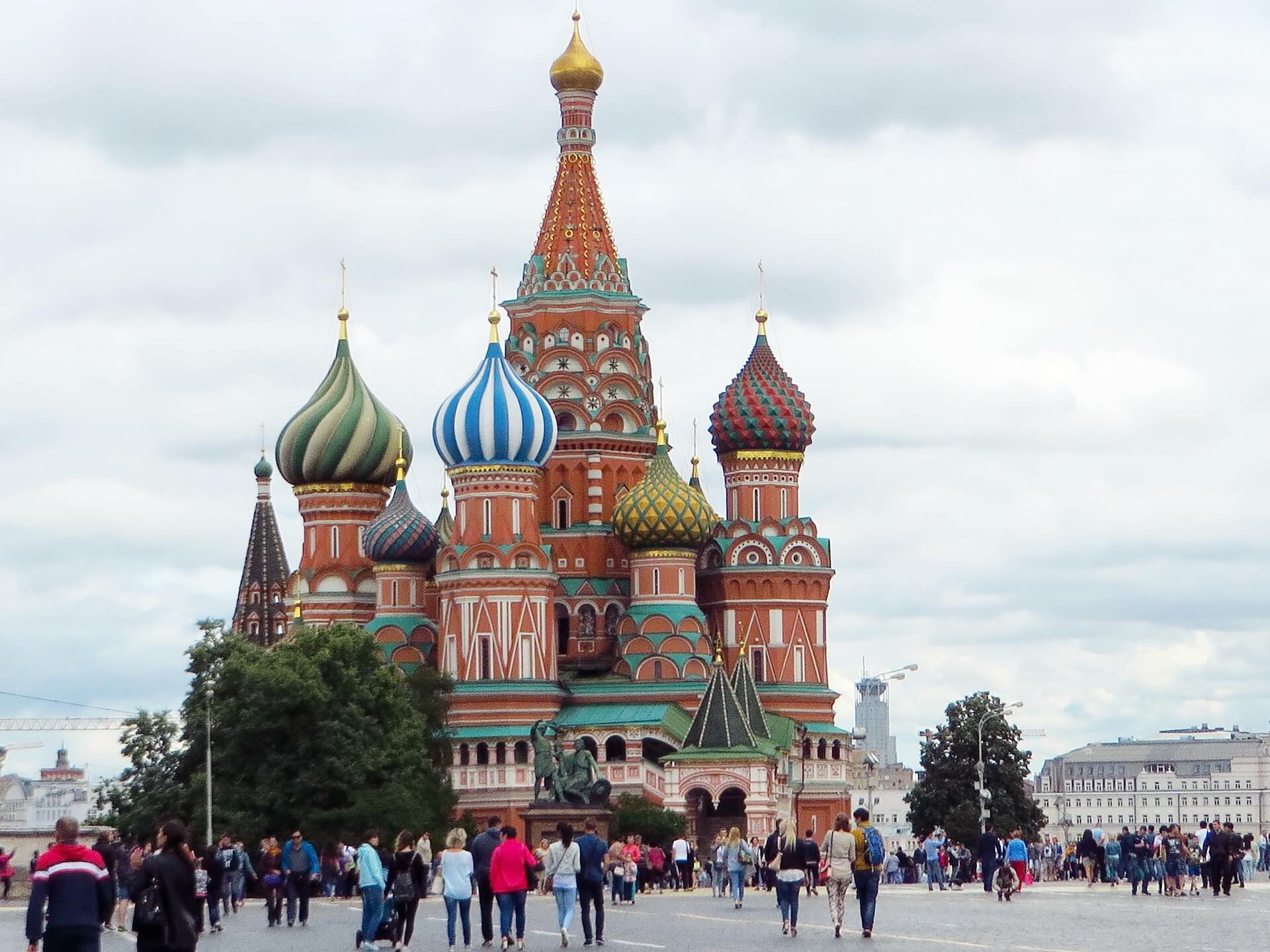 With an incredibly unique architecture of colorful domed buildings, the Russian capital is astonishing. Witness the country's intricate past as you visit the treasures left from the Tsars, and then head to see the Lenin tribute. A city that has captured the imagination of writers for centuries, it matches the grandeur of the nation.