Having international health insurance is essential whether you're travelling abroad for business or pleasure. Unexpected occurrences and mishaps can occur everywhere, which is why it's critical to be prepared.
You'll be covered against emergency evacuation and medical bills if you get travel medical insurance, and the rest of the trip interruptions or cancellations, loss of passports or wallets, misplaced luggage, and more will be covered under your trip insurance.
Travel medical insurance can cover many events that result in unexpected costs, from emergency medical evacuations to misplaced checked bags.
For example:
Imagine a scenario: You and your spouse are on a bike tour across the countryside of Germany. Unfortunately, your spouse falls with slight scrapes. However, he/she also experiences heartache or any other serious illness.
You must locate the nearest good hospital. You'll also require an ambulance to get you there. Next, he/she needs quick treatment for a heart attack at the hospital. Then, to return home, you'll need specialized transit on a medically-staffed flight to get back home.
Amidst of all, you're struggling with language issues and worries about unpaid hospital bills.
– Without travel medical insurance, you could be paying for all hospital, ambulance, and operation fees, which could cost thousands of dollars. Furthermore, a medical trip back home on a special airline could cost a mile. And that's presuming you can find a good medical facility, to begin with.
– When you have travel medical insurance, the first thing you should do after receiving immediate care is phone the 24-hour assistance line. They can assist you in locating the best hospital in your area and arranging transportation if necessary. They help you overcome any language hurdles and make your care easier, as well as ensuring payment if necessary. Even that massive med-flight back home is paid for.
Here are some crucial reasons to buy travel medical insurance:
Reason #1: Medical Emergencies: Travel medical insurance with this coverage is essential if you travel to a remote place or a location without sufficient medical facilities. It can cost as much as $100,000 to get to a hospital. With travel medical insurance, you can easily avail emergency transportation for the medically essential treatment you require for your illness or injury.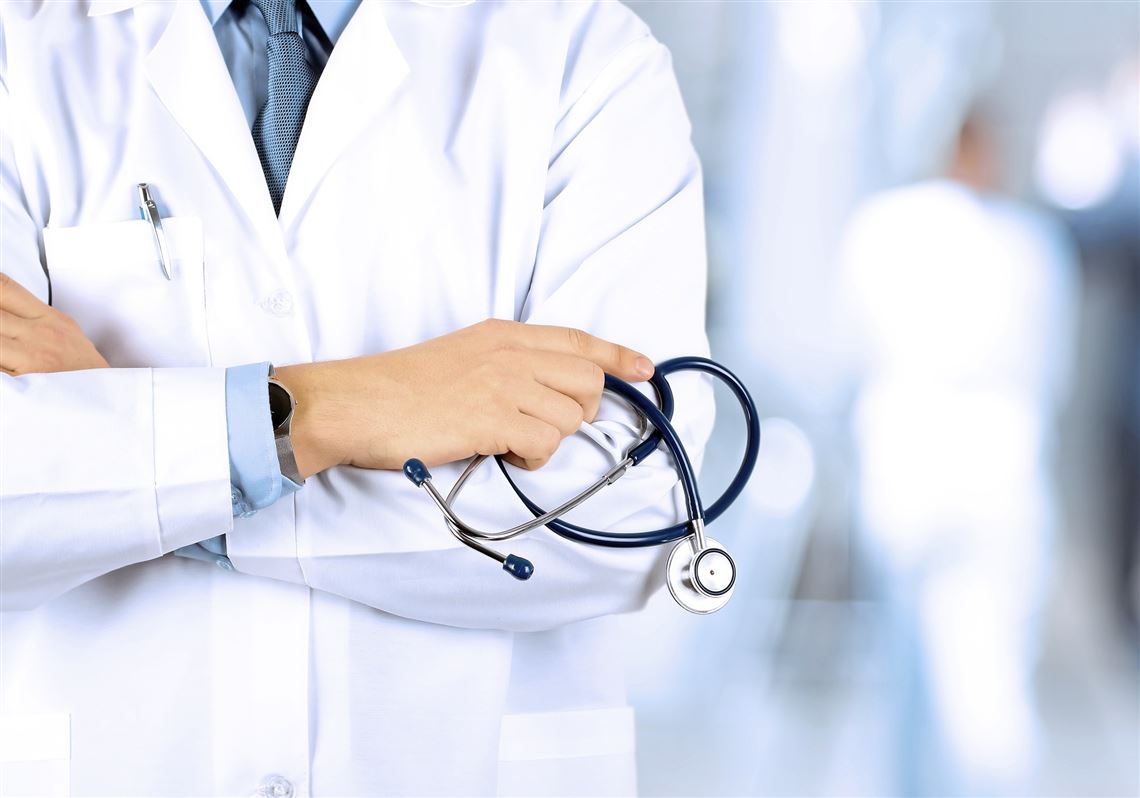 Reason #2: Hospitalization Cost: When travelling overseas, unforeseeable events such as spraining an ankle or contracting food illness are not unusual. You may have to face hefty medical expenses, depending on your region and the severity of your disease. You might think that your domestic health insurance covers you when you're on vacation, but many policies don't cover overseas travel or only cover it to a limited extent.
Even while it's hard to plan for every eventuality, travel medical insurance may be able to protect you financially from some of these covered, unforeseen travel medical charges.
Reason #3: Lost Luggage: The prospect of arriving at your destination without your luggage is among the most annoying parts of travel, especially if you're taking a lengthy trip. According to Travel Stats Man, around $1.25 billion in baggage was lost in 2018 due to various sorts of mistreatment. In addition, your travel medical insurance policy can pay fees for misplaced clothing & personal hygiene items if your luggage does not arrive at your destination when you do.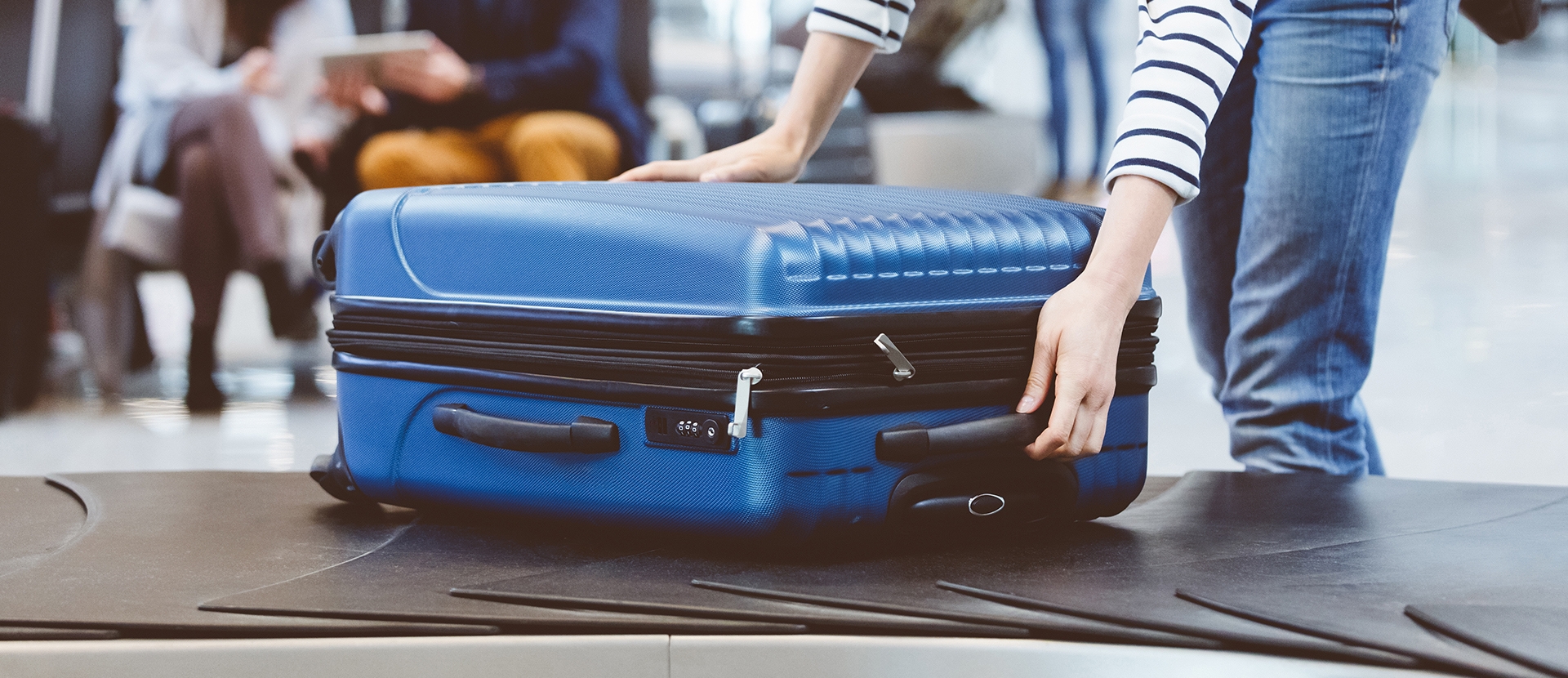 Reason #4: Travel Delay: What happens if an airline labour strike causes your flight to be postponed, delayed or if your passport is stolen? When a flight is delayed, generally for a predetermined number of hours or needing an overnight stay, travel delay benefits in a travel medical insurance plan can pay the costs. Covered costs could include accommodations whilst you wait for your flight, as well as food in the event of an unforeseen delay. Therefore, it's critical to plan for each leg of your travel, from beginning to end.
Reason #5: Accidental Death and Beheading: Unfortunately, journeys might be made worse by an accident that results in the loss of a limb, blindness, or even life. These kinds of scenarios are uncommon, although they do occur on occasion. The Accidental death and beheading benefit compensates you or your beneficiary if you lose your sight, a limb, or your life due to an accident.
The Way Forward
Don't take chances with your health; be sure you get a plan from insurers like Care health Insurance that guarantees you access to a facility where you can get the essential help. Before leaving on your vacation, read the policy restrictions and exclusions to better understand your policy's emergency medical evacuation benefit.