With its fascinating history, dynamic cities and diverse landscapes, this peach of a state has plenty to offer visitors. Here are our tips for exploring the Southern gem.
Atlanta hasn't always been called Atlanta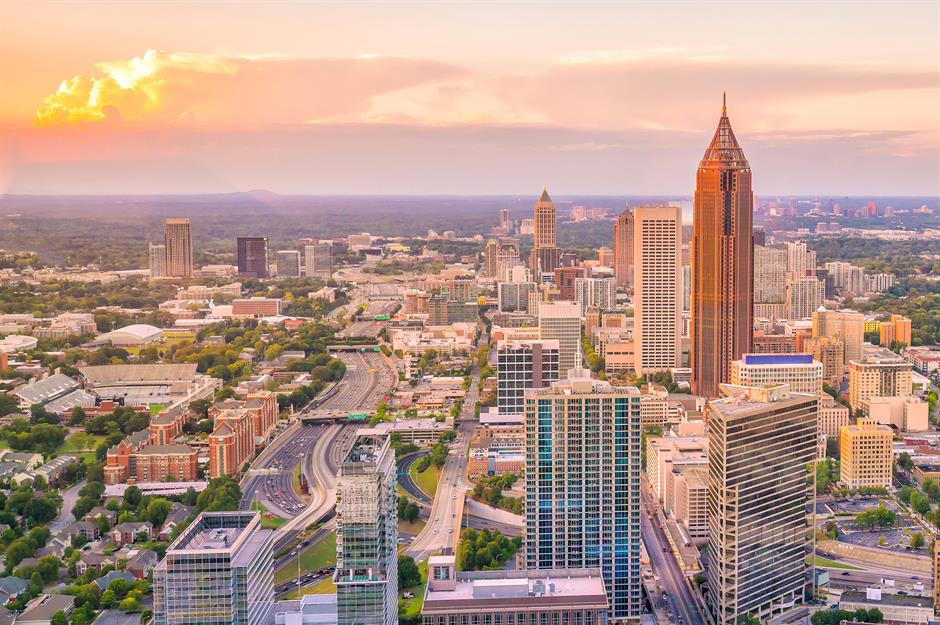 All roads lead to Peachtree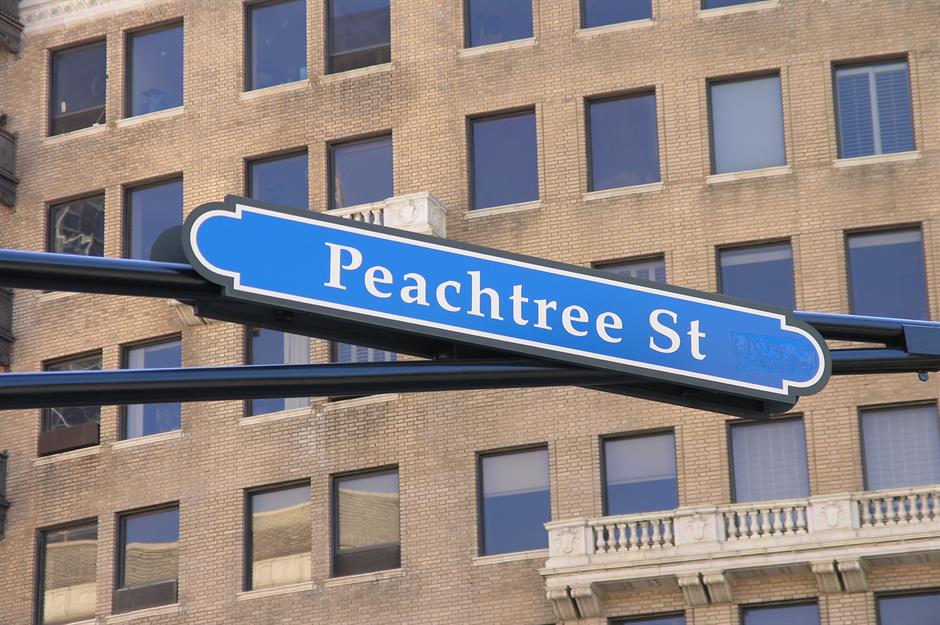 Ditch the car in the city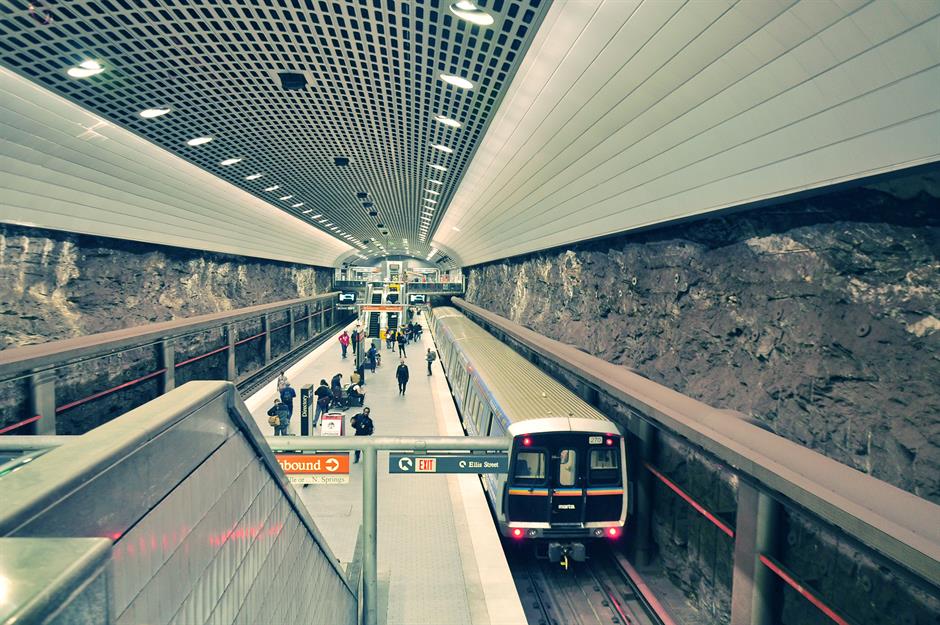 The state is steeped in civil rights history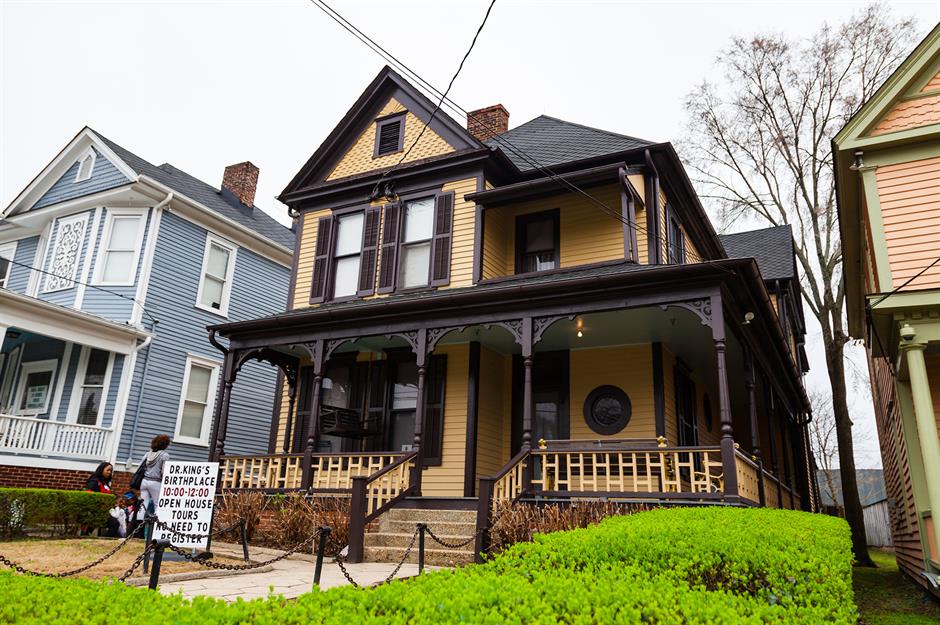 It's not just the Peach State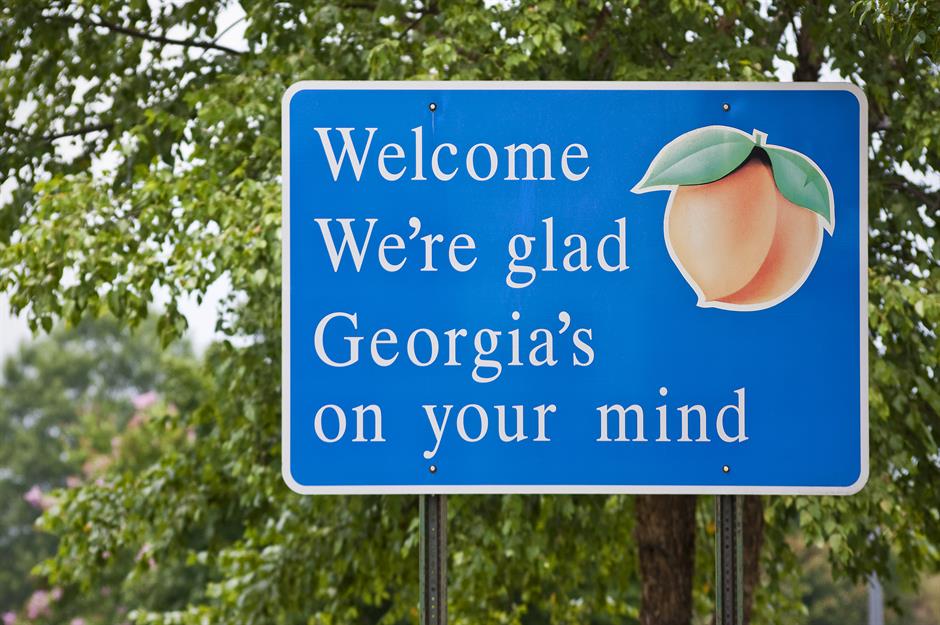 "Shoot the Hooch" with the locals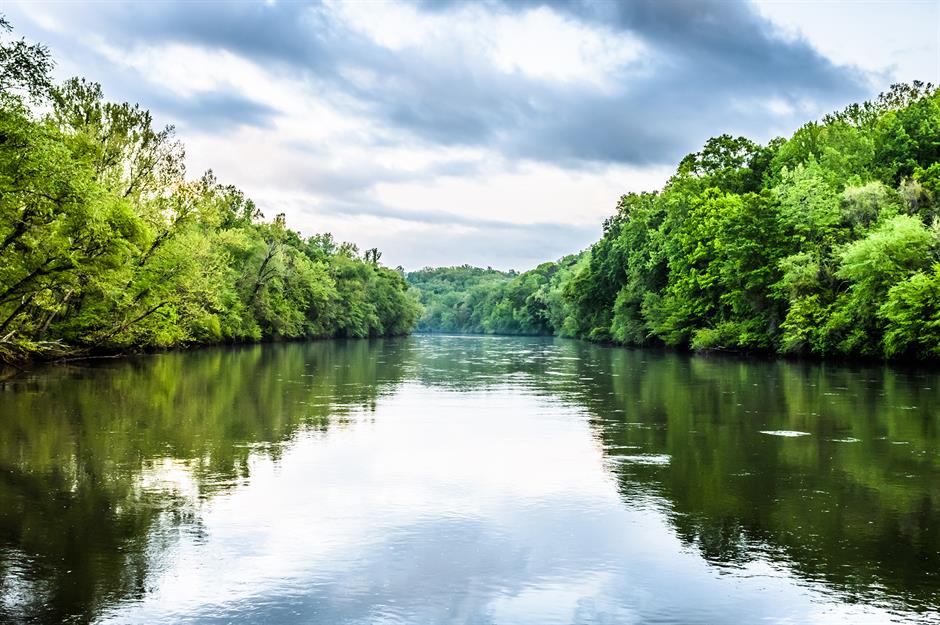 It's a star of the big and small screen
Georgians are generous, especially when it comes to food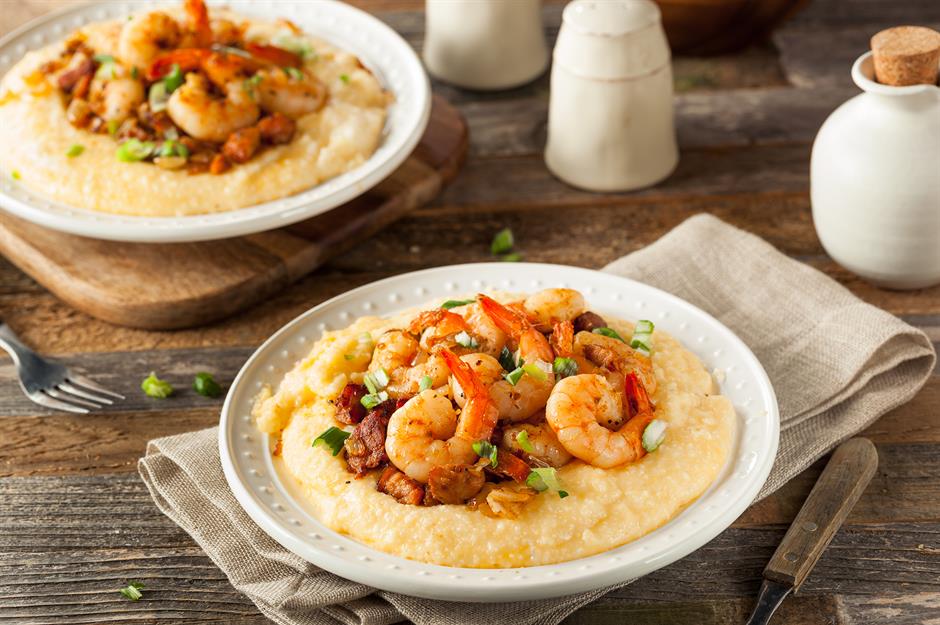 Locals have a sweet tooth
Bag yourself the local road trip snack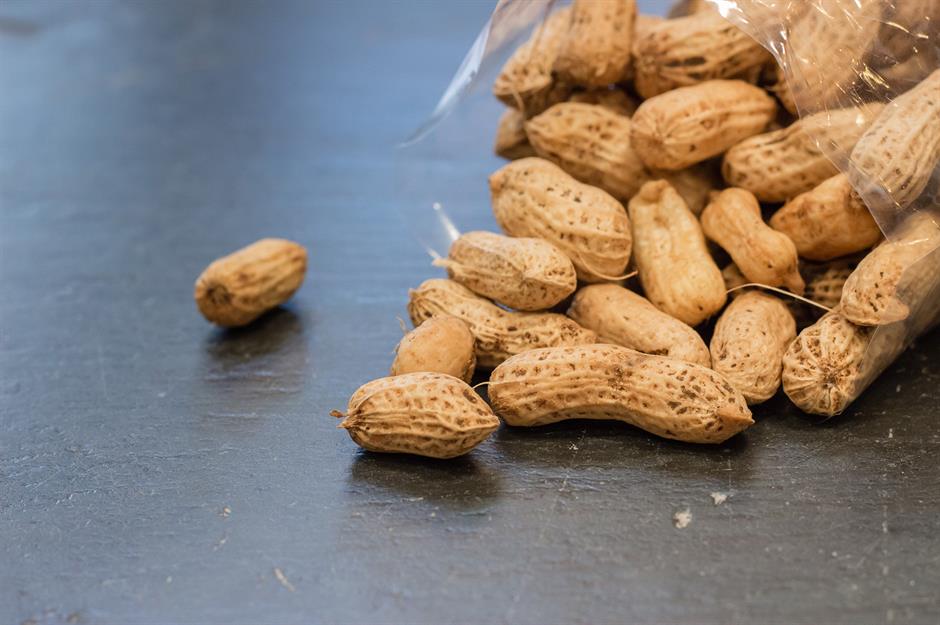 See the old South
Read (or watch) Gone with the Wind before you arrive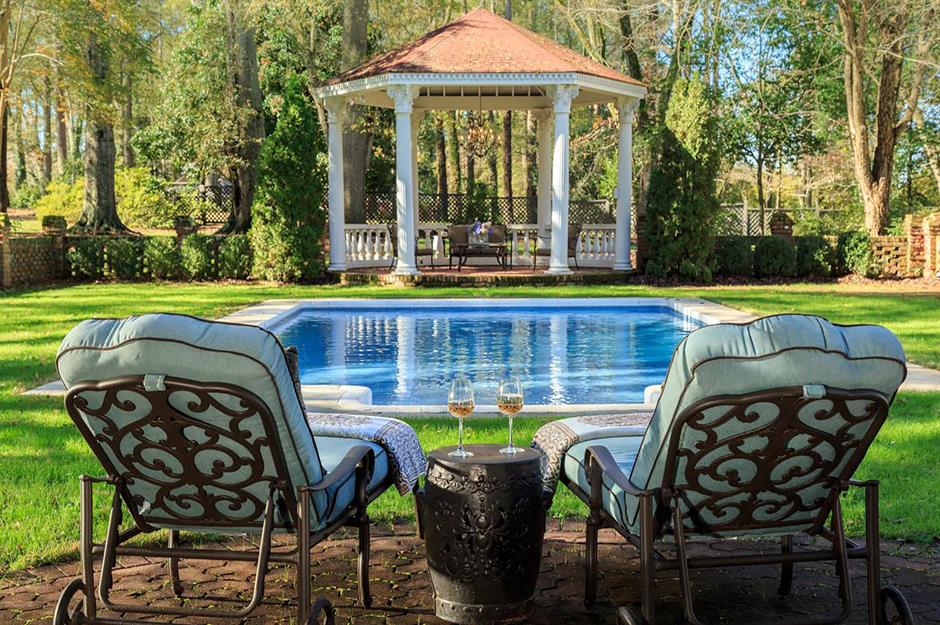 Good things are brewing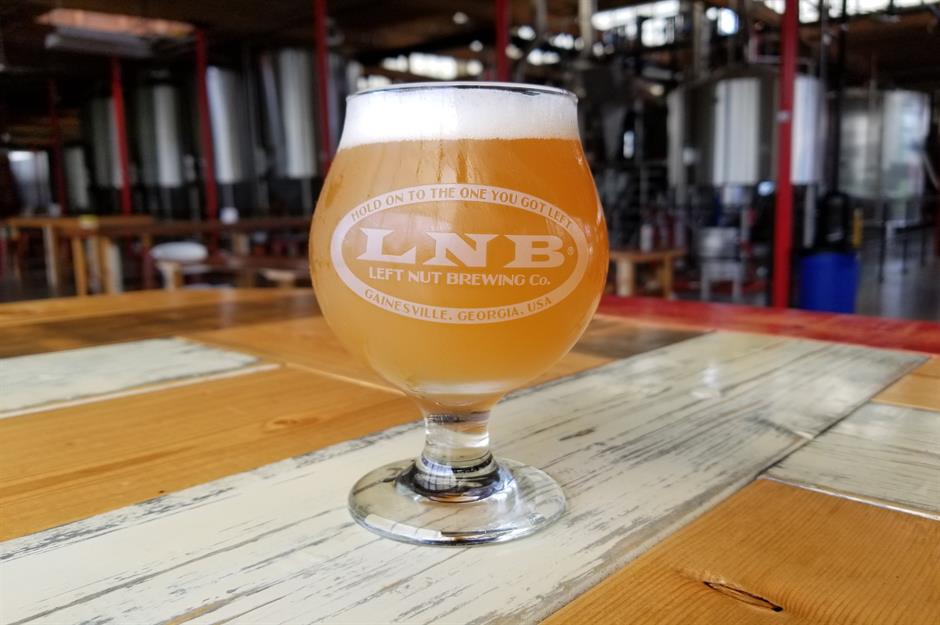 There are beaches, lakes and mountains (and swamps…)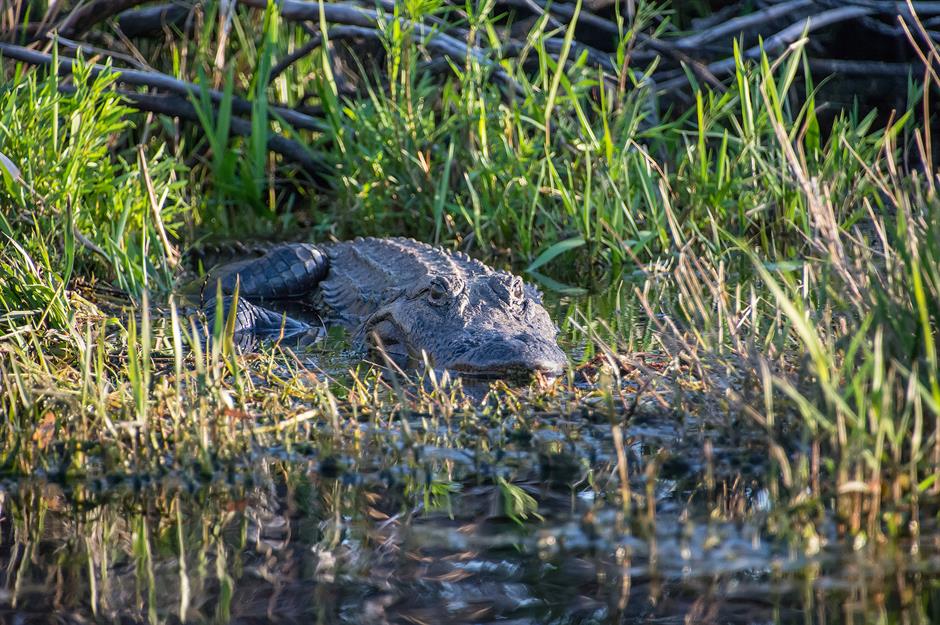 Start saying "y'all"