Singapore is no longer seen as just a stopover destination and the growing numbers of travellers who spend some time here are discovering a lush garden city packed with nature reserves, historical sites and fantastic restaurants. Despite this, misconceptions about the Lion City abound so we've decided to embark on a Singaporean myth-busting mission.
1. Chewing gum is illegal
There is a shred of truth to this myth. Since 2004 it's illegal to import large quantities of 'non-therapeutic' chewing gum (gum which doesn't have therapeutic benefits). But you're certainly not flouting any laws by having a pack of Wrigley's in your suitcase. It's totally legal to chew gum and pharmacists and dentists are still allowed to sell therapeutic gum, such as nicotine gum.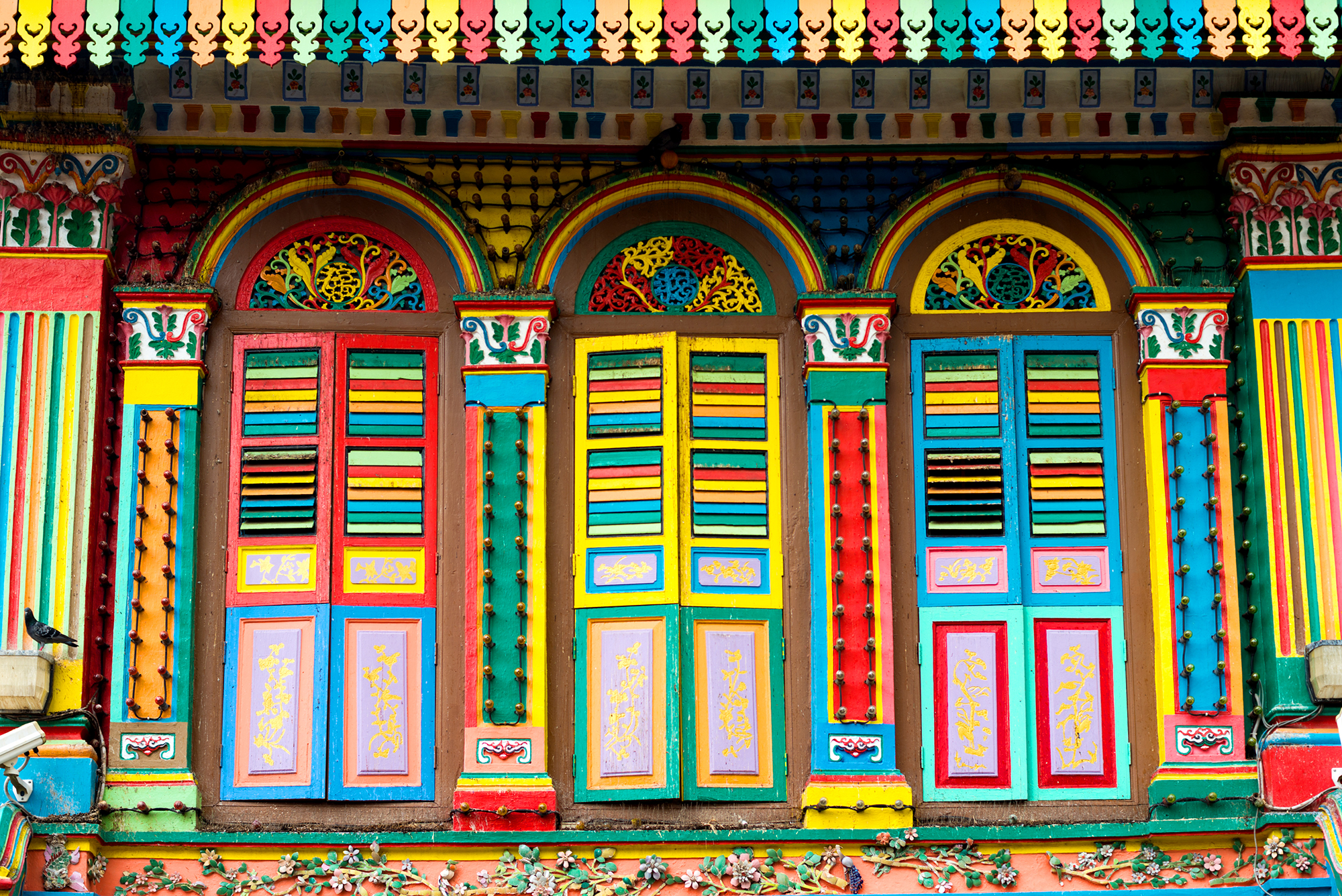 Chris Howey/Shutterstock
2. It's dull
If you think this city state is soulless, you're wrong. For some colourful, spice-scented chaos, head to Little India, located east of the Singapore River. Next, nip over to Tiong Bahru, a neighbourhood famous for its sculptures – we love the dancing girl statue created by Lim Nang Sang, the artist responsible for Singapore's famous merlion fountain. You'll also find stunning examples of the city-state's pre-war architecture. For a raucous night out on the tiles, head to Clarke Quay and watch the party unfold over a tower of Singha beer.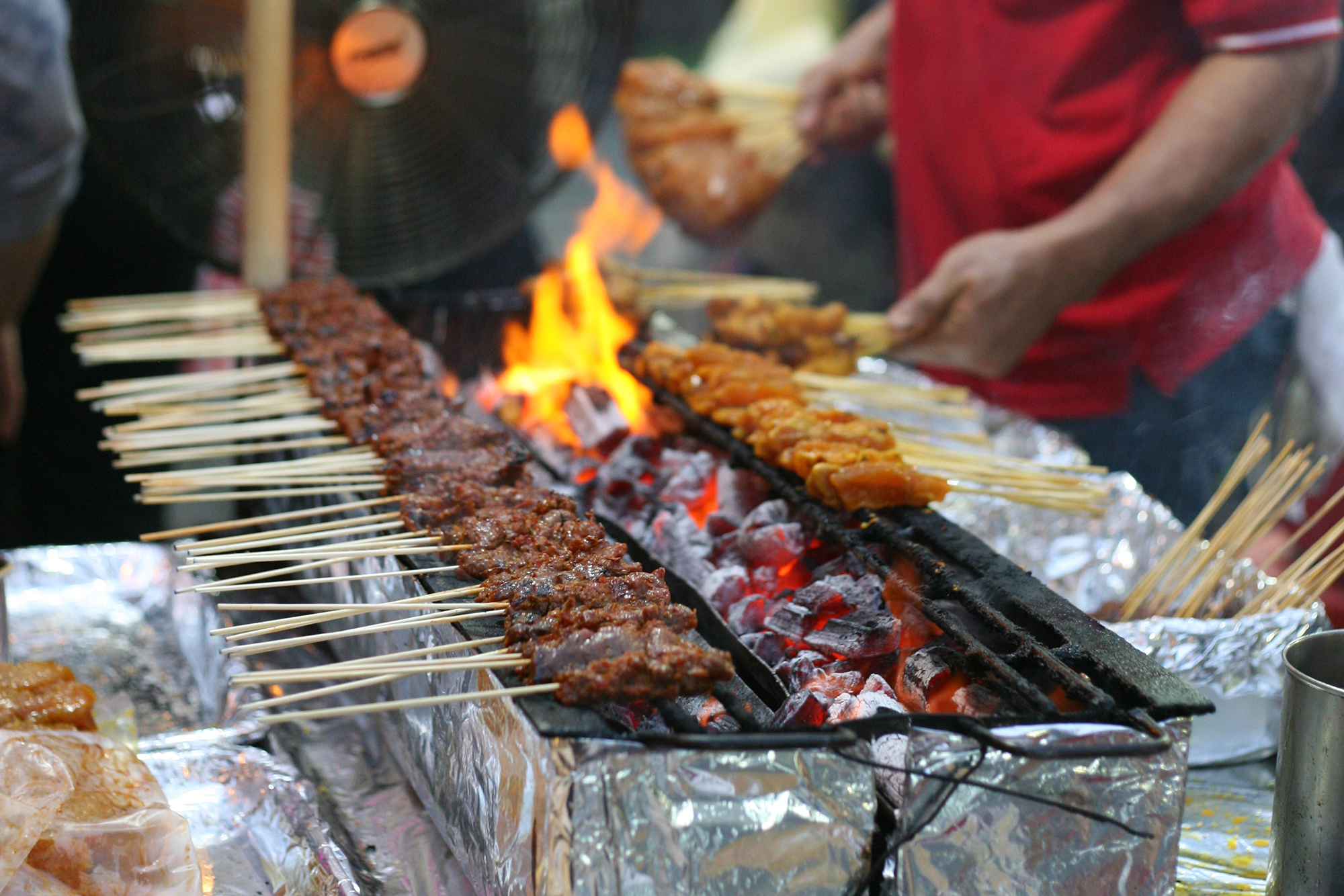 simonharrycollins/Shutterstock
3. It's expensive
Like any large city, parts of Singapore are expensive, but it's a myth that a visit requires a second mortgage. Head to up-and-coming Balestier Road for some of the cheapest street food (you'll pay around £3 for a plate of Hainanese chicken rice or laksa at one of the hawker markets). In Haji Lane, Singapore's original hipster neighbourhood, the streets are filled with wallet-friendly boutiques and cafés.
The one expense all travellers should splash out on? The price of a Singapore sling at the historic Raffles Hotel where the cocktail was invented in 1915.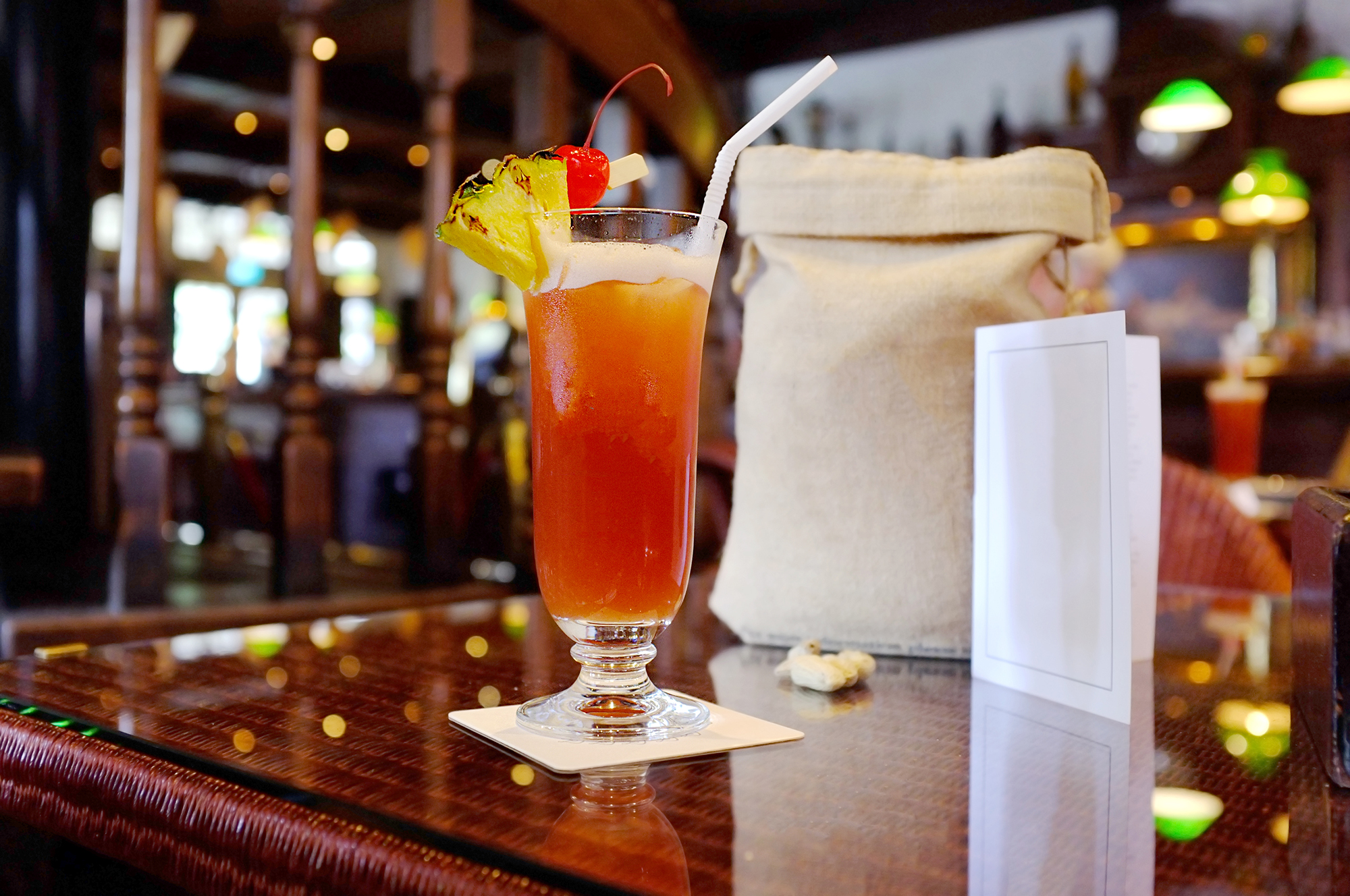 katushOK/Shutterstock
4. There's nothing to do
This city isn't short on attractions and activities. Head to Sentosa Island to learn how to surf on one of Asia's largest artificial standing waves and check out Singapore's only preserved coastal fort. Hop on an OFO bike (Singapore's newest bike share scheme) and pedal your way to the MacRitchie Nature Reserve where you can spot terrapins, monkeys and pangolins, before taking to the water on a stand-up paddle board.
Feeling adventurous? Jump on the ferry to the Indonesian island of Bintan – it takes under an hour to get there – where you can swim, windsurf, snorkel or jet-ski across one of the world's largest manmade lagoons, and do your bit for planet Earth by helping to release baby turtles. Nothing to do, you say?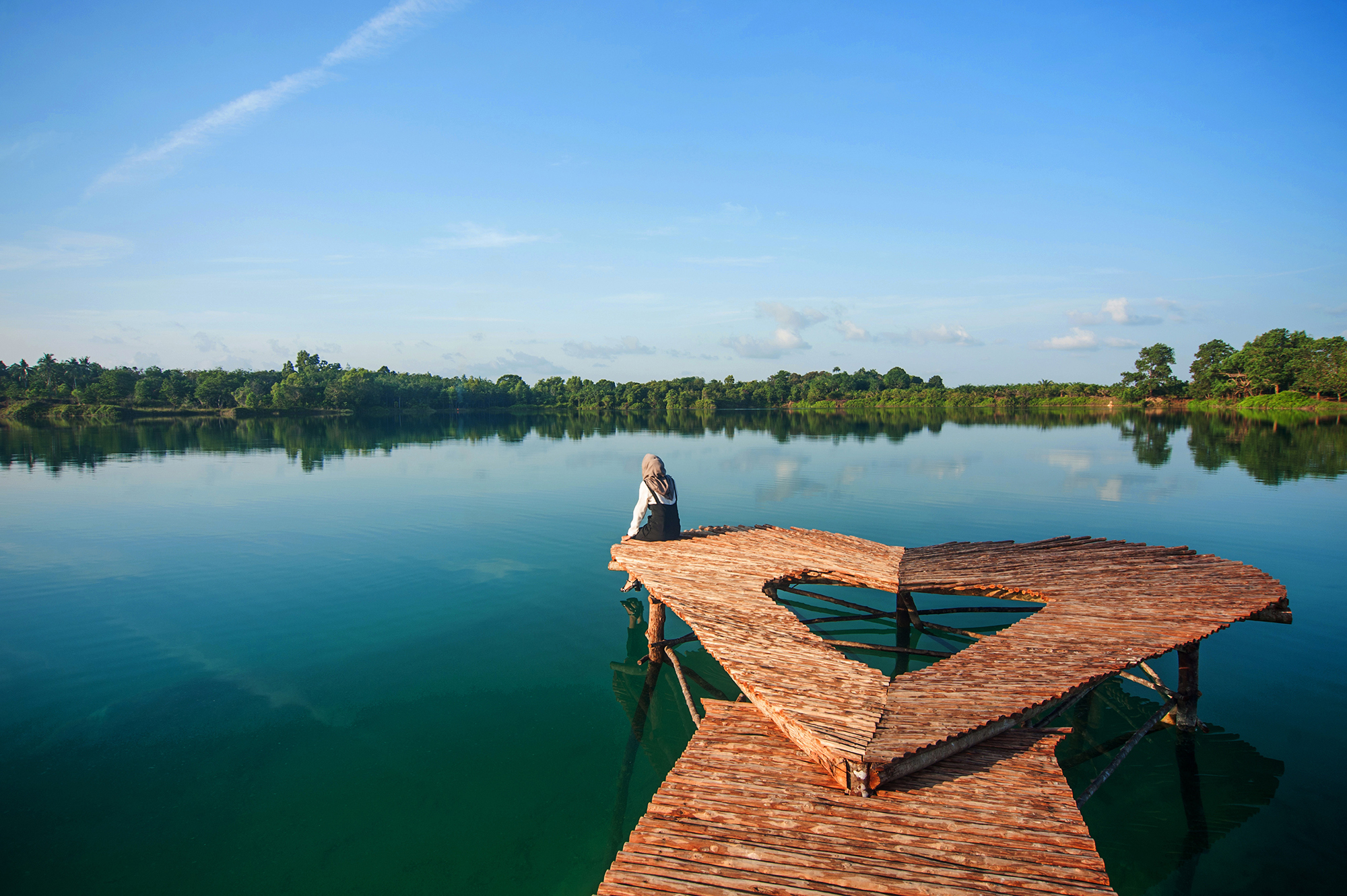 heru sukma cahyanto/Shutterstock
5. There's no culture
We defy you to spend more than a couple of hours in Chinatown and come out still believing this to be true. Head here to wander around historic teahouses and goldsmiths' workshops. You'll also find the Pioneer's Trail – follow it to discover cultural landmarks such as Ann Siang Hill and the Al-Abrar mosque as well as some lovingly preserved traditional shop-houses.
We highly recommend a visit to the Music Box Museum on Telok Ayer Street. This little-known attraction is tucked inside the Chong Wen Ge building which dates back to 1849 when it became the first educational institution set up by Singapore's Chinese community.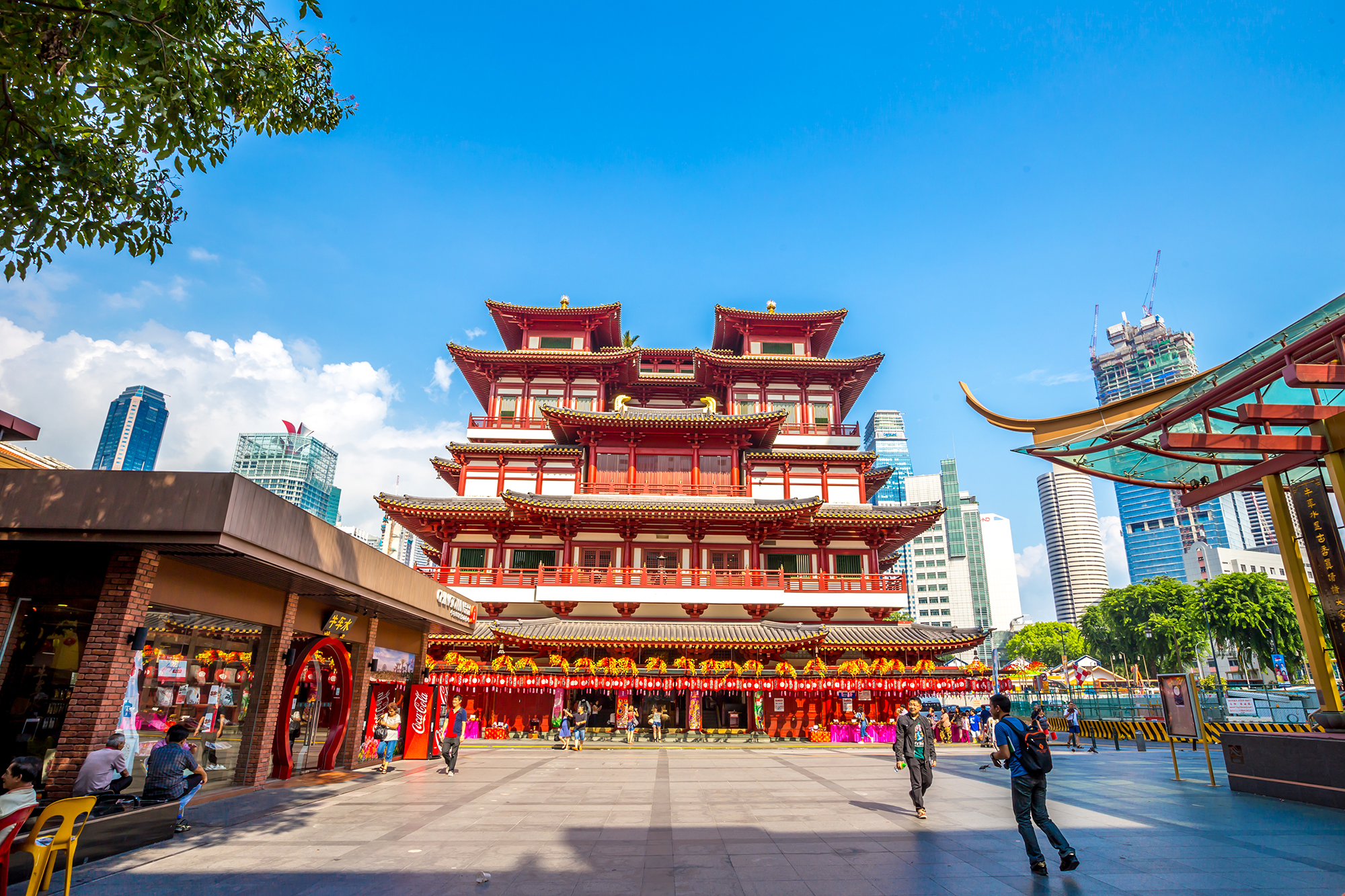 Narong Jongsirikul/Shutterstock
6. There's no history
Singapore might be packed with skyscrapers built on reclaimed land, but its history can be traced back to the 3rd century AD, when a Chinese text referred to it as Pu-luo-chung (island at the end of a peninsula). It earned its current name in the 14th century, when a prince spotted a lion during a hunting trip. He saw it as a good sign and founded a city there, calling it Singapura from the Sanskrit words "simha" (lion) and "pura" (city). Must-sees for history buffs nowadays include the National Museum of Singapore, which dates back to 1887, and Fort Siloso where visitors can learn about the Japanese occupation.