The Central Highlands of Vietnam boasts numerous tourist attractions, and a trip to the region cannot be complete without visiting these scenic spots.

The wooden cathedral of Kon Tum province, which is considered the most beautiful structure of its kind in the Central Highlands, boasts unique religious architecture and a history spanning more than a hundred years. (Photo: dalattrip.com)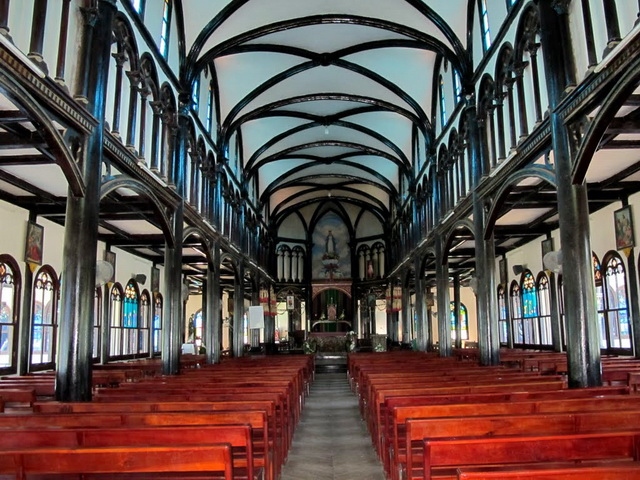 The church is made of ca chit (Dipterocarpaceae) wood and surrounded by walls made of straw-mixed soil. Craftsmen have created decorative patterns imbued with distinctive cultural characteristics in the Central Highlands. (Photo: dalattrip.com)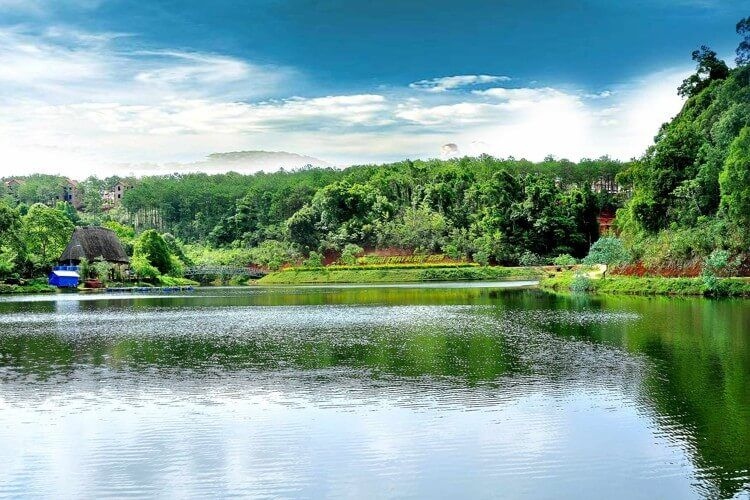 Mang Den tourist site in Kon Tum is situated at an altitude of approximately 1,200 metres above sea level. The weather is generally cool all year round with temperatures ranging between 16 and 22 degrees Celsius. (Photo: vivutravel.com)See more:
DISCOVER THE CULTURAL SPACE OF THE CENTRAL HIGHLANDS GONGS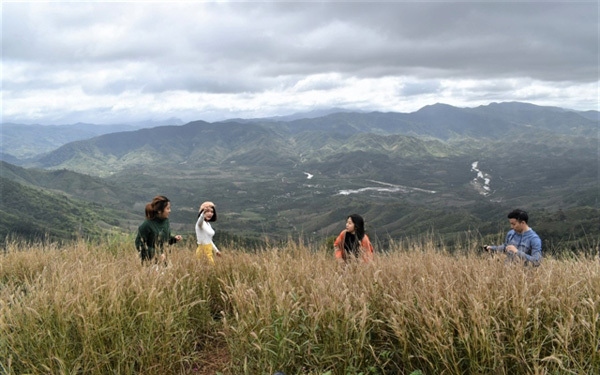 Mang Den, a national eco-tourism site, is home to majestic primeval forests, diverse flora and fauna, and dozens of lakes and waterfalls. (Photo vietnamhoinhap.vn)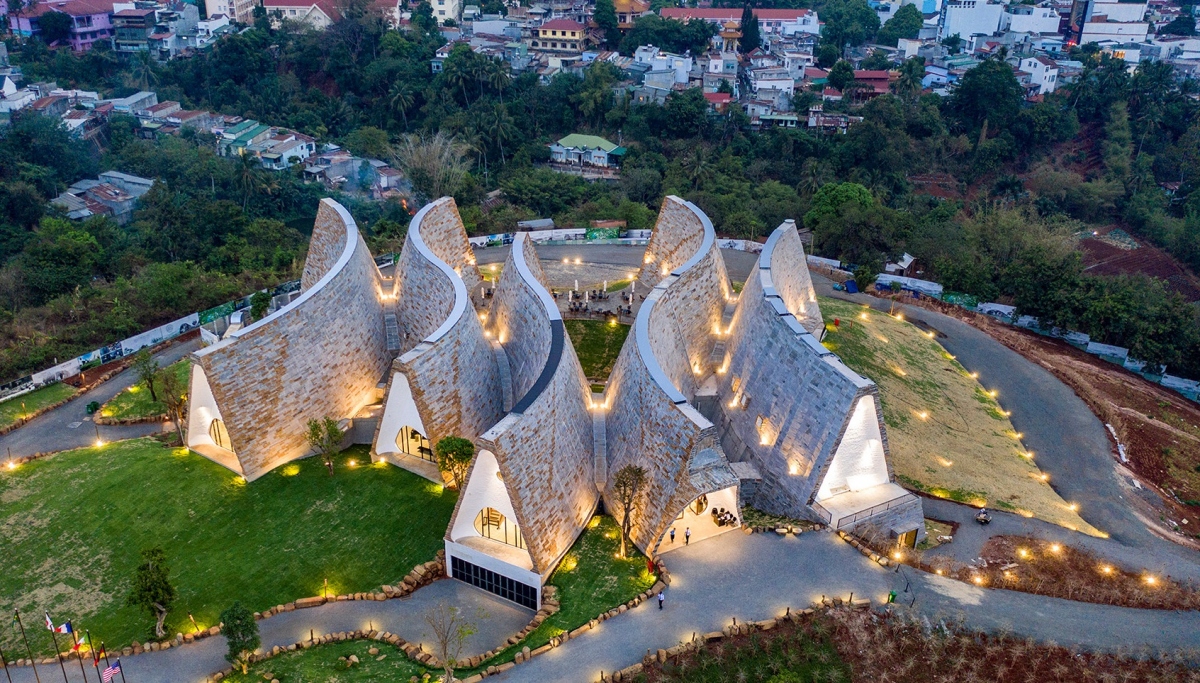 Located in the heart of
Buon Ma Thuot
City of Dak Lak province, Coffee World Museum serves as a major tourist attraction for the area. (Photo:baotangthegioicaphe.com)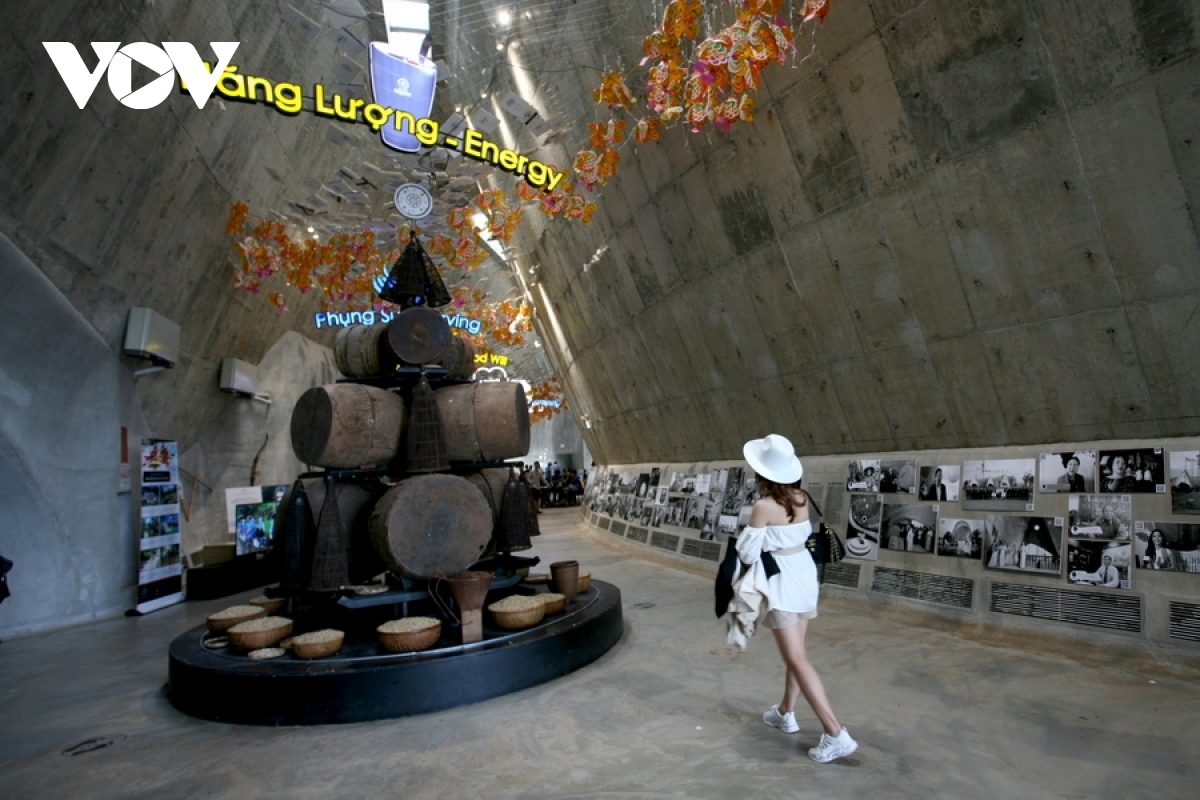 The most outstanding thing of the building lies in its peculiar architectural style and the sounds of stylised bells. The museum also puts on display a range of artifacts detailing the history of the coffee industry in Vietnam and around the world.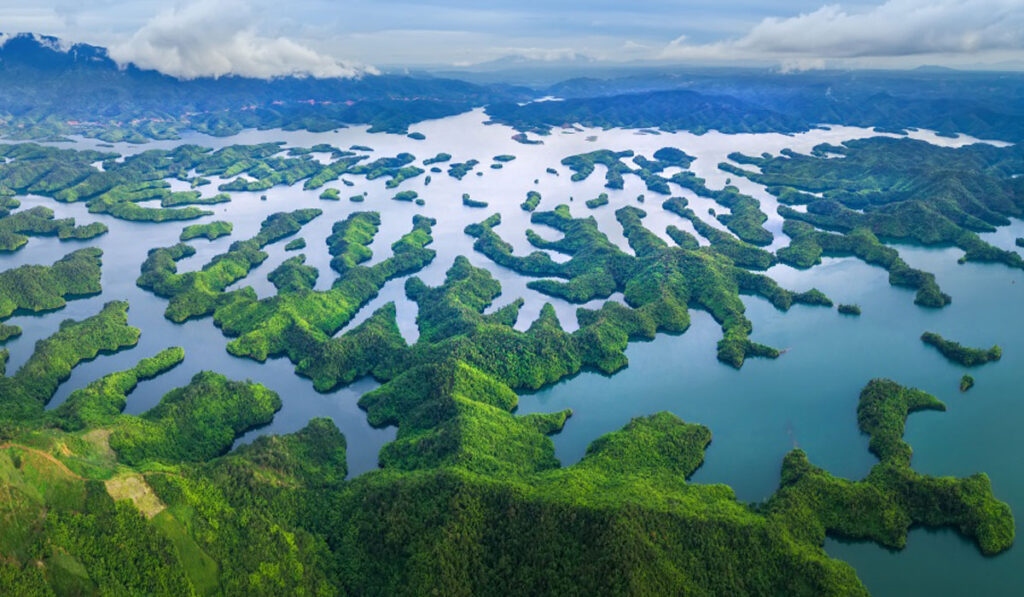 Covering a vast area of over 22,000 hectares,
Ta Dung
lake in Dak Nong province is one of the most beautiful check-in destinations for young people. (Photo: tadunglake.com)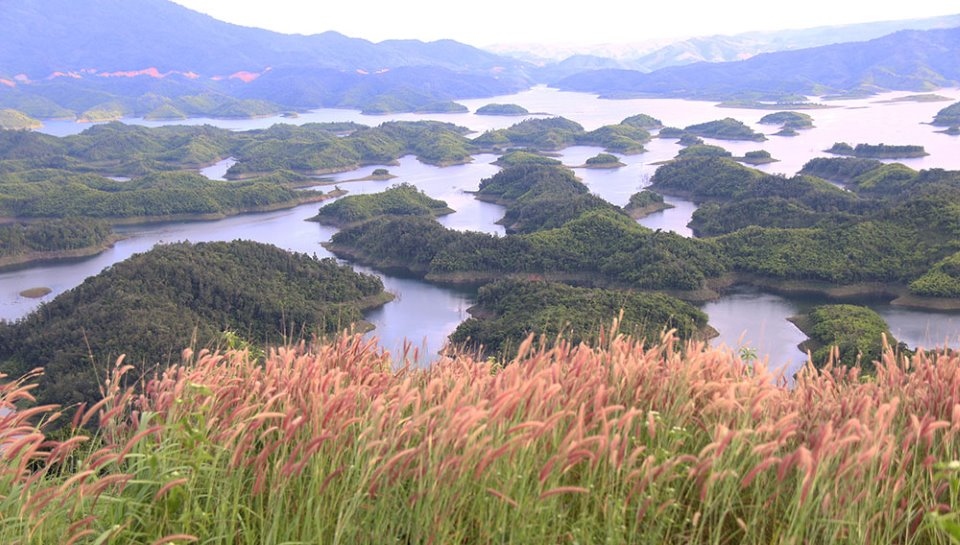 Visitors can travel by boat to savour the scenic views of the area, visit the local fishing village, and organise picnics along the banks of the lake. (Photo: tadunglake.com)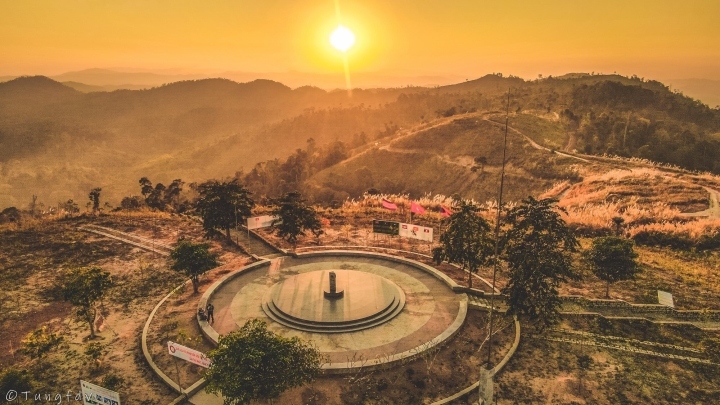 While staying in the Central Highlands, travelers should not miss
visiting the border landmark
of the three Indochina countries – Vietnam, Laos, Cambodia. (Photo: Dang Van Tung/VTC)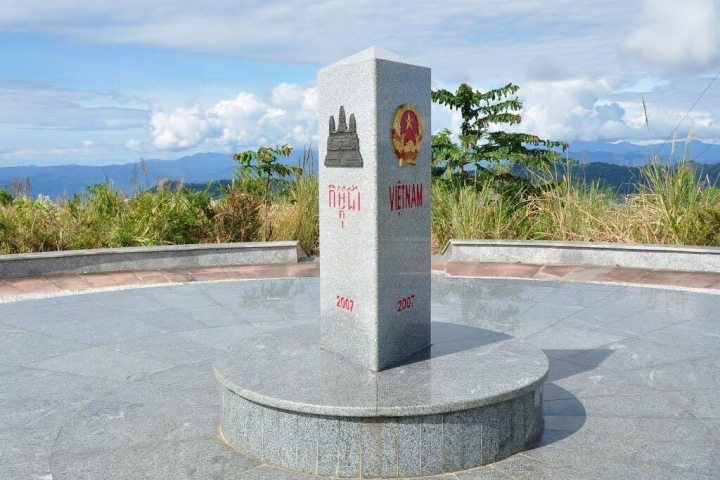 Built on a mountain of 1,086 meters above sea level, the marker is a monument to the trust and solidarity that has existed for decades between the three countries. (Photo: Hoang Dong/VTC)